For the most part of the rivalry between the Big 3, Roger Federer, Rafael Nadal and Novak Djokovic, the swiss maestro has been titled as the greatest player of all time by the fans. He was the first out of the three to win 20 grand slam titles and set the record of the most slam titles won by a male player. However, Nadal and Djokovic over the years, started catching up to him.
Nadal won his 20th Grand Slam in 2020 at the French Open when he beat Djokovic in the finals in straight sets. Novak Djokovic triumphed over the Italian, Matteo Berrettini in the Wimbledon Championships 2021 in a thrilling 4 set match. This win gave the Serbian his 6th Wimbledon win and his 20th Grand Slam title.  
With Nadal and Djokovic equaling Federer for the most Grand Slam title wins, the debate on who is the greatest player has become more heated. 
Former tennis champion and world number 1, Boris Becker explained to BBC tennis analyst how Federer and Nadal have fed off each other during their careers and pushed each other to new heights.
Becker: "It is now Novak and then quite a big chasing pack"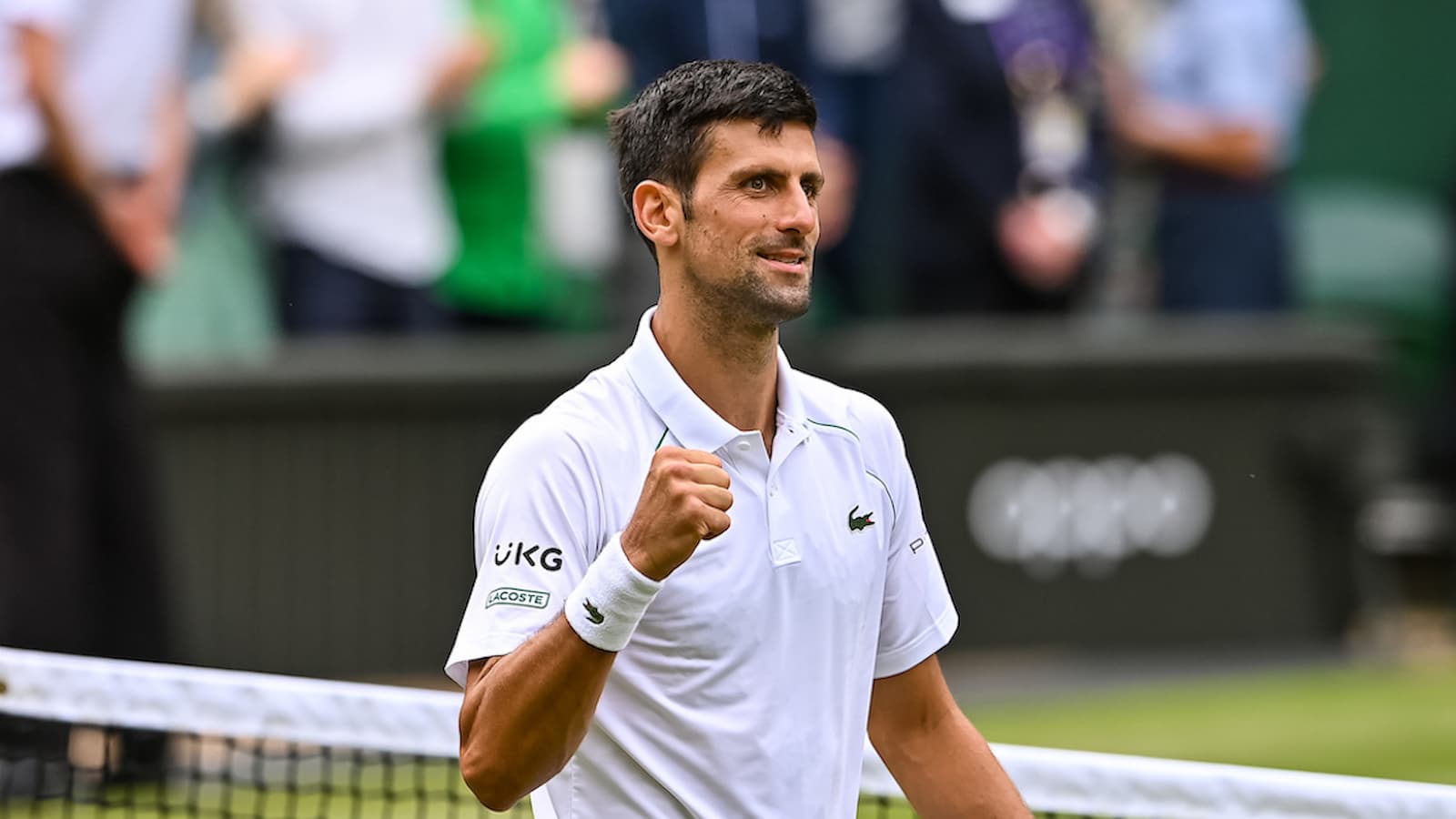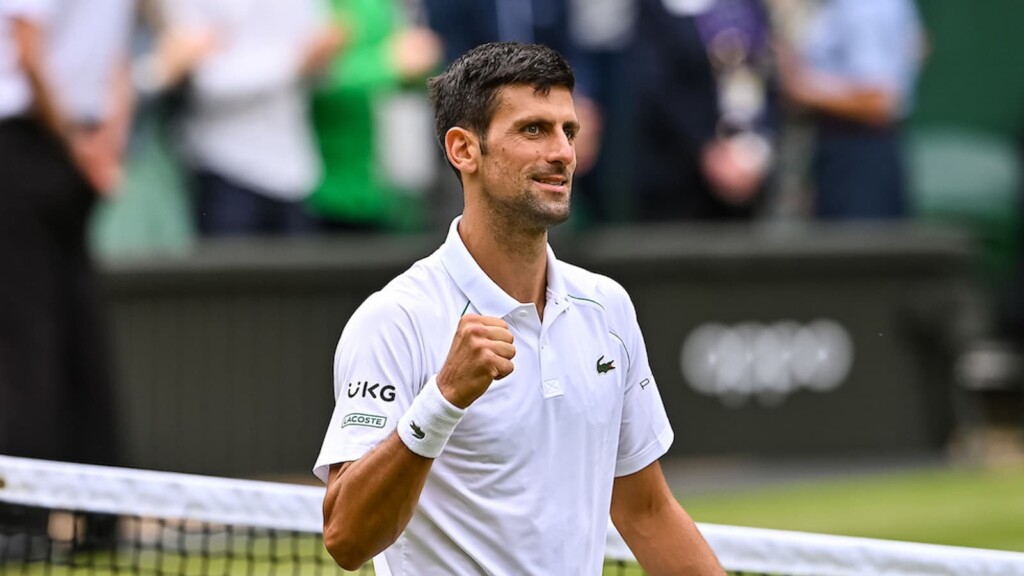 "Roger has earned the right to go out on the terms that he likes. He has been the most popular player ever and taken interest around the world to new heights, giving more to the game than anyone has done before. I believe he was originally thinking of playing on well into next year, but I doubt that is the case now." Becker said.
"Roger and Rafa have fed off each other so it will be interesting to see if it has had an effect on the Spaniard when he returns next month in Washington DC, they will be aware that the players around ten years younger are getting better – it is now Novak and then quite a big chasing pack" the former champion added. 
Both, Federer and Nadal have announced that they have taken the difficult decision to opt out from participating in the upcoming 2020 Tokyo Olympics due to injuries they sustained at French Open and Wimbledon respectively. This will increase Djokovic's chance to win a gold medal for the first time and also get him one step closer to achieving a Calendar Golden Grand Slam. 
Also read: "Novak Djokovic's domination is so big that many people are jealous," says coach Marian Vajda