Former World No. 1 Boris Becker has been one of the busiest retired players as he is often the guest and expert at various tennis talks shows and podcasts where the German gives his opinions and thoughts about the happenings in the tennis world and other debatable issues.
Having played a 15-year long career where he struggled with motivation having achieved early success and retired from the game very early which came as a surprise to many tennis fans, the German recently gave open advice to ageing stars Rafael Nadal and Roger Federer who both ended their seasons early due to injuries and will make comebacks in 2022 season.
Federer's injury is a long-time affair and we might not see the Swiss star on the Tour before July next year when he will almost 41-year old while Nadal who celebrated his 35th birthday in June this year, eyes a return to the Tour in January itself after having injured his foot during the 2021 French Open and ended the season after playing just 2 more matches in August.
"I think the two tennis greats need to think about it seriously now. With Rafa, it will be a little easier than with Roger. There isn't a bigger Roger fan than me, but I don't know if it's easy to make another comeback after knee surgery at almost 41," said Boris Becker in a recent podcast hosted by Eurosport Germany.
Boris Becker retired at the age of 32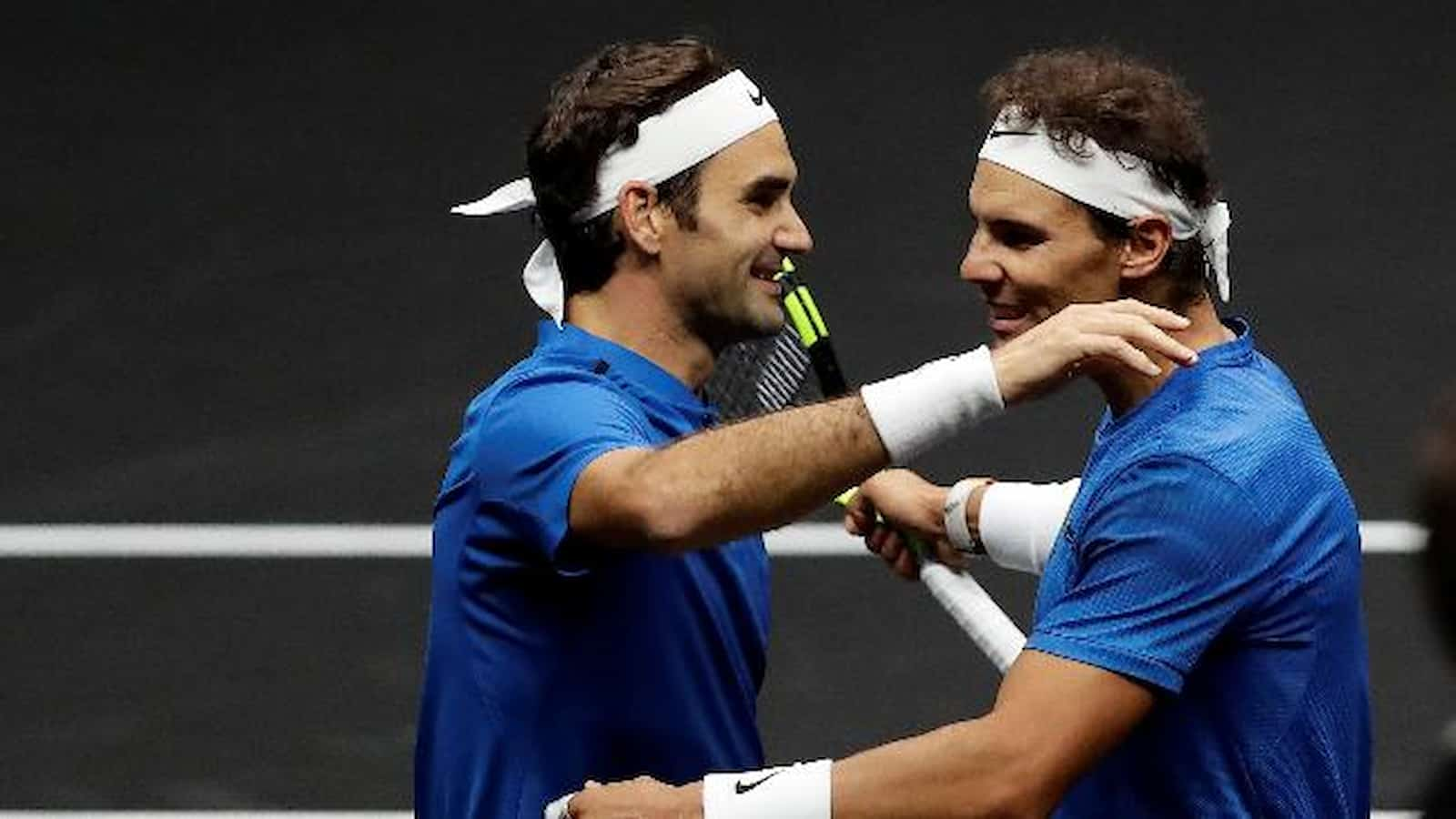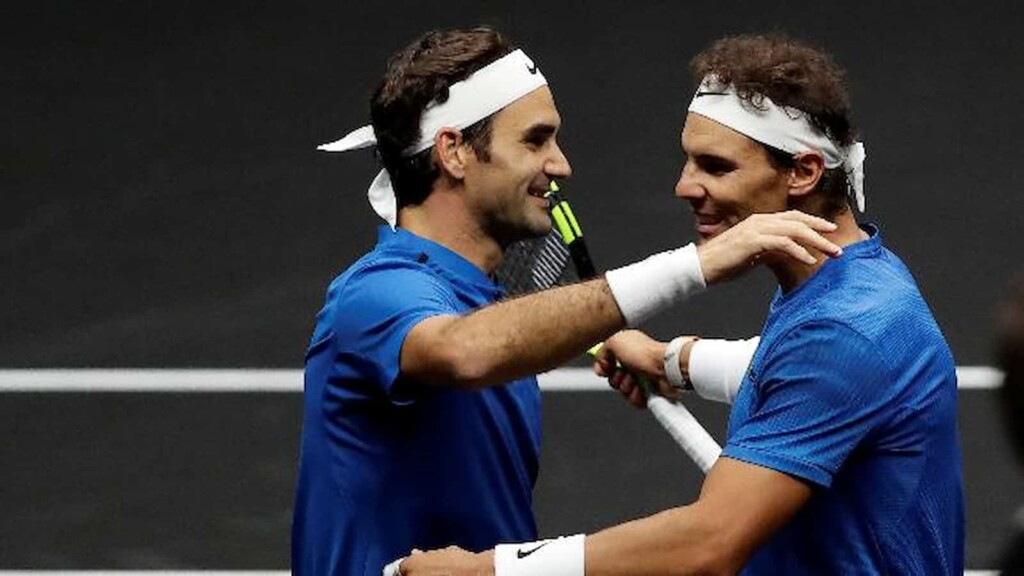 With 49 titles to his name including 6 Grand Slams, 13 Masters titles, 4 Year-End Championships and an Olympics Doubles Gold with Michael Stich, Becker said goodbye to the game in 1999 at the age of 32, a decision that shocked the world as he was still managing to compete at the highest of levels and was challenging the top players.
While Federer and Nadal have continued with their careers beyond the retirement age of Becker and have managed to win multiple Grand Slams as well, it might be the last few seasons we see the 20-time Grand Slam champions as both of them have struggled with injuries often and have made selective appearances on the Tour in the past few seasons in order to maintain fitness.
Also Read: "Locked up in a mental hospital" Pat Cash talks of Rafael Nadal's domination at the French Open