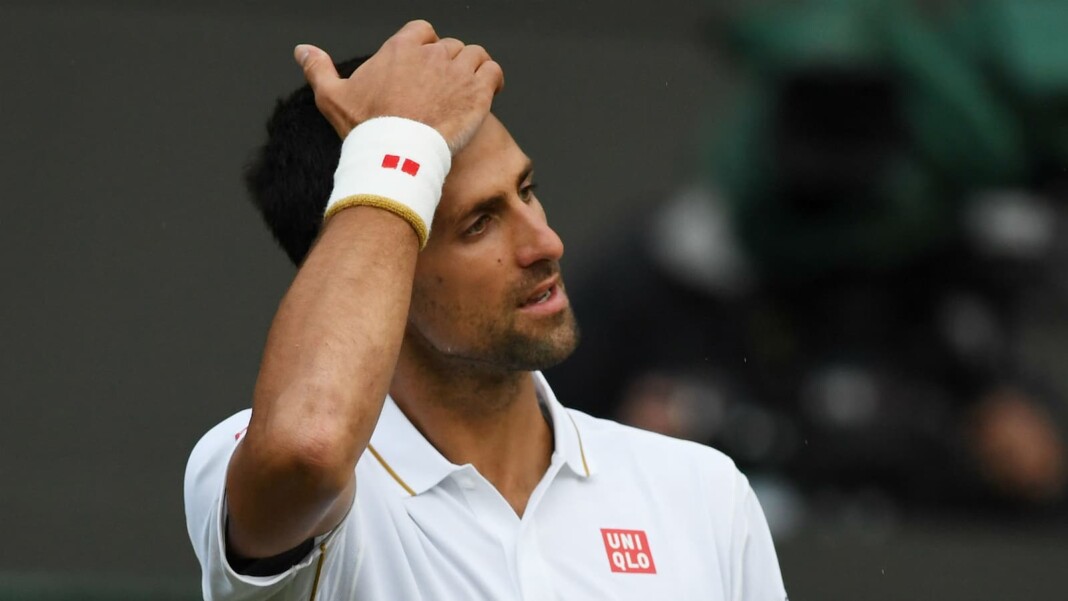 Former World number 1 Boris Becker recently opened up about the tough relationship between the public and world number 1 Novak Djokovic in a podcast and he says he has tried to tell Novak multiple times why that is the case.
The German legend also experienced this when he was coach of the current world number 1 for a 3 year period from 2013 to 2016 and says he discussed this topic quite a few times. During this period, the pair won a lot together. The accolades include 3 Australian Open, 1 French Open, 2 Wimbledon titles and 2 US Opens. This period itself would win Djokovic a Career Grand Slam.
"It is normal that you want to be loved and not just respected": Boris Becker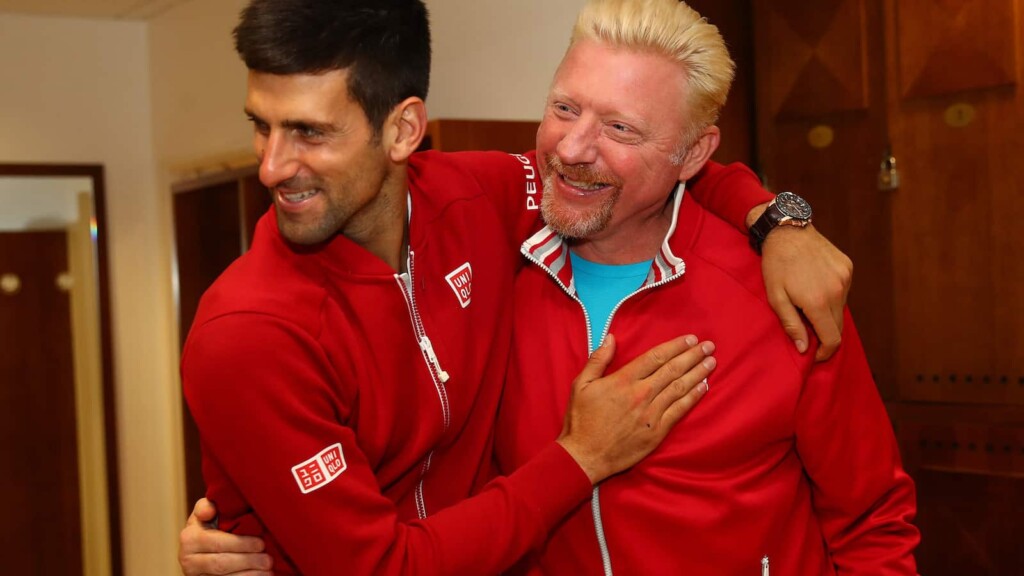 "I find it normal somewhere that you not only want to be respected, but also to be loved when you have been world class for so long" said Becker. "He is not supported by the public and I have told that to him many times why."
"The fact is that his opponent will always be an outsider and it is not really that Djokovic isn't liked and Novak tends to view this as disrespectful."
Boris also goes on to say that Novak is a victim of his own success. "The idea is to encourage the one who challenges the strongest" adds Boris implying that the 20 time Grand Slam champion will always be the favourite going into a match and hence the crowd will always support the underdog."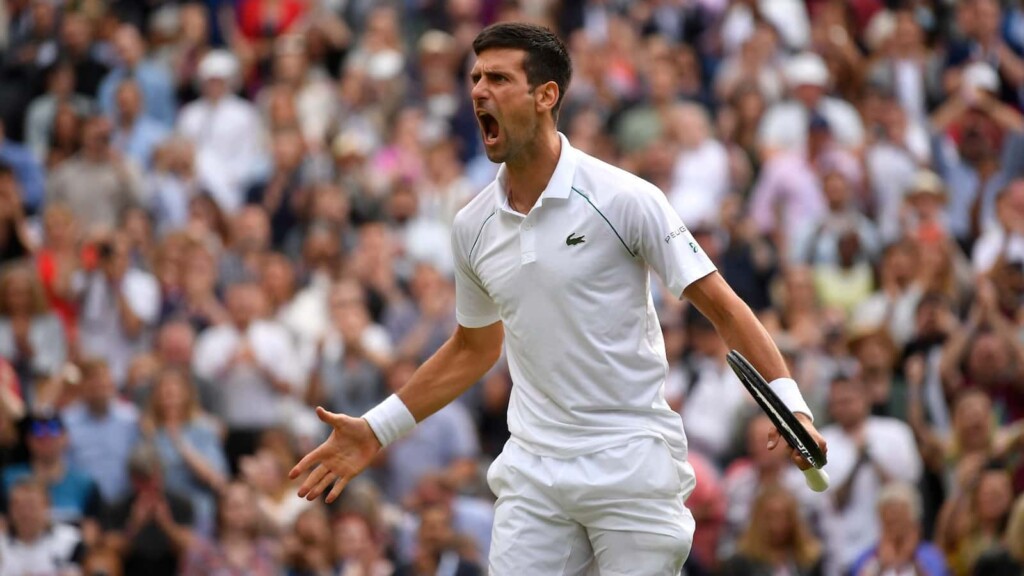 The number one in the world gave an interesting interview to the microphones of Tennis Majors after entering the second week of Wimbledon where he remarked: "In 90% of the competitions I play the crowd is against me, I don't have to face only my rival, but also the crowd."
Novak Djokovic is now part of the 20-Slam-club with Roger Federer and Rafael Nadal but a good part of the world audience continues to see him as the 'bad guy' due to certain behaviors and does not put him on the same level as the other two.
Also read: Alexander Zverev all set to challenge Novak Djokovic in Tokyo