6-time Grand Slam champion Boris Becker was the flagbearer of German tennis on the ATP Tour and since then has been looking for his successor who will take the nation further ahead in the sport. Becker seems to have finally identified the successor in the 24-year old Alexander Zverev who is quickly rising in the ranks in men's tennis.
Zverev had a successful outing in the 2021 season finishing the year with the most number of titles on both the ATP and WTA Tour having 6 titles. His wins came in the Masters event in Madrid and Cincinnati, two titles in ATP-500 tournaments in Acapulco and Vienna, the 2021 ATP Finals, his second victory at the year-end championships and he also won the Gold medal in men's singles at the Tokyo Olympics this year.
Zverev's Gold ended Germany's wait of 29 years for an Olympics Gold and became the first-ever German man to win a gold in men's singles. The last time a German won gold was at the 1992 Barcelona Olympics when Becker and Michael Stich won the Doubles Gold.
Speaking about Zverev's achievements whose trophy cabinet is now just missing a Grand Slam title and Boris believes that his first major is not far away. As reported by Welovetennis, Becker said, "Certainly an ATP Finals title is a career highlight, he won it twice and victory at the Olympics was certainly unique, but the next big triumph has to be a victory in a Grand Slam tournament. That's when we get closer to our dream."
"I would like him to become the most successful German tennis player of all time. We would then have a lot to celebrate and tennis would take off again in Germany. We would all be winners. I'm his biggest fan and I hope he gets there," added Becker who remains the last German Grand Slam winner in men's singles.
Alexander Zverev 1 ATP Finals title away from matching Becker's tally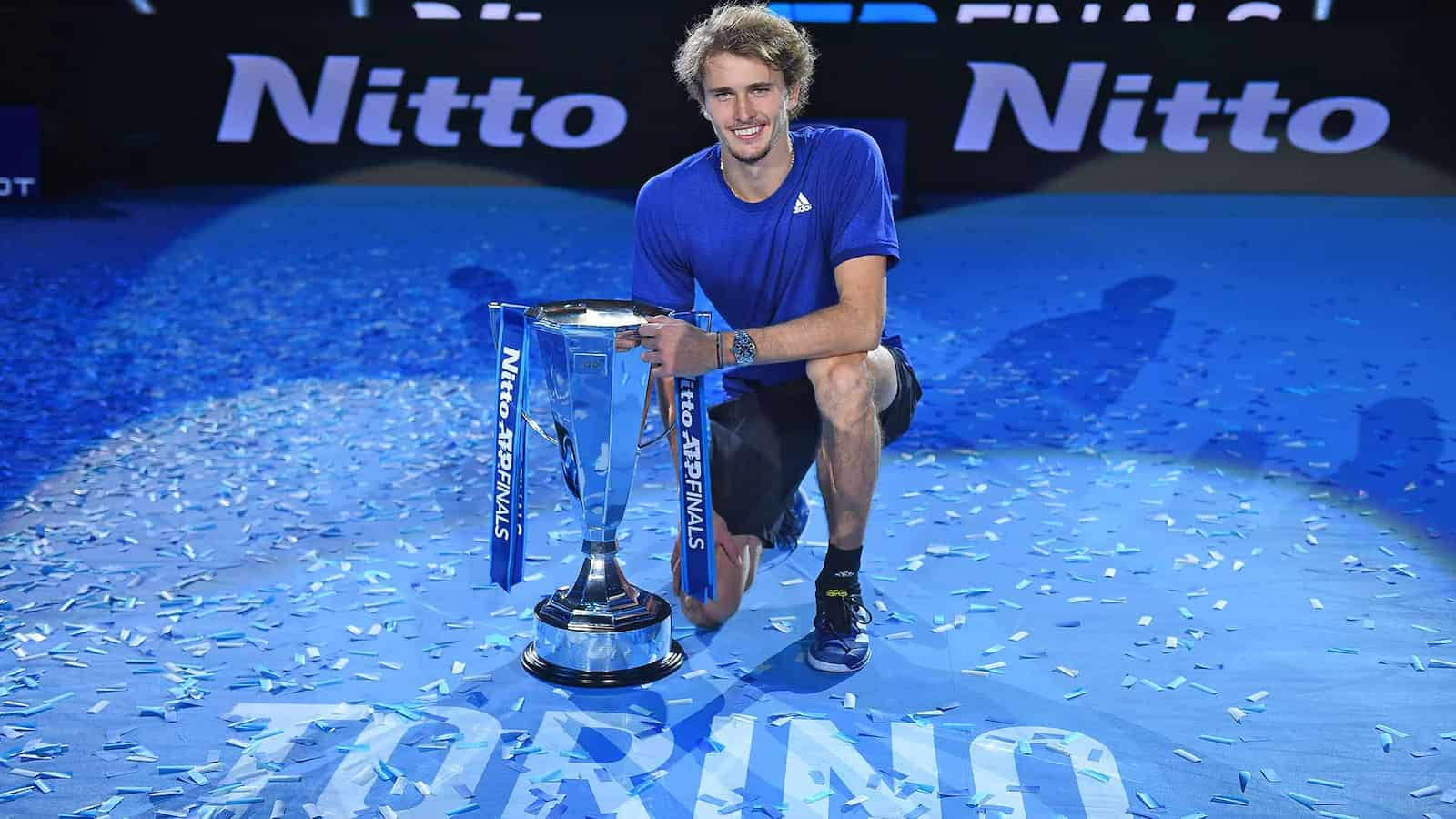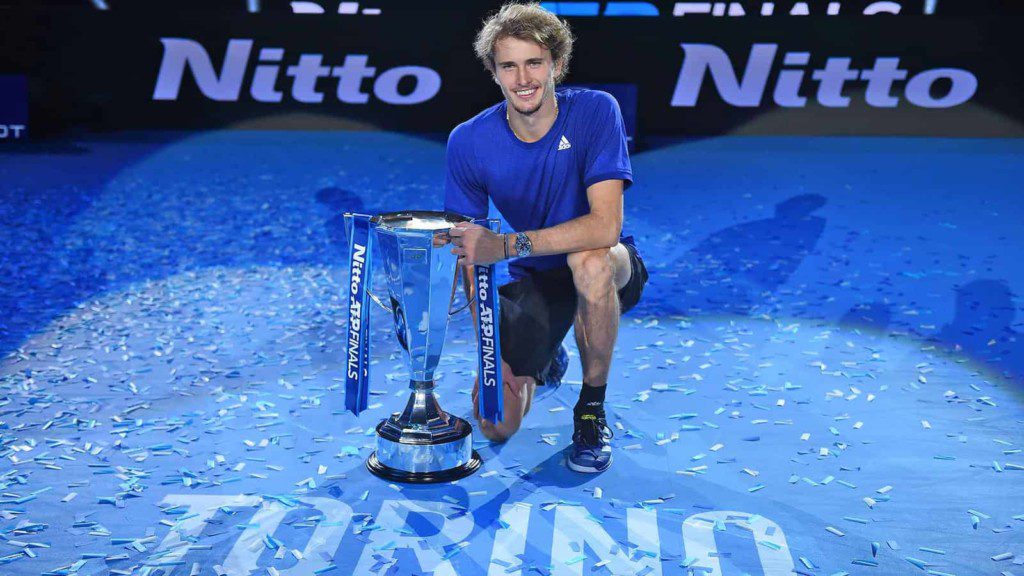 Becker was a 3-time champion at the ATP Finals winning the titles in 1988, 1992 and 1995 and with Zverev winning the tournament in 2018 and now in 2021, he is now just 1 title shy of matching his predecessor's tally. Given his young age and the potential he has shown in such a short career, Sascha can definitely go past Becker.
Also Read: "Rafael Nadal will win the 21st Grand Slam first": Jim Courier