Tennis legend Boris Becker has some sage words of advice for the 18-year-old Emma Raducanu. He is of the opinion that a good coach can be instrumental in guiding her at such an early stage of her career.
Becker, who himself tasted grand slam success as a teenager, empathizes with Raducanu's situation. In 1985, at the age of 17, Boris Becker lifted the champion's trophy at Wimbledon; and remains to this day, the youngest men's singles champion. Reflecting on his own experiences, he said, "I have had some experience there too, so I can fully understand Raducanu's stomach-ache."
In the interview, Becker stressed on the importance of a coach who can help maintain your form and provide proper guidance. But he also highlighted the difficulty of finding such coaches during one's teenage.
"It's all very bizarre when it comes to looking for a coach. It's hard enough to win a Grand Slam as a teenager, almost impossible." said Becker.
He further added, "Maybe she should focus on finding a real coach. It would be important for her to have an experienced coach who has already trained with other world class players. For me, this is the next step that she needs to achieve consistency in her performance. The most important question for her now is who is my mentor, who is my protection?"
Emma Raducanu's year at a glance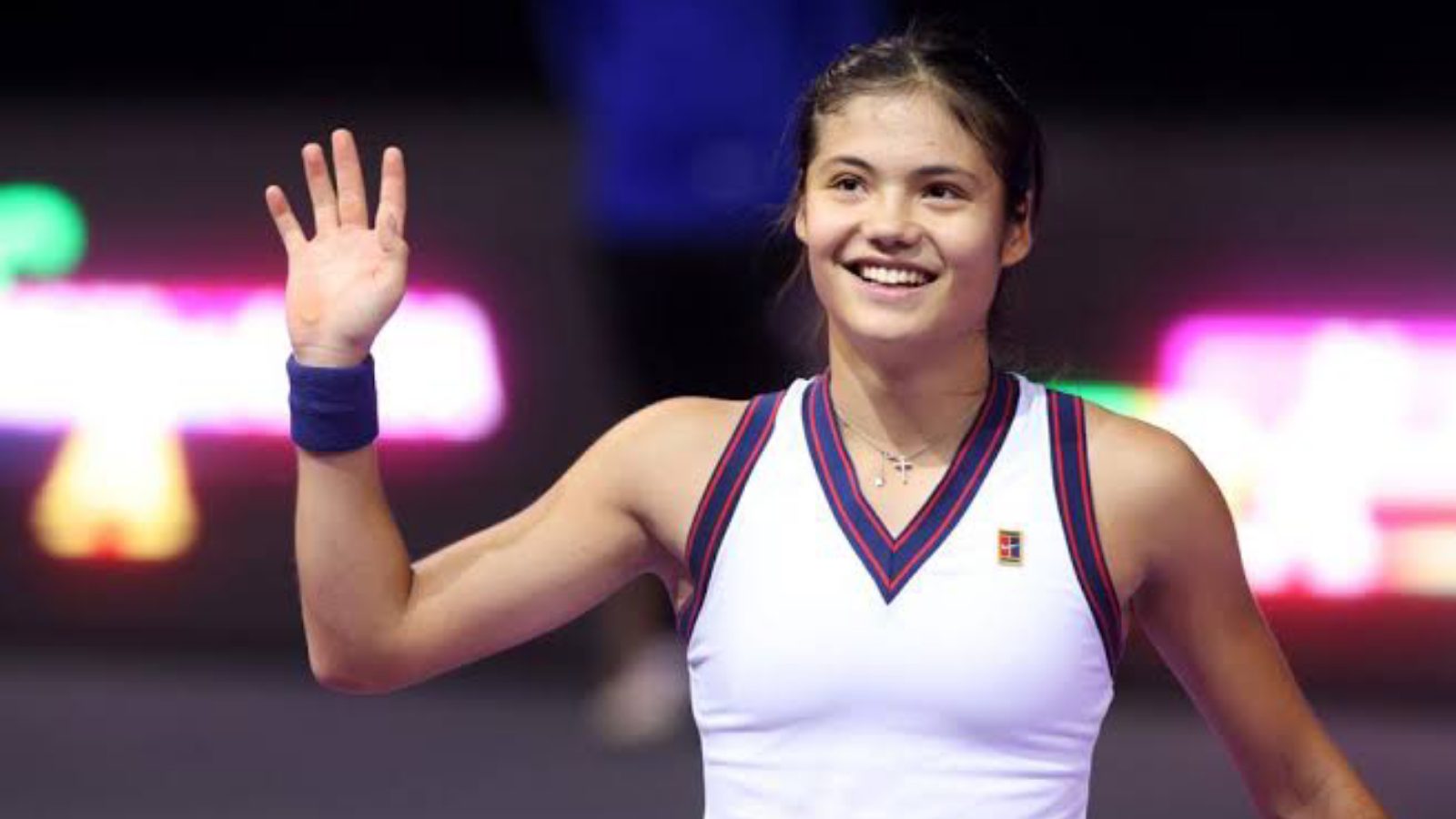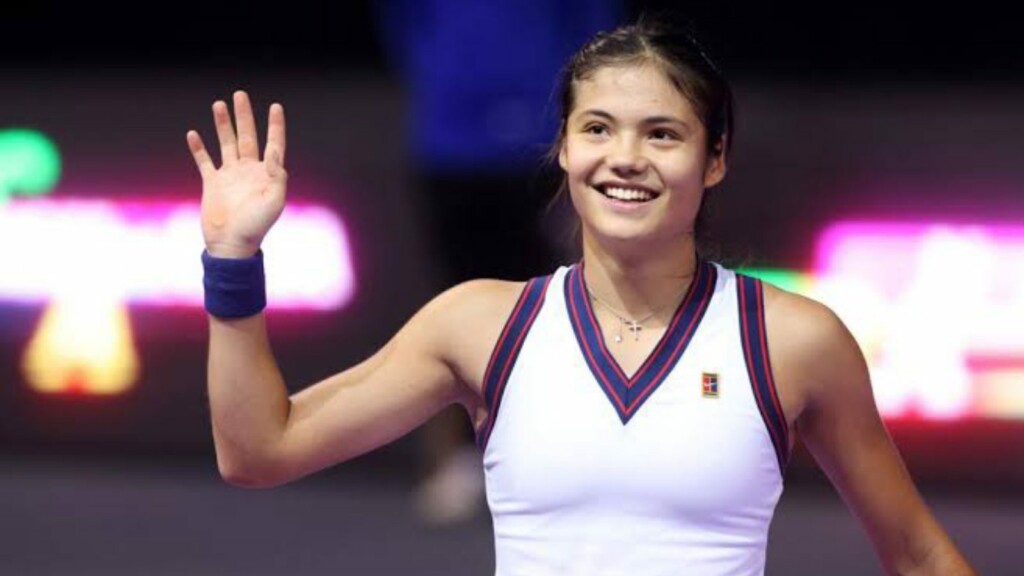 Emma Raducanu has a 25-8 win-loss record this season. Her first finale appearance was at the Indian Wells tournament, where she lost to Aliaksandra Sasnovich in straight sets.
Her next appearance was as a qualifier at the US Open, where she lifted her first WTA title in the form of a grand slam trophy. The teenager managed this incredible feat without dropping a set enroute to the finals. This win was her breakthrough into the top 25.
However, in the subsequent tournaments, Raducanu has displayed inconsistent performances. Most critics and tennis experts attribute it to the lack of a full-time coach.
Raducanu parted ways from coach Andrew Richardson post her victory at the Flushing Meadows. Before Richardson, she was also coached by Nigel Sears, father-in-law of former world no. 1 Andy Murray.
Also read: "I find that the capital sympathy towards him is changing," Guy Forget on Novak Djokovic