Six-time grand slam champion and former world no. 1 Boris Becker said in an interview that a new era in the men's tennis is here, and the trio of Roger Federer, Rafael Nadal, and Novak Djokovic will soon be replaced.
Between 2004 and 2021, this trio has won 60 out of 73 grand slams. However, according to Becker, their stronghold is loosening.
Speaking in a recent interview, Becker said "I think the changing of the guard has already happened. We don't have a new number one, that's still Novak Djokovic But Medvedev on two, Tsitsipas in three and Zverev on four – that's a changing of the guard for me."
"Something really happened. A lot has happened in the past two years and for me it is actually only a matter of time before one of these three slightly younger ones becomes number one at some point in the next year. It is possible. It still depends on Djokovic, of course, he's the big favourite! But he's not getting any younger," Becker further added.
Boris Becker won his first grand slam title at the age of 17. He has won 3 Wimbledon, 2 Australian Open, and 1 US Open title. In 1991, he was ranked no. 1 in the world.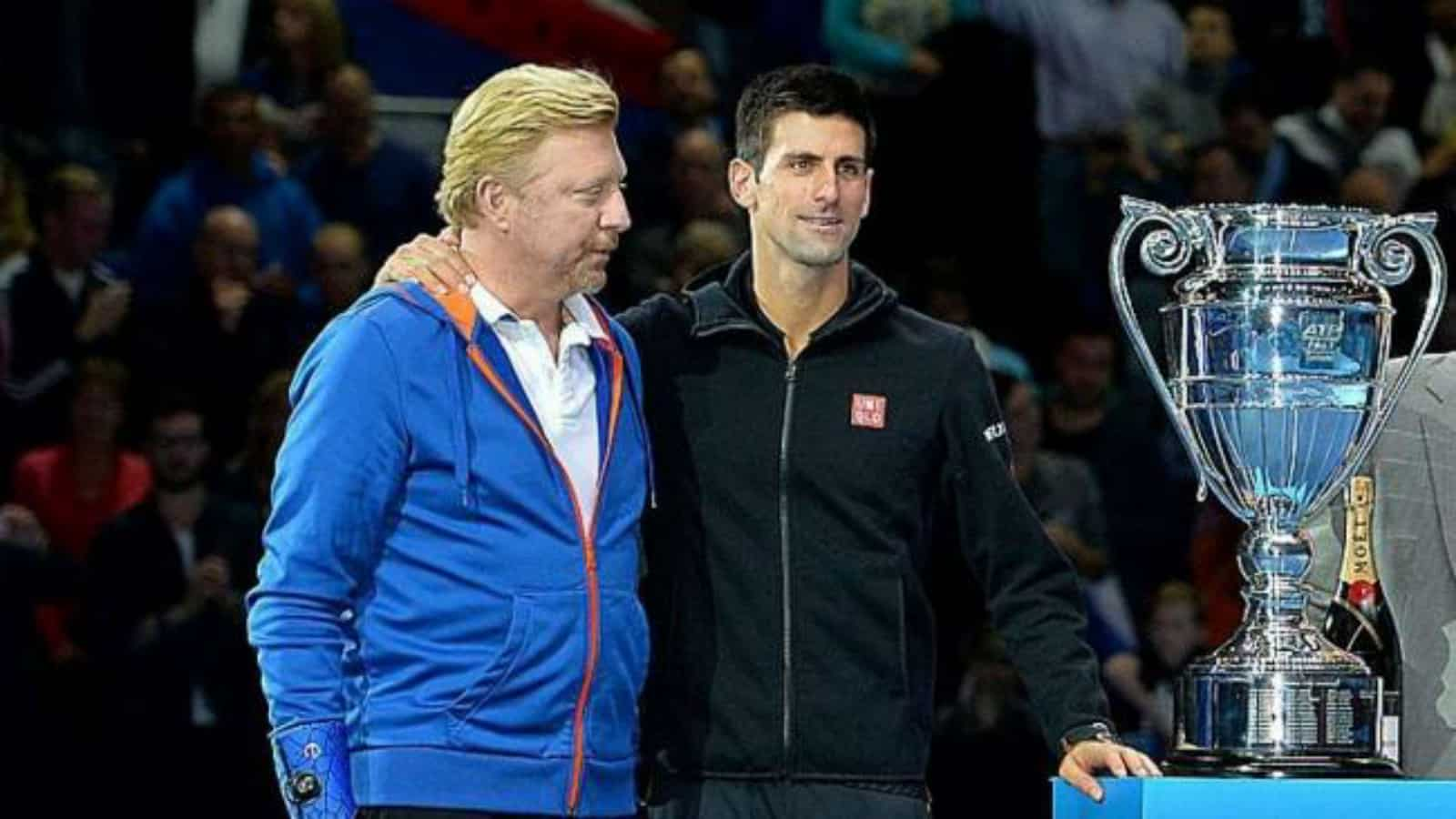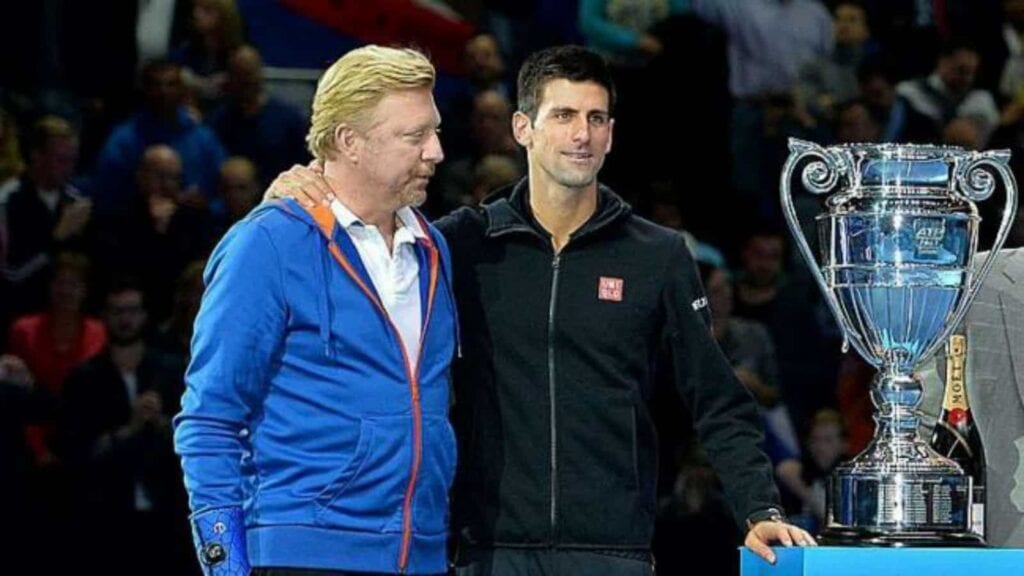 Post retirement, he had served as a coach to Novak Djokovic. He joined Djokovic's entourage between 2013 and 2016. Under his guidance, the Serb picked up a whopping 25 titles, which included 6 grand slam wins.
As an accomplished tennis player and coach, Boris Becker's words are not to be taken lightly. One must expect a turn of tide in the men's singles tennis events.
NextGen players in the top 5
In the top 5 ATP ranking, 3 NextGen players sit sandwiched between the veterans Novak Djokovic and Rafael Nadal. These players are:
Daniil Medvedev– ranked 2, the Russian upset Djokovic to lift the US Open 2021 trophy at the Flushing Meadows.
Stefanos Tsitsipas– ranked 3, won his first ATP 1000 title at Monte Carlo. Also made it to the finals of the French Open.
Alexander Zverev– ranked 4, the German bagged two ATP 1000 titles along with the singles Gold medal in the Tokyo Olympics.