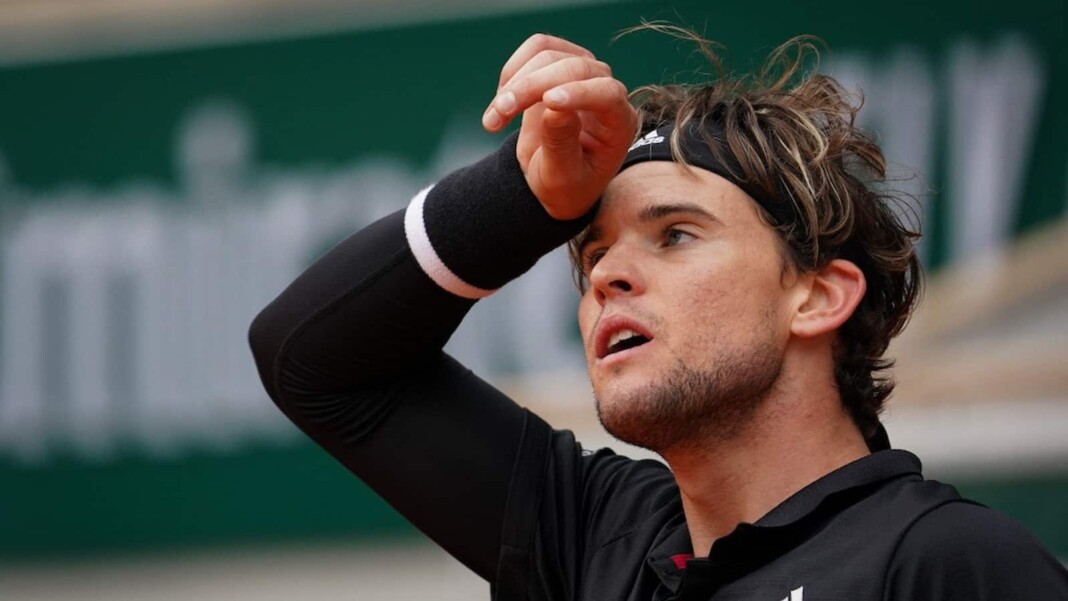 It has been a very rough 2021 for Dominic Thiem on the ATP tour. After losing early at the 2021 Australian Open, the Austrian never found his groove. Worse followed, as he got injured midway through the season, which forced the former World No.3 to withdraw from the remaining part of the season.
After injuring his wrist at the Mallorca grass court championships ahead of Wimbledon, Thiem hasn't played a single match for the calendar year. While it appears that the 2020 US Open champion has successfully undergone a surgery on his wrist, it remains to be seen when and where he will return to the tour.
Meanwhile, Thiem also recently parted ways with his former fitness trainer, Alex Stober in an unpleasant and bitter manner. While the Austrian star accepted that the whole split could have happened in an amicable manner, Thiem also mentioned how Stober didn't give him any chance for clarifications.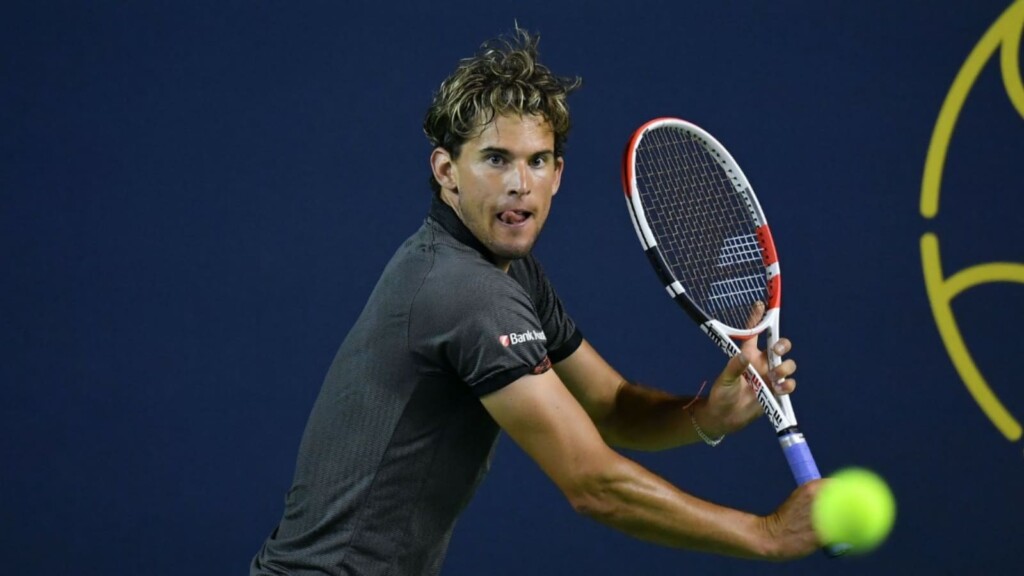 In a recent chat with skysportaustria.at, the 28-year-old explained, "There have been a few mistakes of course. My mistake, why this also happened through the media, was that I didn't call him. I'm also not the type of person who calls the same or the next day and then discusses all the problems for hours. He also didn't give me a chance to call because he then gave me the slap through the media. Of course I was disappointed. But I definitely want to say that because the whole time was too good for that."
Later in the conversation, Thiem also clarified that the split was not due to the entirety of wrong decisions, but breach of trust and concealing the truth. "Everyone makes mistakes, but the way that they didn't admit it to themselves and somehow put the blame on me and the other team."
"That was then a breach of trust and the reason for the separation. The Spanish doctor had already told him after the injury in Mallorca in June that he would be able to "remove make-up" at the US Open," Thiem reckoned.
'Stober rushed me into practice': Thiem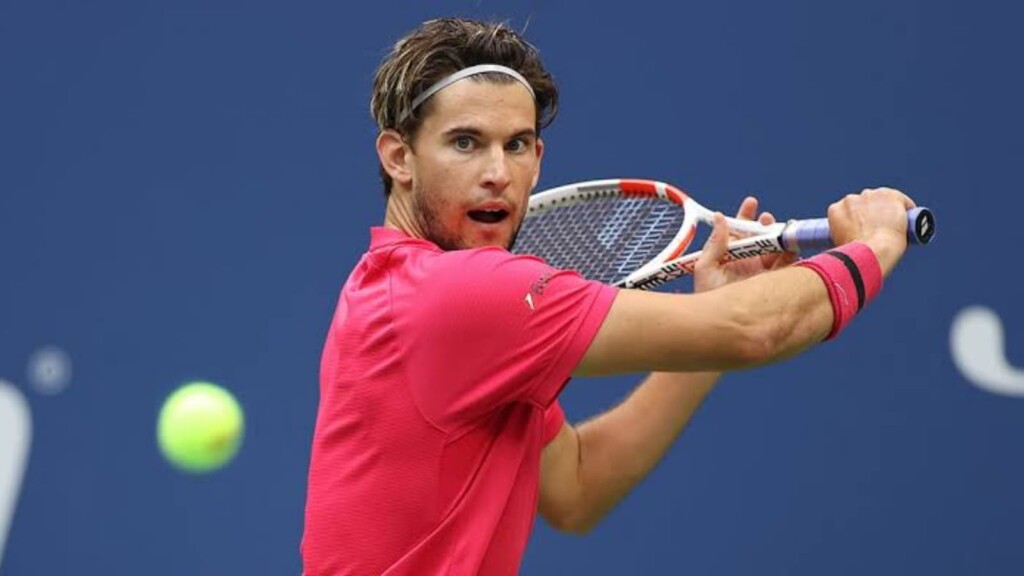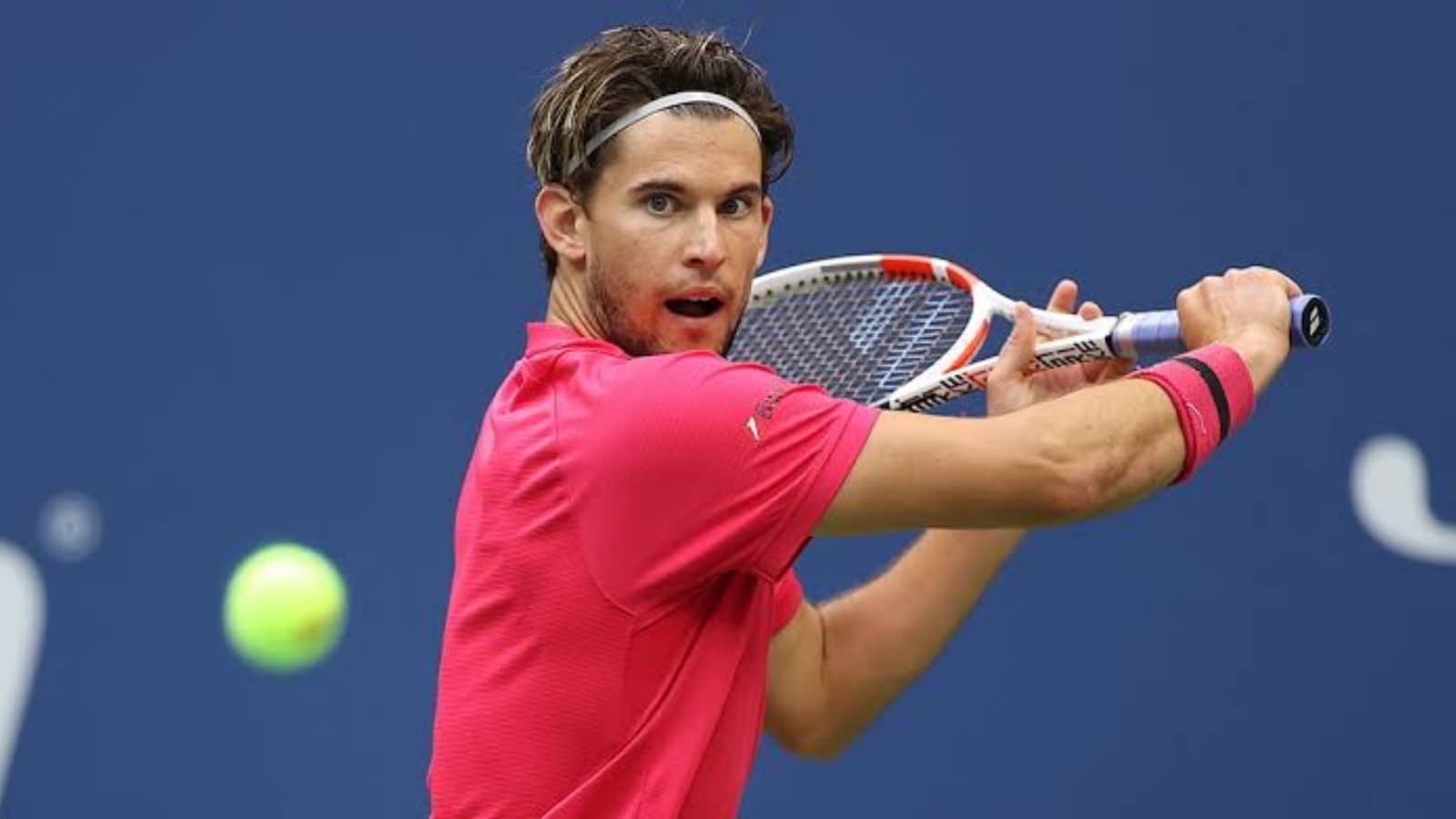 Thiem also pointed out that Stober rushed him onto believing that he will ready to play the 2021 US Open, which backfired and delayed the whole healing process.
"He smelled a fuse on it. "I then gave up much too early. Then the other forms of therapy went a little wrong. I played for a week and a half and then it happened again. That the tape hops out again," the World No.8 concluded.
Also read: Daniil Medvedev's premature exit at Indian Wells to help Novak Djokovic seal the year-end No.1 ranking