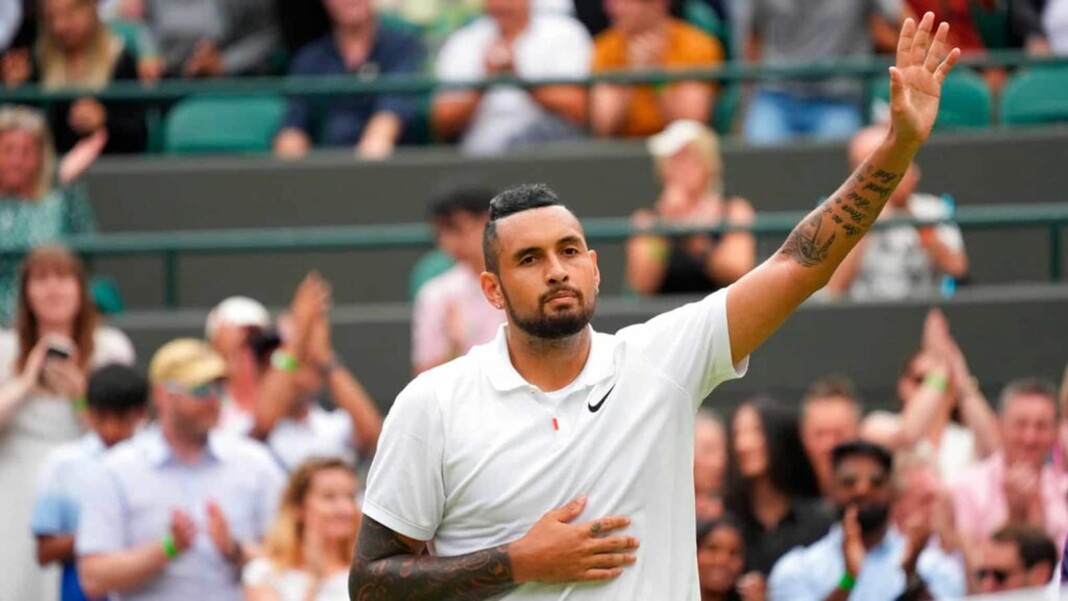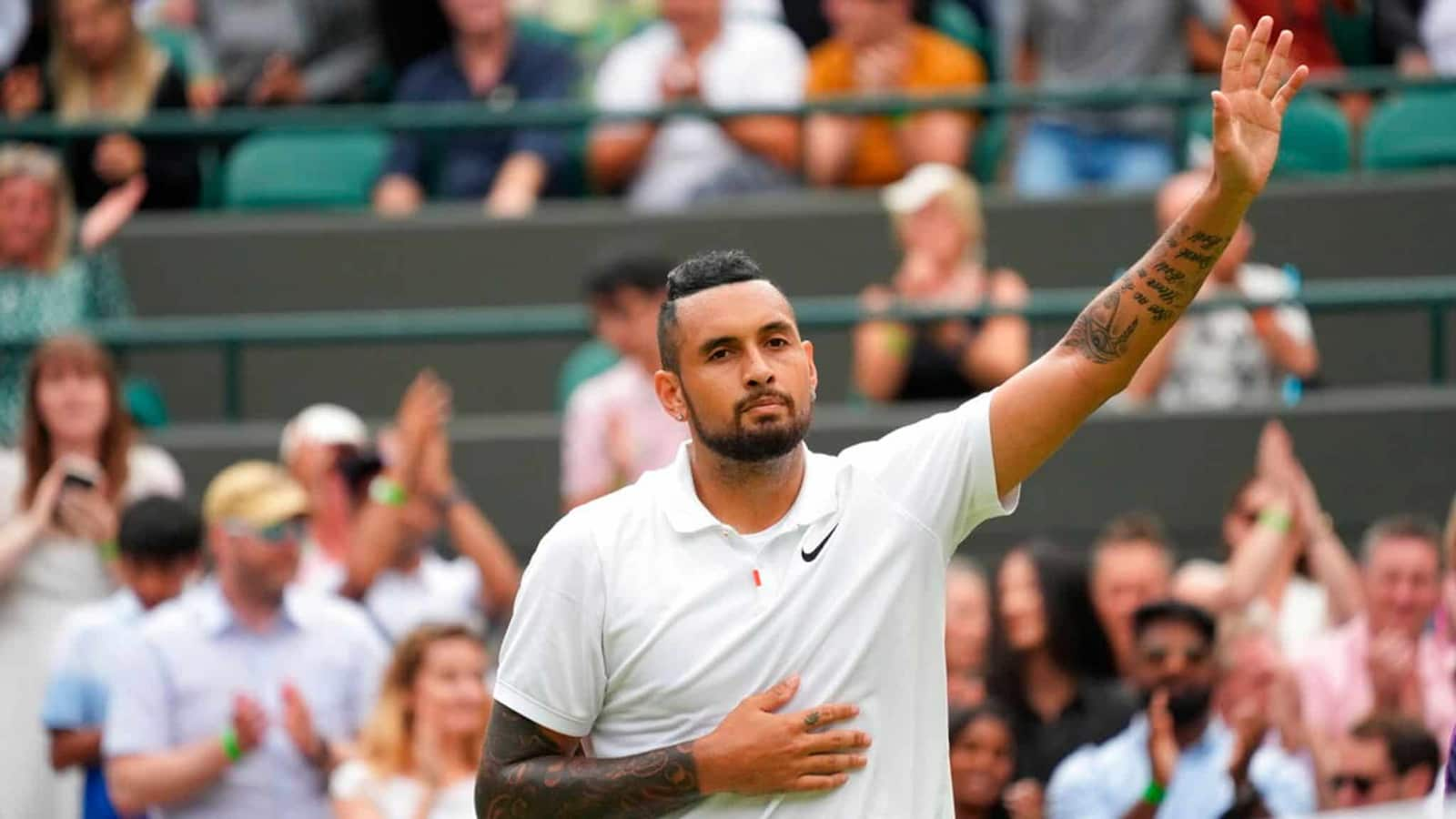 Nick Kyrgios confirms his decision to not participate in the upcoming 2020 Tokyo Olympics that are scheduled to begin from the 23rd July 2021.
Kyrgios had been drafted into the tennis team that was set to represent Australia in the Olympics, but the 26-year old chose not to participate in the Games and declared his decision via his social media handles.
Citing the reason of not wishing to play in front of empty stands and not taking a place of another athlete who wishes to represent the nation wholeheartedly, Kyrgios decided to opt-out of the Olympics this year rather than play against his wish.
Nick has had issues with the Australian Tennis board as well earlier when he was snubbed from the earlier Olympic games due to his attitude issues and difference in ideologies between the board and Nick. He did say that the matters had been put to bed, but Nick now opting out of the Olympics despite being selected might create a rift for him again.
Nick Kyrgios had to retire mid-match at the Wimbledon 2021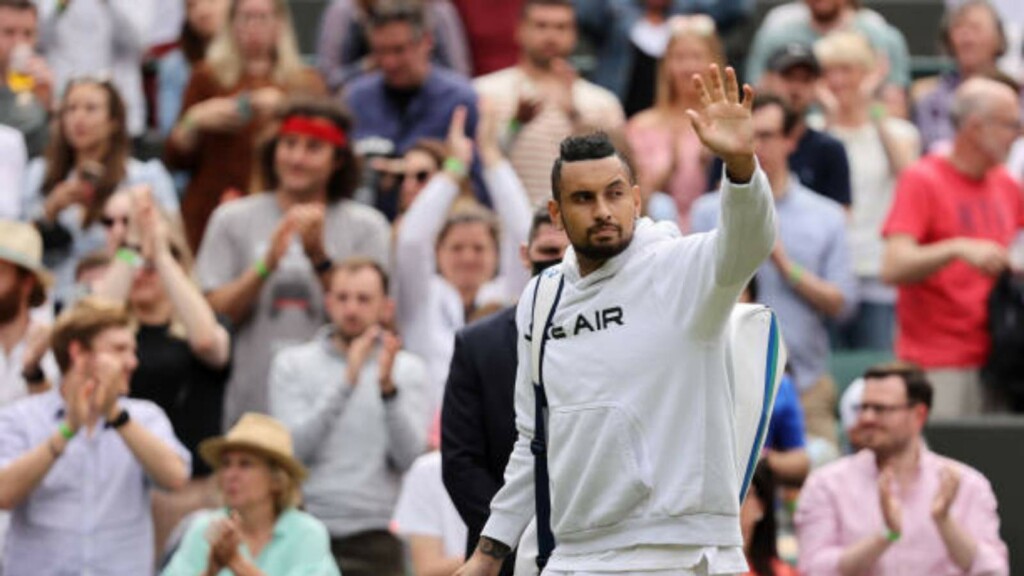 Nick Kyrgios returned to the tour at the Wimbledon 2021 where he played his first match since his 3rd round defeat at the Australian Open 2021. He was absent for the entirety of the Clay season and returned at the Grass season only for the Wimbledon 2021.
While he won a thriller 1st round clash in 5-sets against Ugo Humbert, he eventually had to retire in the 3rd round of the competition while playing against Felix Auger-Aliassime, after suffering abdominal pain and could not continue to play further. He also had to pull out from his 2nd round match in the Mixed Doubles where he was partnering with Venus Williams.
Kyrgios had talked about his Olympics plan during the press conference at Wimbledon also, calling them as 'not the real Olympics' after reports had emerged about fans not being allowed during the Games and the athletes won't be allowed to take their guests along with them during the fortnight, both the things Nick did not agree with.
With withdrawal due to an injury and opting out of the Olympics, fans will be eager to see the Australian be back on the court soon in the upcoming Hardcourt season.
Also Read: 'I can't anymore,' Nick Kyrgios retires in the third round at Wimbledon 2021 due to an abdominal injury, Felix Auger Aliassime moves into the second week