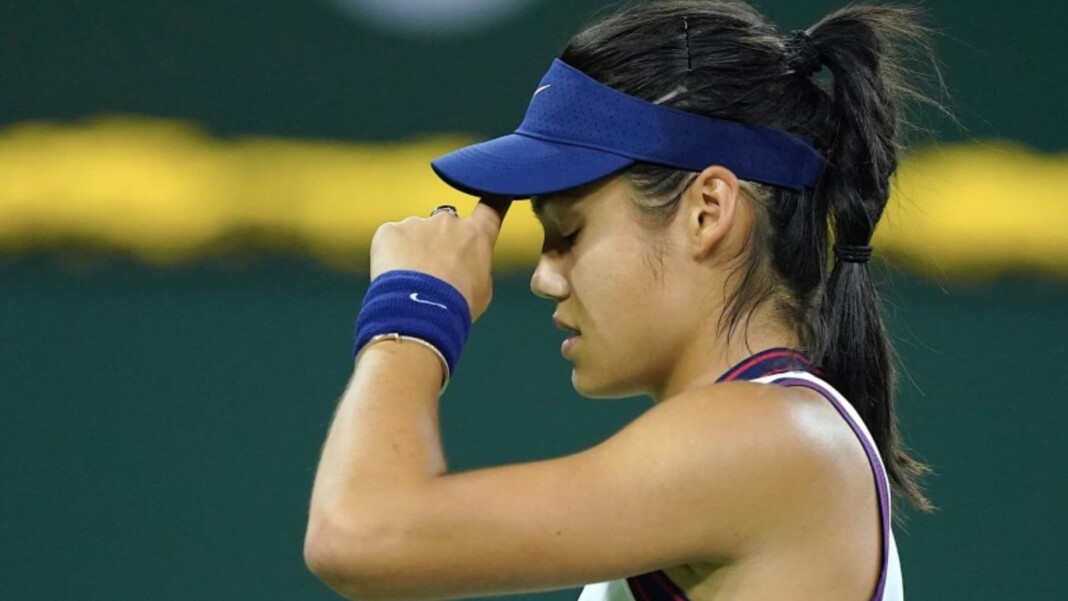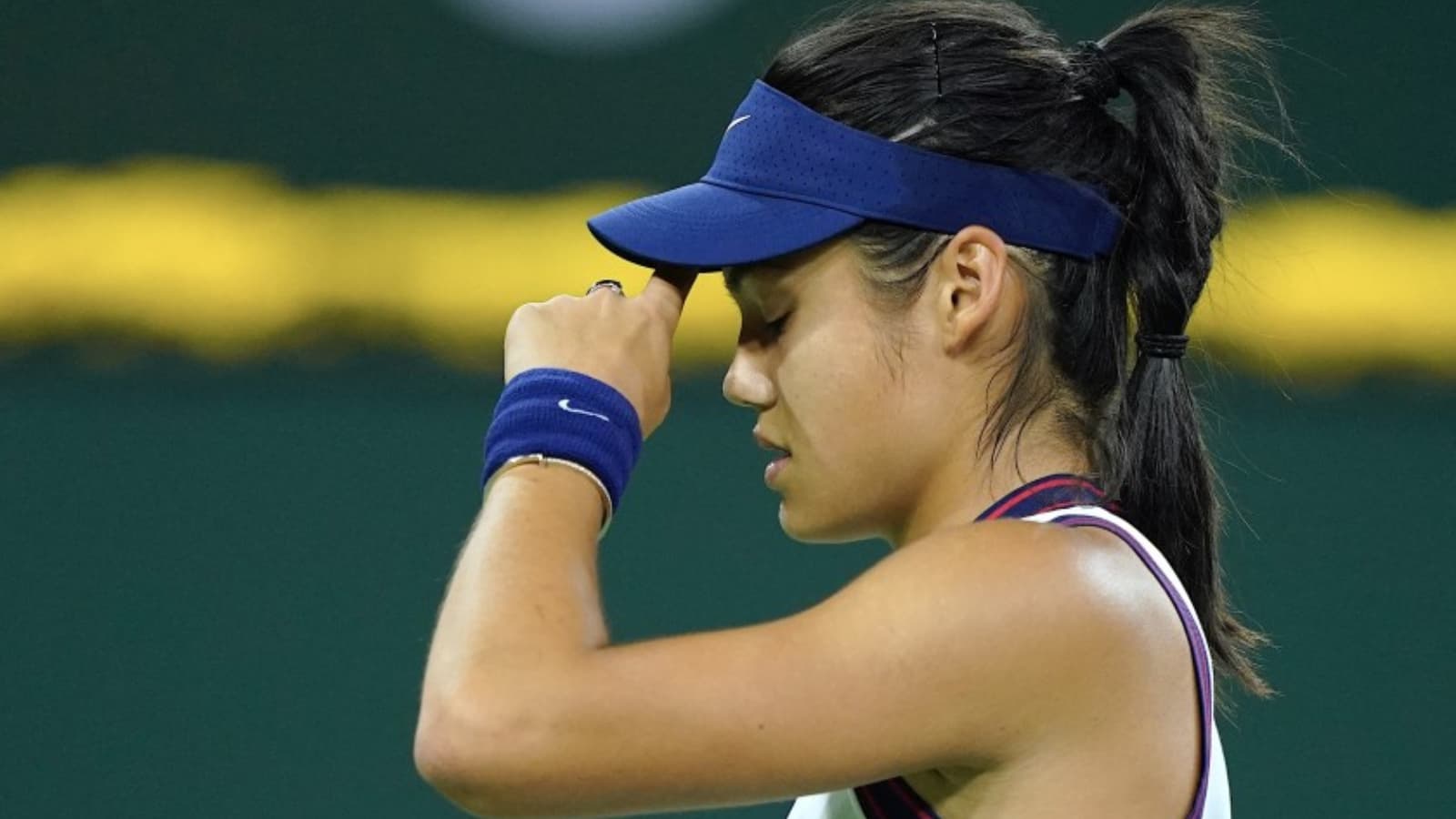 Emma Raducanu raised a few eyebrows when she ended up defeating the biggest names in tennis and lifted the coveted trophy at the 2021 US Open. She became the favourite face of many brands and was the showstopper at several global events.
However, post that, things haven't gone according to plan for the young Brit. First, she was knocked out in the opening match at Indian Wells and now, the London borough, where Emma Raducanu grew up has decided not to give her the highest Civil Award claiming that it does not want to 'embarrass her.'
'I imagine Emma refusing to accept the award is highly unlikely': Bromley Labour leader Angela Wilkins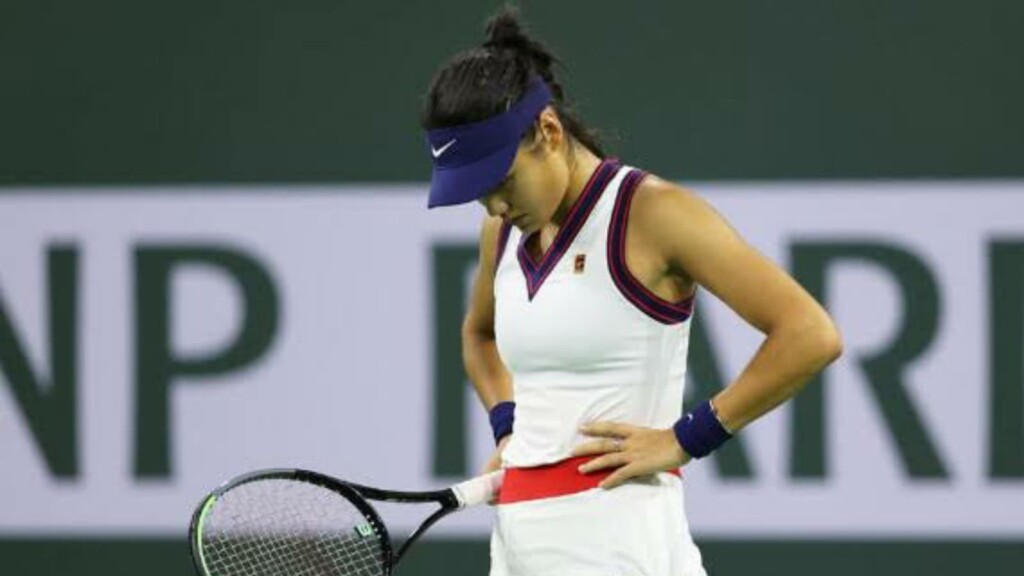 At a meeting of Bromley council, the members decided to reject a proposal to award the US Open champion the Freedom of the Borough following her win at the US Open. The borough's Labour group had proposed giving Raducanu the Freedom of the Borough, which is the highest civic award a local authority can give.
Bromley Labour leader Angela Wilkins said some councillors were of the opinion that Raducanu should not get the award as she only ranked 24th in the world at this point. "I imagine Emma refusing to accept is highly unlikely to happen – even if she were to decline, at least we would have shown our support and recognition of her," Angela added.
Bromley's deputy mayor Tony Owen also commented on the issue, in a conversation with the Standard, he said, "we have written to the family and received a reply from her representative who said the family don't really like a fuss. Clearly she has a great career ahead of her and we are very proud of her success. But we didn't want to embarrass Emma," he said.
"We don't want to embarrass ourselves, which it would be if she refused the award," he further added. The young sensation is set to make a comeback on the court in November. She will play in Austria in the Linz Open and needless to say, she would be itching to make a strong comeback.
Also Read: WATCH: 2021 US Open winner Emma Raducanu showcasing her Golf skills