Naomi Osaka, the champion tennis player from Japan made headlines after deliberately missing the post-match press conferences in the French Open 2021. After getting fined $15,000 for her action, Osaka decided to opt out of the tournament. Post that, many renowned tennis stars have come out in her support.
Recently, Calm App has come out in her support. On Wednesday, a statement was released on the App's official Twitter handle claiming that they will donate $15000 to Laureus Sports.
"To support Naomi Osaka's decision to prioritize her mental health, Calm is donating $15000 to Laureus Sports in France, an organization doing incredible work in the mental health space to transform the lives of young people through the power of sport."
The statement further read that the App is ready to pay all fines for players opting out of 2021 Grand Slam media appearances for mental health reasons.
Evidently, Calm is the first major company that has extended its support to Osaka. The Japanese star might face long-term suspension from the game.
Osaka's decision to opt-out of press meets in the French Open 2021 raised a few eyebrows, but her withdrawal from the event after getting fined left tennis fans shocked. However, it also revealed the young champion's struggles with depression.
"I have suffered long bouts of depression," Naomi Osaka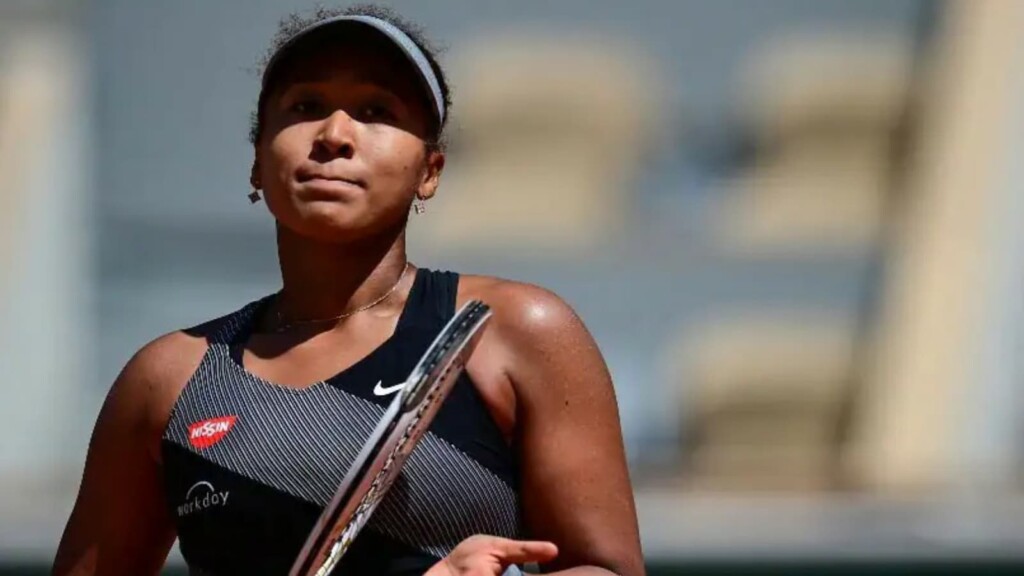 "The truth is I have suffered long bouts of depression since the US Open in 2018 and I have had a really hard time coping with that," Osaka posted to social media. "Anyone that knows me knows I'm introverted, and anyone that has seen me at tournaments will notice that I'm often wearing headphones as that helps dull my social anxiety."
Globally renowned personalities like NBA basketball player Stephen Curry, actress Viola Davis, singer Pink Floyd extended their support to Osaka and the meditation app 'Calm' asking the fans to support the app.
Also Read: Matteo Berrettini v Kwon Soon-woo Preview