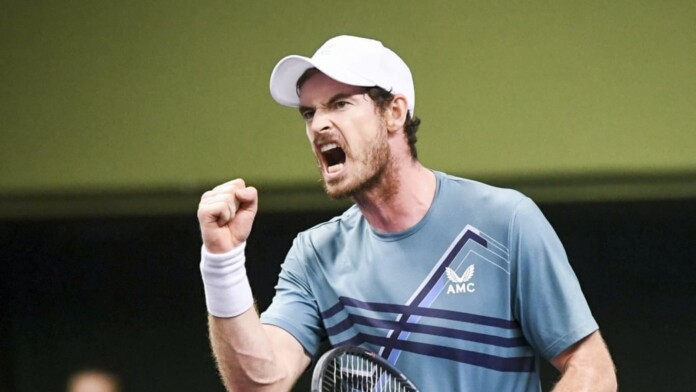 Andy Murray has been one of the strongest tennis players of the 21st century and is counted among the Big 4, the four most influential and top-of-the-game male tennis players of the 21st century. The big 4 consists of Novak Djokovic, Rafael Nadal, Roger Federer, and Andy Murray.
Murray has 46 ATP singles to his name including 3 Grand Slam titles. His best season was in 2016 when he climbed to the world no.1 rank and also won an Olympic Gold medal. Since 2017, Murray has been plagued with hip injuries for which he has also got surgeries done twice.
Andy Murray was consecutive in the top 15 rankings from 2008 all the way until 2017 where he had to take a hiatus from playing because of his injuries. But ever since 2018, Murray has slowly been regaining his form and reached some major semifinals and quarterfinals.
Will Andy Murray be in form for winning a Grand Slam in 2022?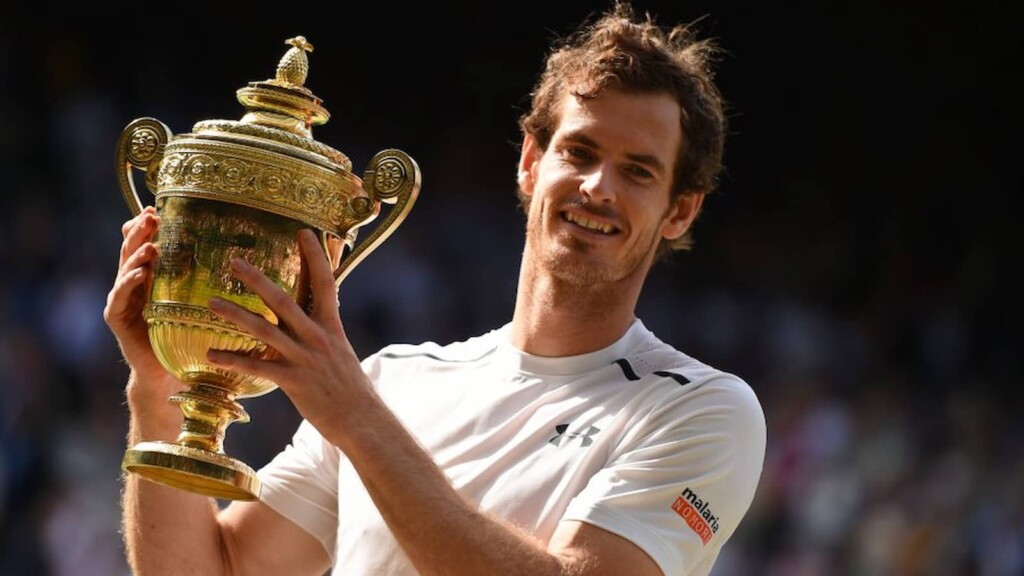 In early 2021, Murray had a very bad season, plagues with more injuries and he also tested positive for Covid which forced him to pull out of the Australian Open 2021. The matches he did play in the rest of the season were also not in his favor where the farthest he could go in any tournament was reaching the 3rd round of Wimbledon 2021.
Murray, however, began to pick up the pace near the end of 2021, beating several top seeds and he even made it to the final of the 2021 Mubadala World Tennis Championship, beating Rafael Nadal in straight sets on the way. This feat shows that if Murray is not in pain from injuries, he can still play top-notch tennis- the kind that brought him his popularity.
Going into 2022, Murray has accepted a wild card entry into the Australian Open 2022 and is quite dedicated to making a return to the top 10 rankings. His recent form is proof that he has still got what it takes to compete at the highest level but winning a grand slam may just be too much for him. His body wouldn't be able to take 7 tight best of five matches over a fortnight.
Also read: Out Of The World! Emma Raducanu's new multi-million deal with Vodafone will blow your mind!