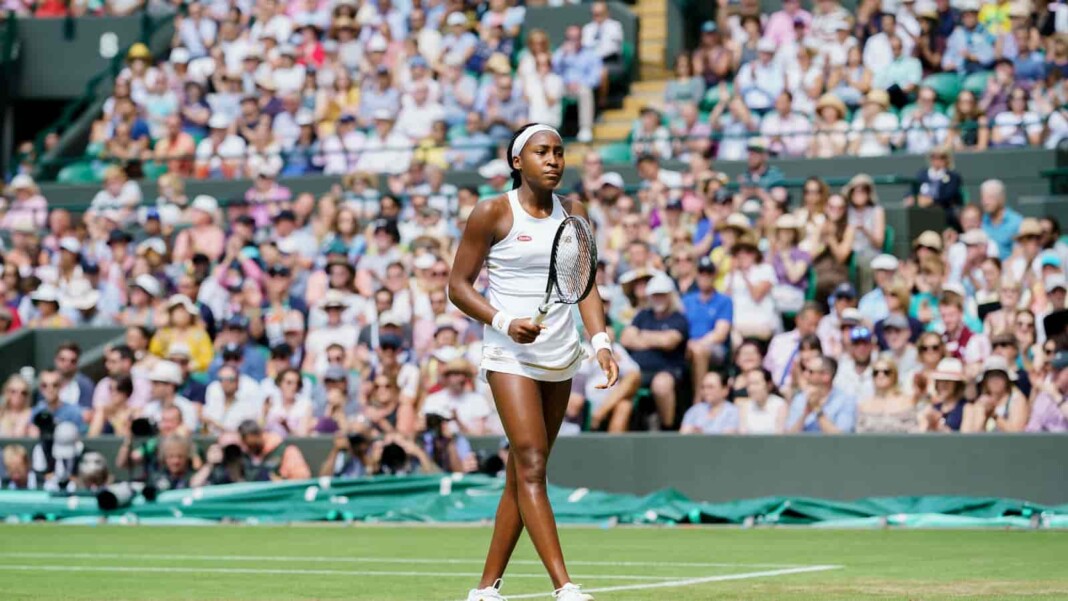 Cori "Coco" Gauff took the tennis community by storm when she became the youngest player in the Open Era to enter the main draw at the Wimbledon Championships in the 2019 tournament. Coco who was then merely 15-year old, had received a wildcard at the tournament into the qualifying rounds and won the three matches in straight-sets to move into the main draw.
Gauff faced former champion and former World No. 1 Venus Williams in the 1st round and was successful in defeating her idol in straight-sets. Coco became a household name and for the next 3 matches she played and with the immense popularity she got her 3rd and 4th round matches were shifted to Center Court.
Her run was however stopped by eventual champion Simona Halep who defeated the gutsy teenager in straight-sets and ending her dream run which became the most watched matches in US during her week long run at the Championships in England.
With the 2021 Wimbledon around the corner, the fans are eager to know how far can the American go after an amazing run at the French Open 2021 where she made it till the quarter-finals only to lose to eventual champion Barbora Krejcikova.
Coco Gauff won the double in WTA Parma Open 2021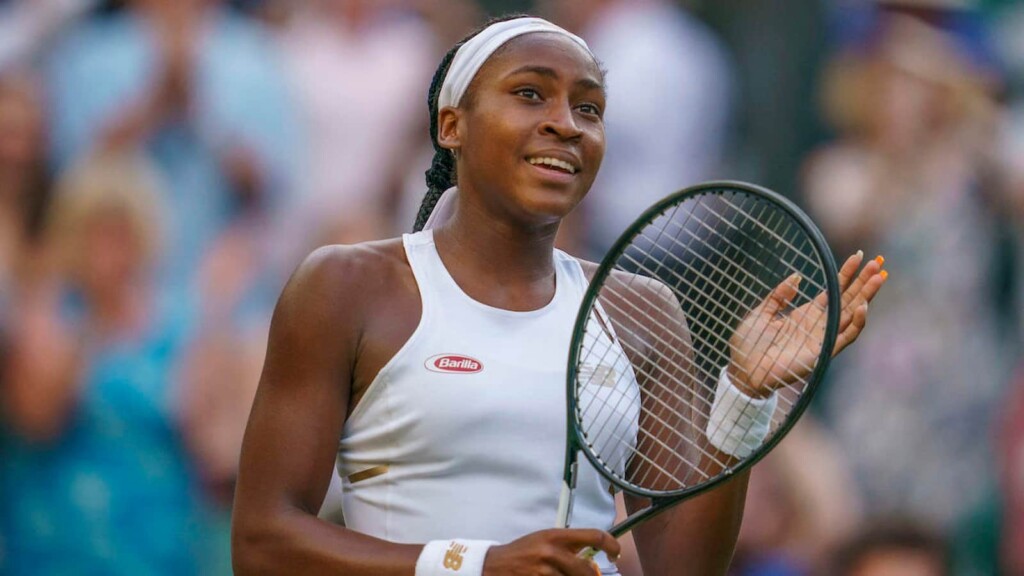 Coco Gauff had a highly successful season on Clay this year. Apart from her quarter-final run at the Grand Slam in Paris, she clinched both the Singles and Doubles Trophy at the WTA Emilia-Romagna Open 2021 held in Parma.
With such good results and experience over the past 2 years which have come after matches on all kinds of surface, Coco can be expected to make another good run at the Wimbledon 2021. The American is a strong baseline player and with an improved 2nd serve mixed with her slice shot and a big forehand, it won't be a shocker to see the American make it past the 1st week in the Grand Slam.
However, subject to the draws, it will determine her path to the title, but with the form she is right now and fresh off the quarter-finals in a Grand Slam, another quarter-final journey can be expected from the 17-year old. But the title will be a difficult journey for the American with a great crop of players in form with her at the upcoming Championships in England.
Also Read: 'I am excited to go back and play at Wimbledon': Coco Gauff