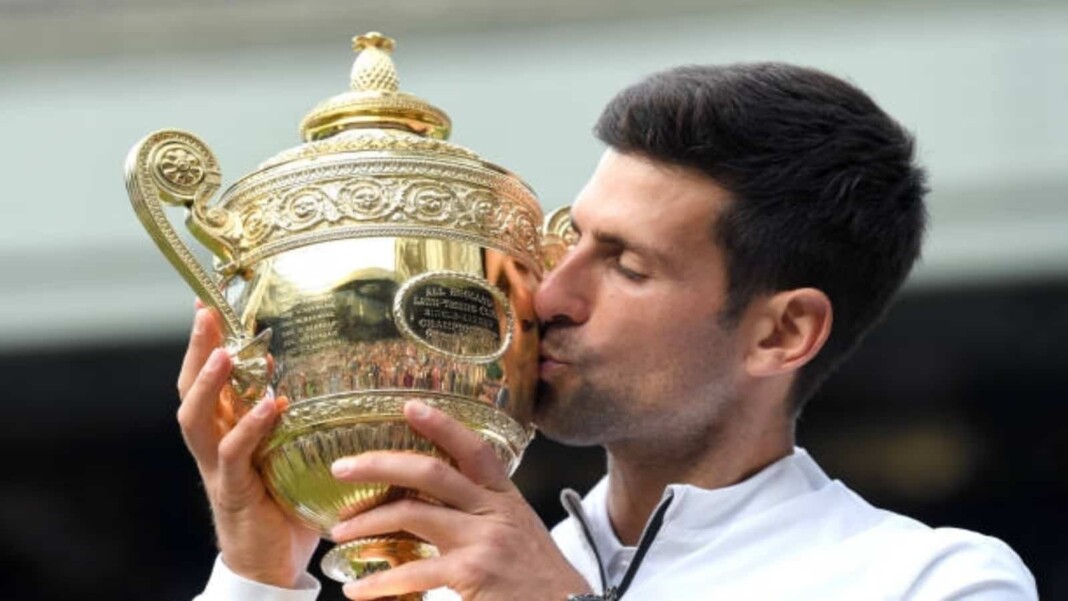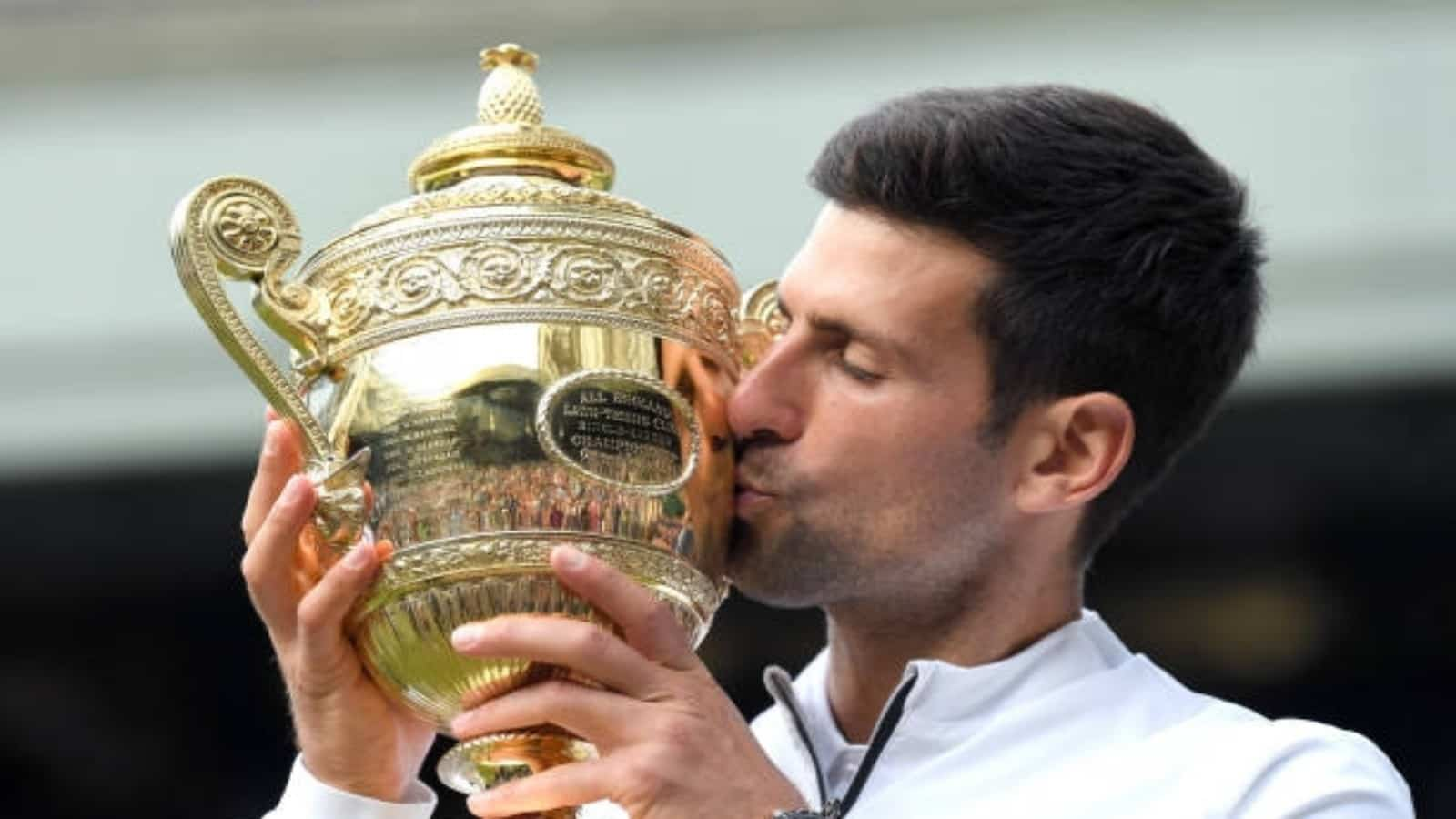 Without a doubt, Novak Djokovic has established himself as one of the greatest tennis players in the world. In the last decade, he won 18 Grand Slams titles while both Roger Federer and Rafael Nadal could manage to win only 15 majors. In such a situation, will he be able to equalize them at the Wimbledon Championships 2021?
The French Open 2021 glory has put Novak Djokovic with 19 Grand Slam titles. He is just one behind Roger Federer and Rafael Nadal and can level them if he defends his title at Wimbledon this year.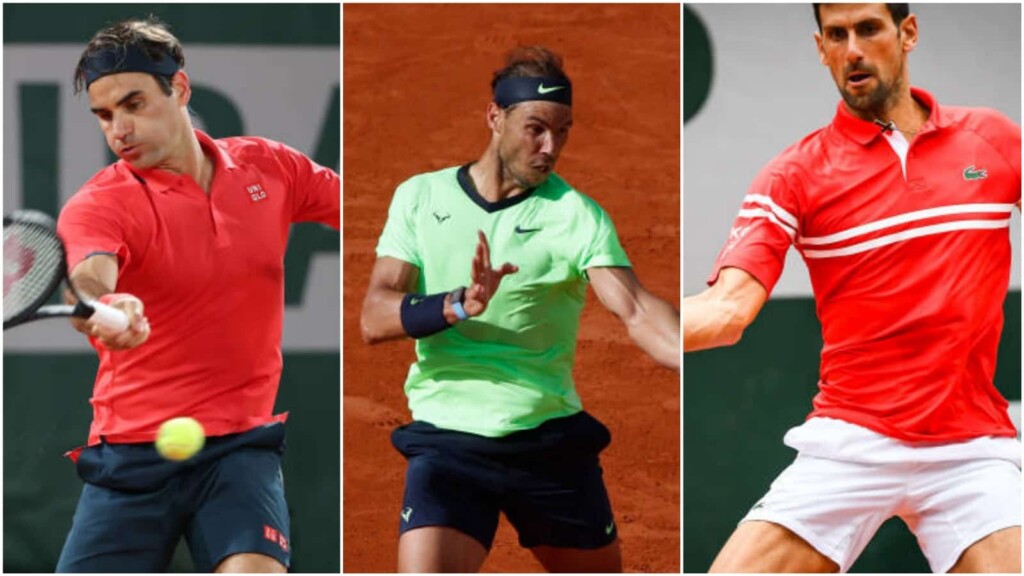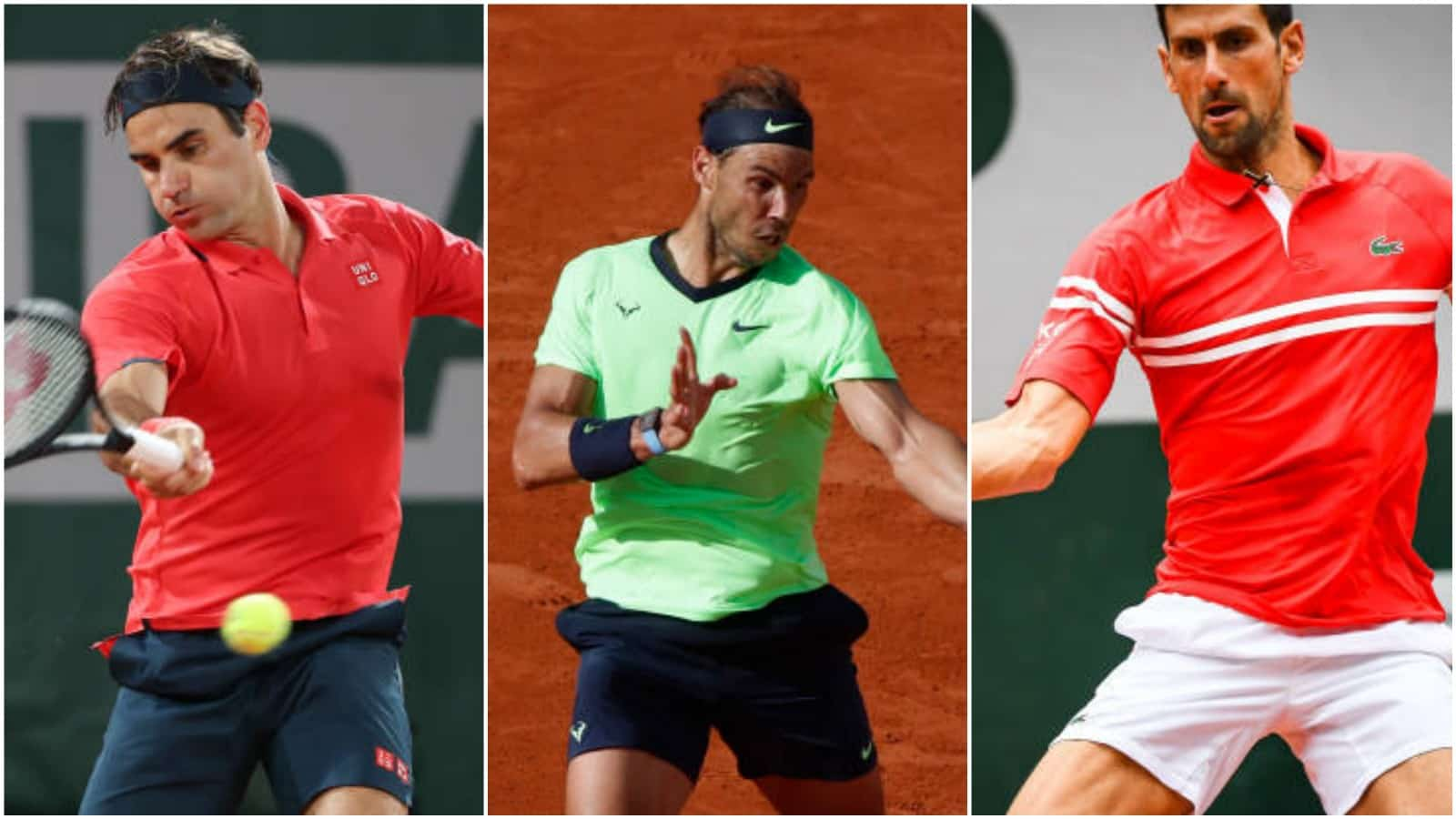 With Rafa not playing at Wimbledon 2021 and Federer, not in his top form, it is a golden opportunity for the Serb to win his 20th Grand Slam in London. He is also the favorite as none of the next-gen stars like Stefanos Tsitsipas, Daniil Medvedev, and Alexander Zverev have enjoyed much success on grass lately.
Nole has already won two majors this year. As a result, he is enjoying some terrific form at the moment and it'll be difficult to compete against him. The toughest opponent he'll likely to face is Federer, who is a 8-time Wimbledon champion but he is about to be 40 soon. Another player who can pose some challenge to him is Andy Murray but he hasn't played much tennis recently and is not the lethal player on grass who he used to be.
Novak Djokovic's French Open 2021 glory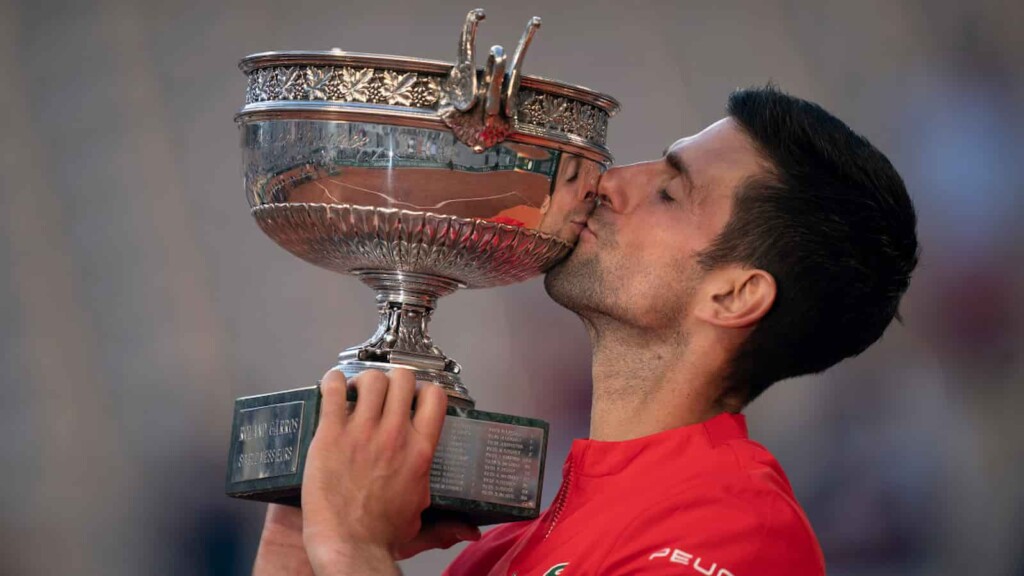 Djokovic stunned almost everyone when he won the French Open 2021 title. He did the unbelievable and defeated Rafa in four sets in the semis to clinch his second Roland Garros title. In addition, he also became the first player to beat Rafa at the French Open twice.
In the finals against Tsitsipas, he made an incredible comeback from two sets down and won the match. The surface surely doesn't matter for the World No.1 player as he has the capability of defeating anyone anywhere.
Thus, there are high chances that the Grand Slam tally of the 'Big Three' will become equal at the end of Wimbledon 2021. Will Djoker be able to end his career with the most number of Grand Slam titles?
Also Read: 'I leave that to others,' Novak Djokovic on the G.O.A.T debate, sets his eyes on Wimbledon and Olympics