After much debate and consideration with his team, World No.1 Novak Djokovic has finally reached Tokyo, with the motive of winning Gold at the 2020 Olympics. The Serb is one of the biggest patriots on the tennis circuit, who takes immense pride in representing his country. As we have seen in the past, the 20-time Grand Slam winner has won Serbia the ATP and Davis Cup.
Given Djokovic's fluency on the hard court, he will be the overwhelming favourite to win the coveted Gold medal, which has been eluded him since his career began. If Djokovic grabs onto the Gold Medal in Tokyo, he will be well on his way to a Golden Slam. It is not to be forgotten that the 34-year-old has won all the first three Slams of the year, and is on cusp of finishing 2021, with a potential Calendar Slam. Already, Djokovic is the only player after Rod Laver to win all Grand Slams, at least twice.
Despite the odds strongly in favour of the top-seed, can Djokovic still go down at the Tokyo games? Below are a couple of possible scenarios that can stop him from achieving the Golden Slam.
Three, not five sets affair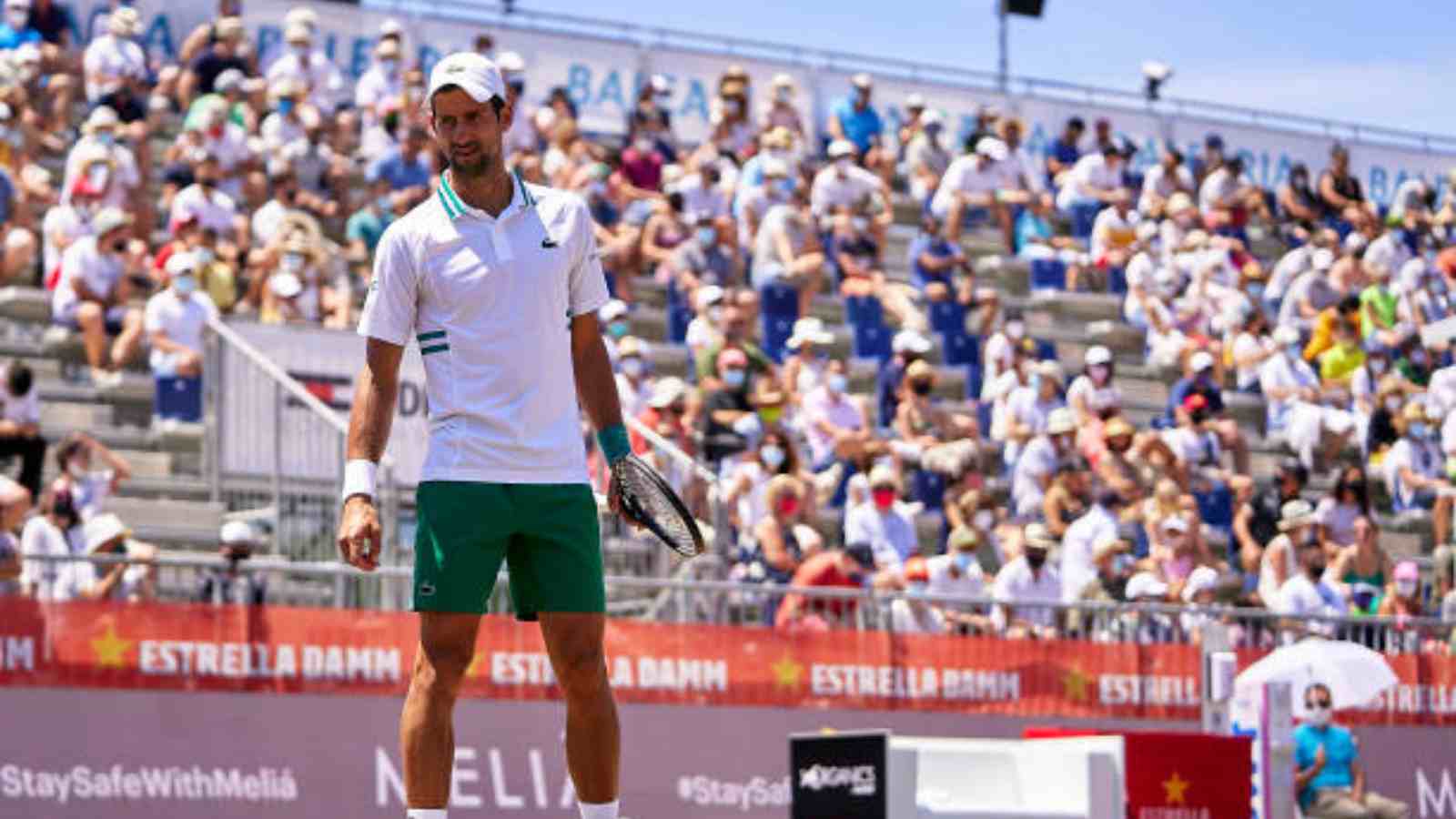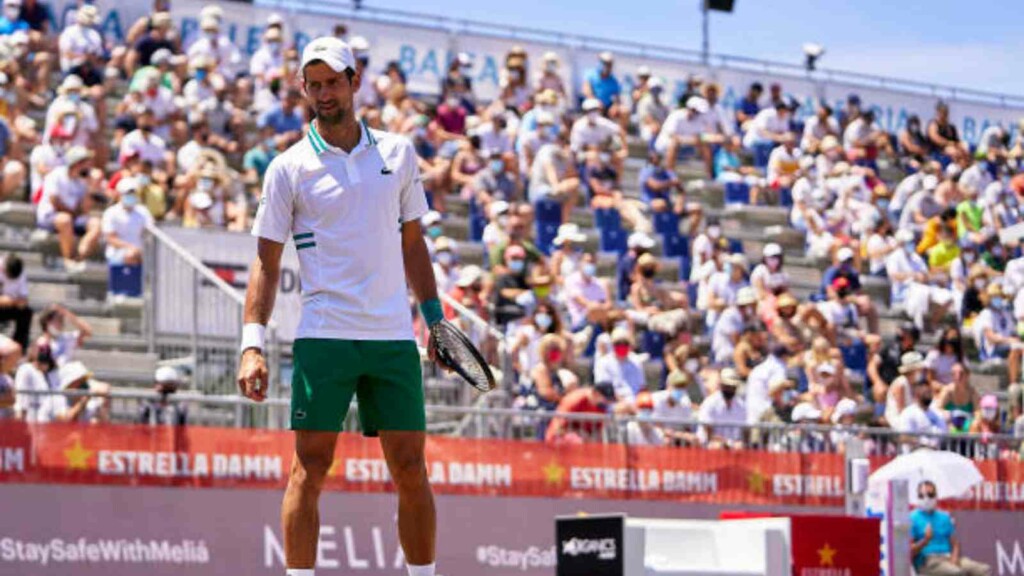 Despite hard court being Djokovic's favourite surface, there will always be a threat of him getting ambushed by an inform player, later in the draw. Moreover, unlike the Slams, this will be a three-set shootout, which would increase the chances of an upset. If Djokovic has an off day, coupled with his opponent firing on all cylinders, then the former Bronze medalist might be in for surprise.
Mental and Physical exhaustion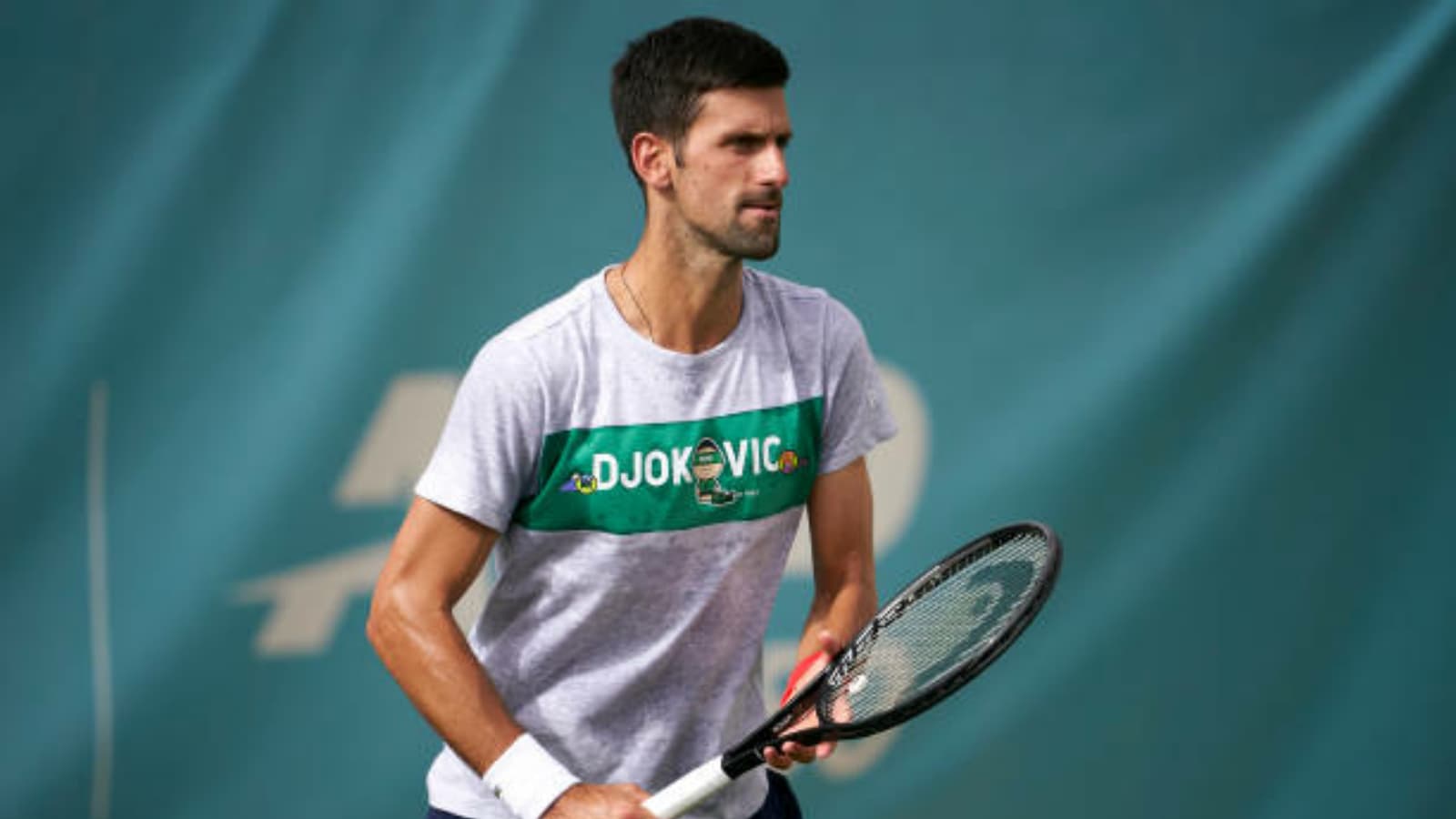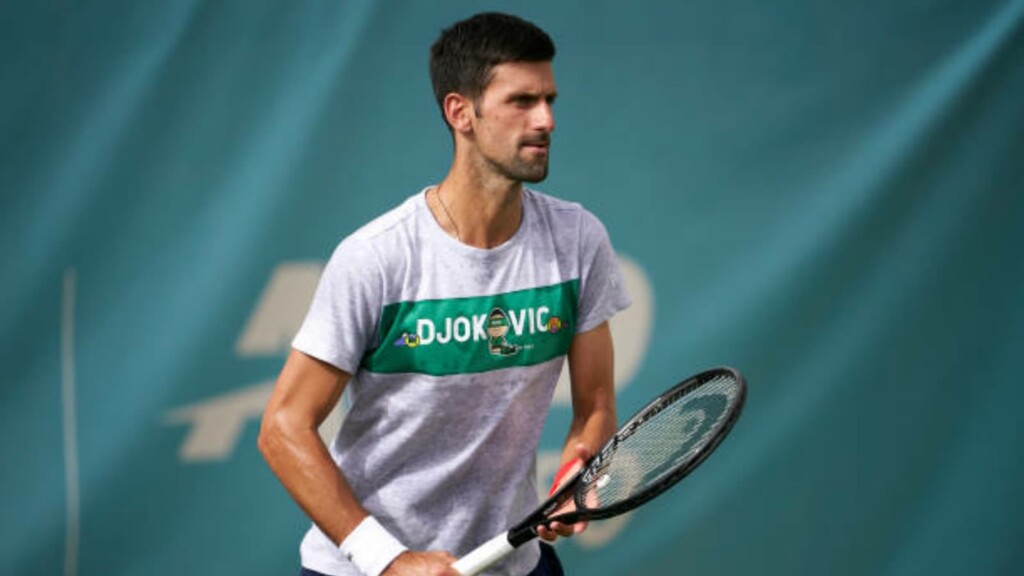 Djokovic has been winning relentlessly for the year, across surfaces. Therefore, it is humanly possible for him to get emotionally and physically jaded. Tennis is perhaps the most physical and demanding sport. As we have seen in the past, the Serb can lack in energy and spirit. If that happens, his opponents might be in a position to capitalize.
Also read: REVEALED! Novak Djokovic's potential path to claim the Gold Medal at 2020 Tokyo Olympics