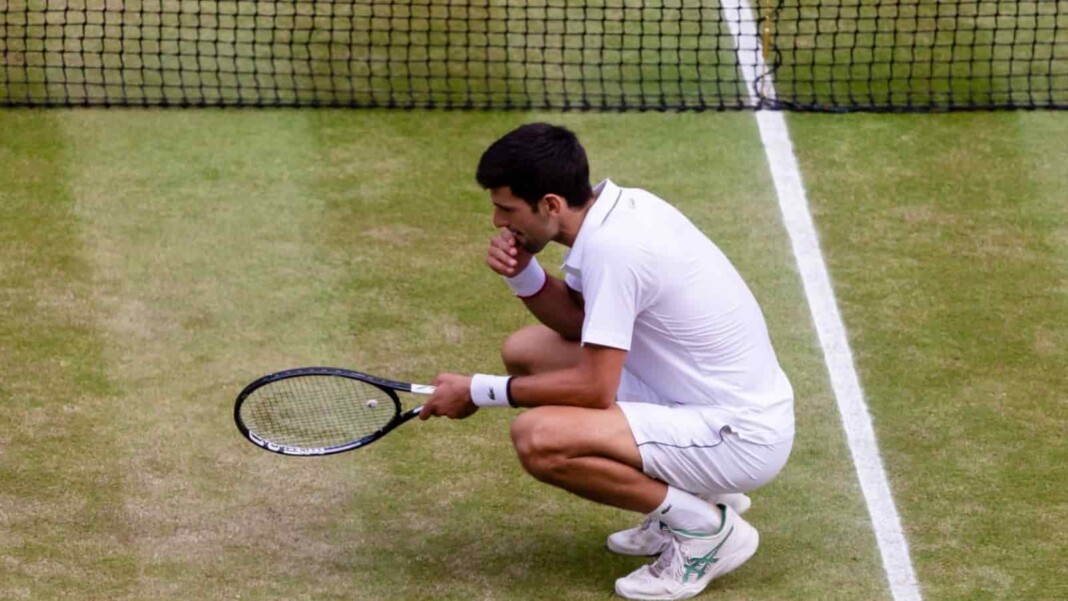 Novak Djokovic is at the pinnacle of his career, having already won the first two Grand Slams of the year. In the recent Roland Garros finals, the Serb fought back from a two-set deficit to defeat Stefanos Tsitsipas. He would very definitely aim for a calendar slam in 2021, winning all four grand slams in a single year.
Current form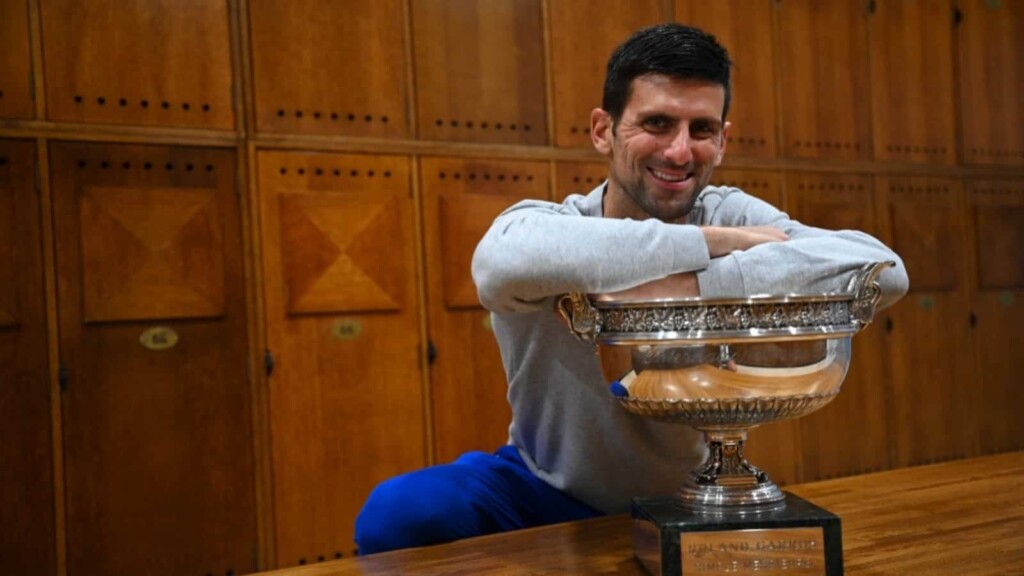 In Australian open 2021, top seed Novak Djokovic defeated No. 4 Daniil Medvedev in straight sets to win his 18th Grand Slam singles title and ninth overall (and third consecutive) Australian Open. Djokovic had appeared confident and smooth since the beginning of the competition.
On the other hand, he won his second French Open championship defeating Stefano Tsitsipas in five sets thriller. He also became the first player to beat Rafael Nadal at Roland Garros on several occasions (he was previously one of just two opponents to ever upset Nadal at Roland Garros, with Robin Soderling).
It was Djokovic's 19th Grand Slam triumph, leaving him only one behind Roger Federer and Rafael Nadal in the all-time Grand Slam standings. It also served as a warning to the rest of the ATP ahead of the 2017 Wimbledon, when Djokovic is expected to be the favourite.
Golden opportunity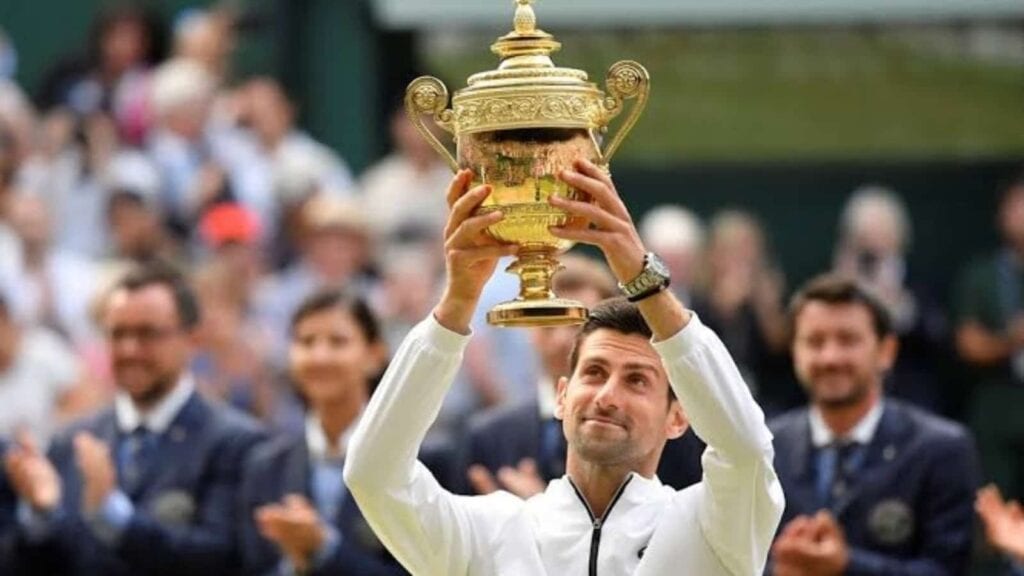 With Rafael Nadal withdrawing from Wimbledon and Roger Federer's average performance in 2021, the world number one has a great opportunity to retain his championship at Wimbledon in 2021. Despite winning the opening set, Federer succumbed against Felix Auger Aliassime in the round of 16 at the Halle Open.
The Serb has already begun preparing for the Mallorca Open, which begins tomorrow. He'll be competing in a doubles tournament with Carlos Gomez Herrera of Spain. Tsitsipas, one of Djokovic's prospective opponents, demonstrated he'll be a threat by capturing the first two sets at the French Open. Daniil Medvedev, Dominic Thiem, Alexander Zverev, Andrey Rublev, and Matteo Berrettini are among the players to watch.
However, Djokovic will be the clear favourite. He is, without a doubt, the finest player in the world right now. At the All England Club, he'll be the smart money.
Also read: Can Roger Federer lose Wimbledon 2021?