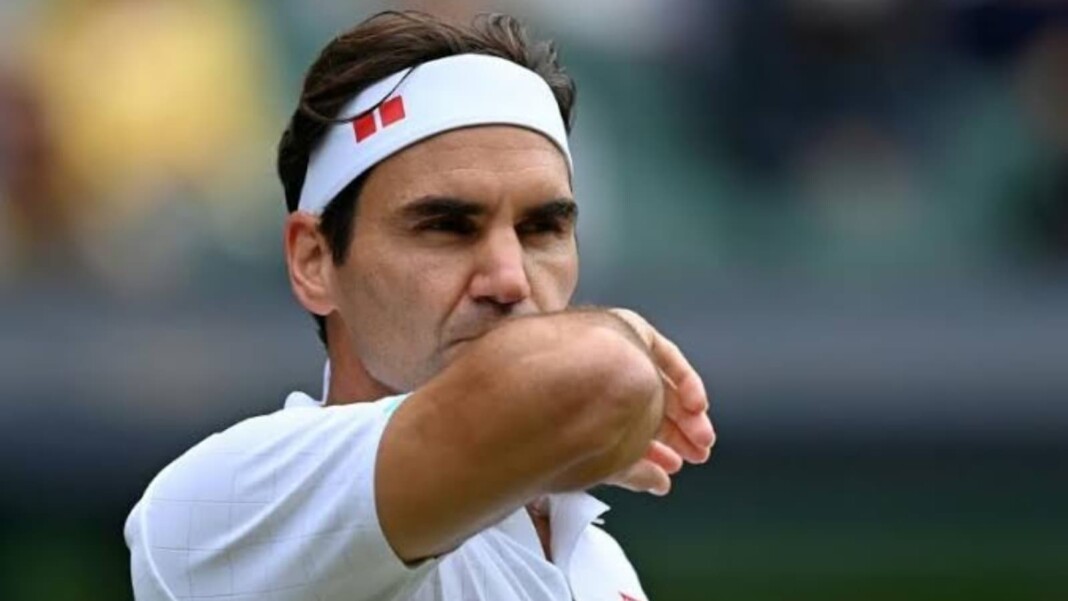 Often dubbed as the GOAT, Roger Federer is arguably the most liked tennis player on the tour. His dignified demeanor and pleasant personality have always helped him be the crowd favourite. The calm Swiss legend has had a career marked with incredible highs and a few lows. The most recent of the lows have been in regards to his health.
Roger Federer withdrew from the remainder of 2021 season, after his quarterfinal appearance at Wimbledon. A couple of months ago, he underwent a third surgery on his knee. At the Laver Cup, he was seen walking around with the help of crutches; a scene that alarmed his fans.
However, his supporters were willing to believe that just like 2016, Federer would recover by the end of the year, and will be back at the beginning of the next season. But in a recent interview, the former world no. 1 made it clear that this won't be the case.
Roger Federer on his injury: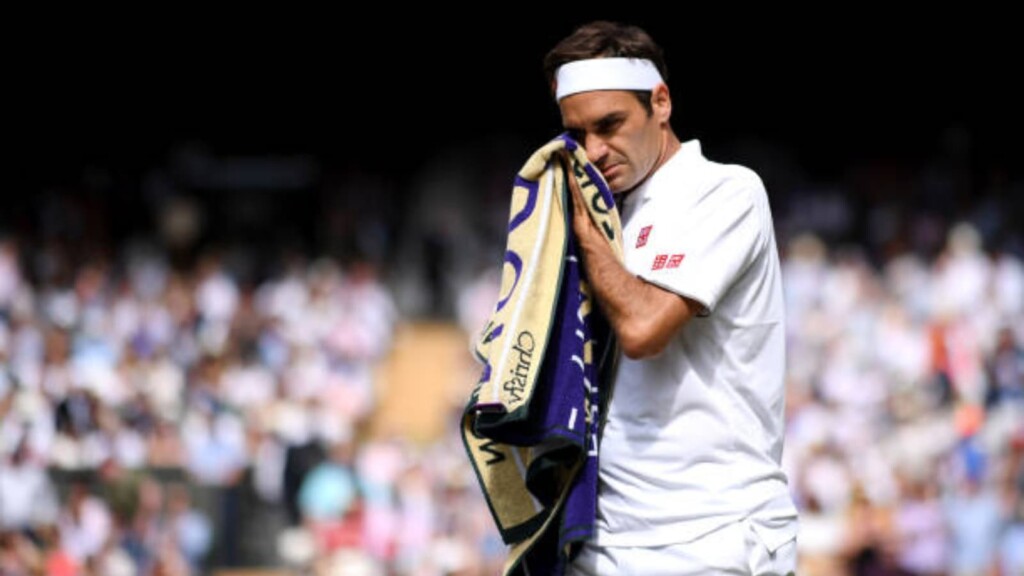 Roger Federer went into the details of his injury in a conversation with Tribune de Genève. "The examinations after the grass season revealed that my right inner meniscus was injured again. It had to be stitched, which required a certain period of immobilisation. And the doctors took the opportunity to treat my cartilage as well. The combination of these two interventions requires patience and prudence" he explained.
Roger Federer on his surgery: "primary motivation was to get back in shape for my normal life"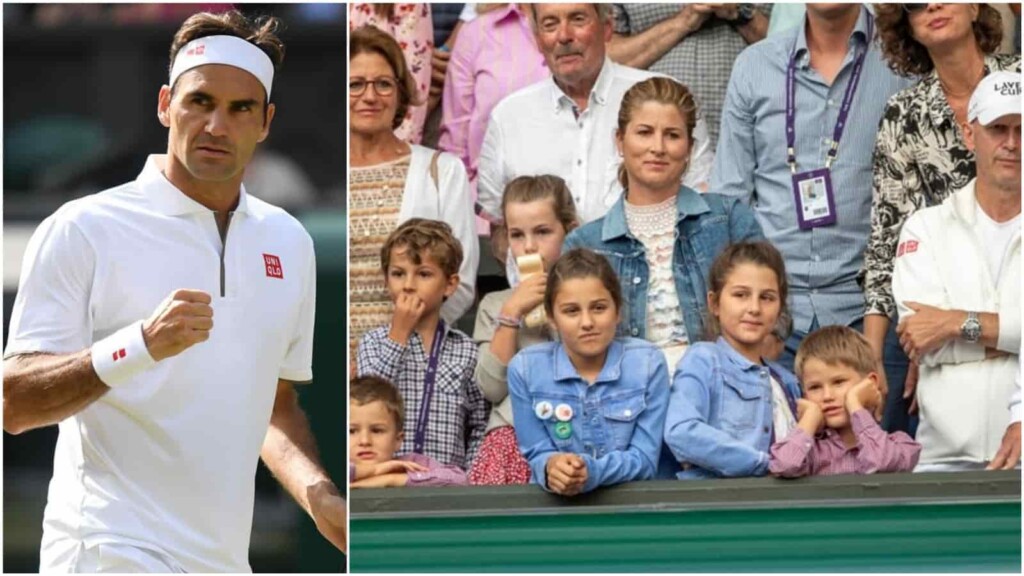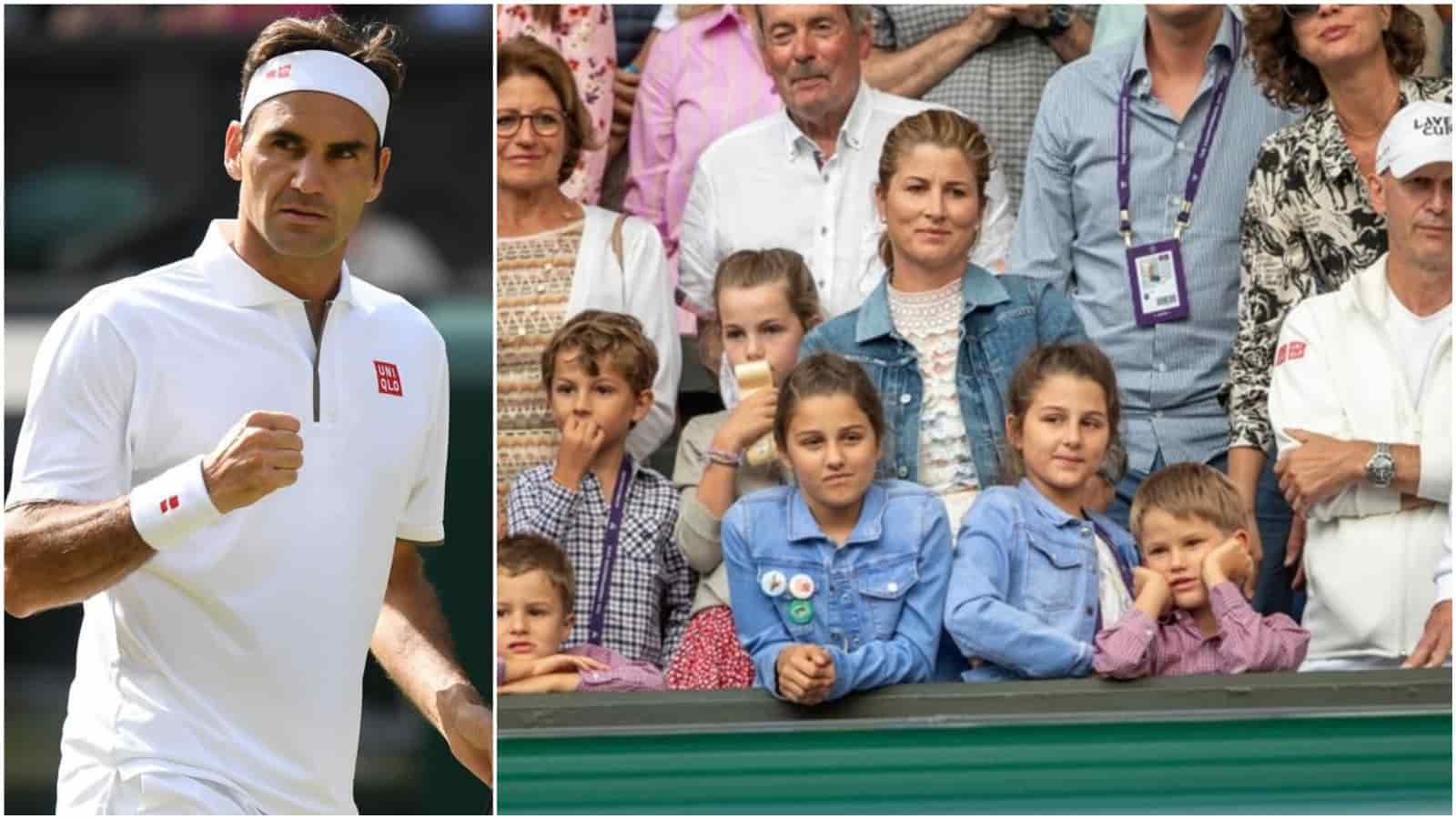 Roger Federer said that his main motivation behind getting the surgery was to lead a life of normalcy. Elaborating on his recovery, he said "The doctors say that I will be able to jog lightly in January and gradually return to the court. Gently. They don't know, but I've already been playing a bit of tennis with the kids. Then in March or April, I can start training again in a tennis-like way. I had this operation done so that I could ski with my children or play football or tennis with my friends in the future. My primary motivation was to get back in shape for my normal life. But I wanted to approach this rehabilitation with the mentality and body of a top athlete."
Also read: "Would be incredibly surprised to play Wimbledon" Roger Federer says there is no surety about his 2022 season