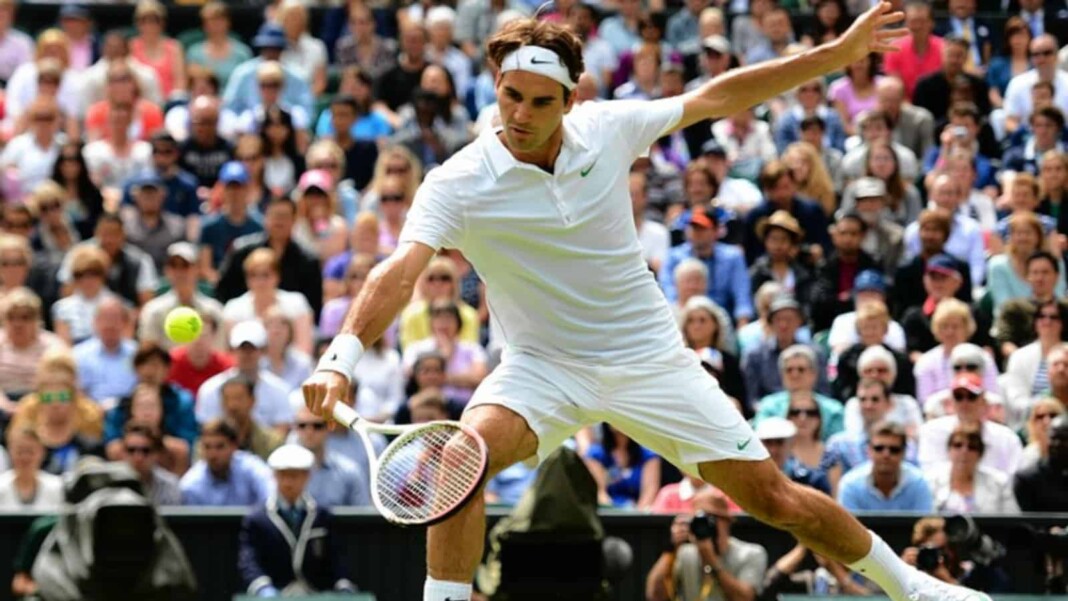 Roger Federer isn't heading into Wimbledon with a lot of confidence. Federer was knocked out of his second round at Halle by Felix Auger Aliassime of Canada, 4-6, 6-3, 6-2, after retiring from the French Open ahead of his fourth-round match with Matteo Berrettini to focus on the grass court season.
Federer has won Halle ten times, the most recent being in 2019, when he also went to the Wimbledon final, which he lost after wasting two set chances to Novak Djokovic. Federer holds the record for most Wimbledon titles with eight. Federer reached the finals of 18 of 19 major slams in a row from 2005 to 2010, winning 12 of them.
Federer appeared late to his Halle news conference following the match, claiming that he needed time to absorb everything. He went on to say that he had a "bad attitude" on the court but that he was looking forward to concentrate on Wimbledon.
Federer's Wimbledon record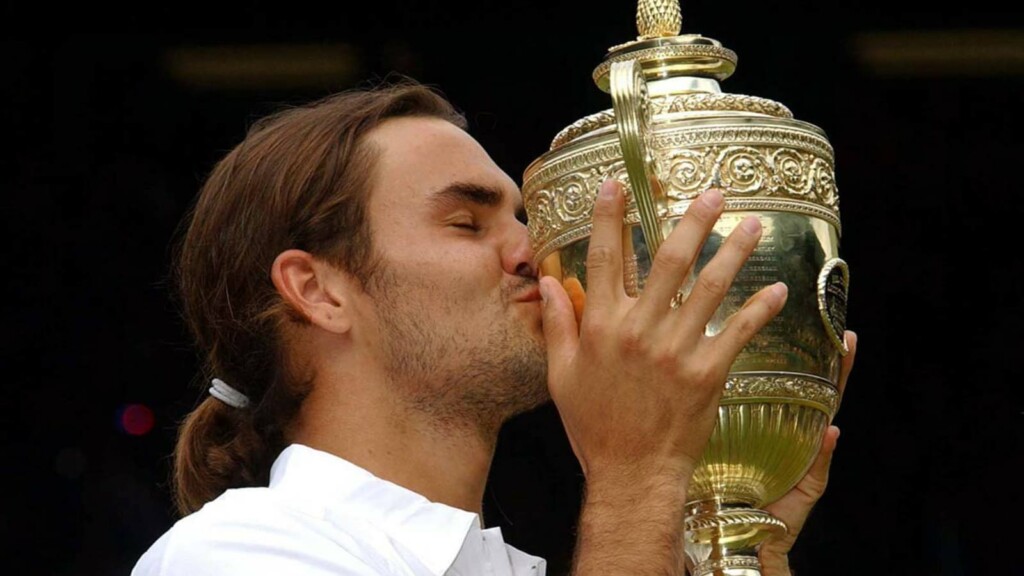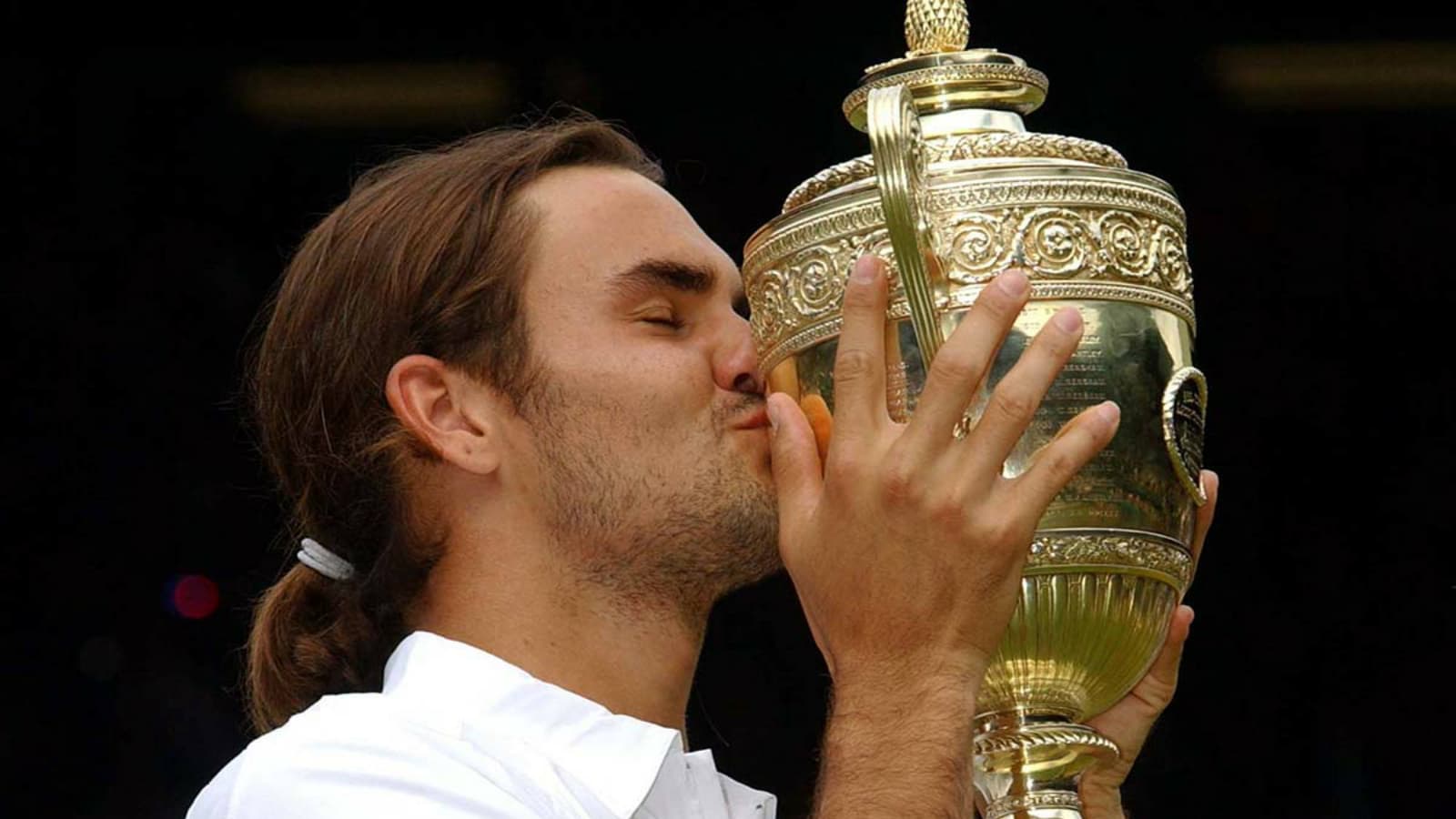 Federer won his first Wimbledon championship in 2003, but he showed early on that he had the capacity to dominate the tournament when he faced Pete Sampras in the fourth round a few years earlier. Sampras was in the midst of an unprecedented run of success in the event at the time, having won four titles in a row and seven of the previous eight. Despite Federer's evident talent, he was generally anticipated to win when he met a ponytailed, 19-year-old Federer in Round 4.
He subsequently went on to win the following four Wimbledon titles until 2008, when he was defeated in an epic battle in the Wimbledon finals by the young Rafael Nadal. In 2009, the GOAT made a comeback by winning Wimbledon. He was also the winner in 2012 and 2017.
Recent form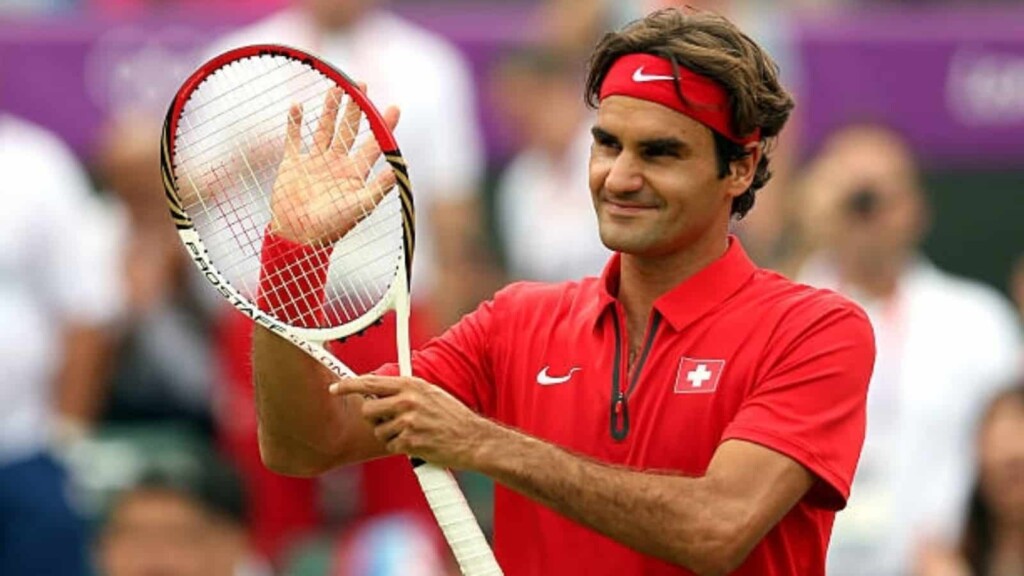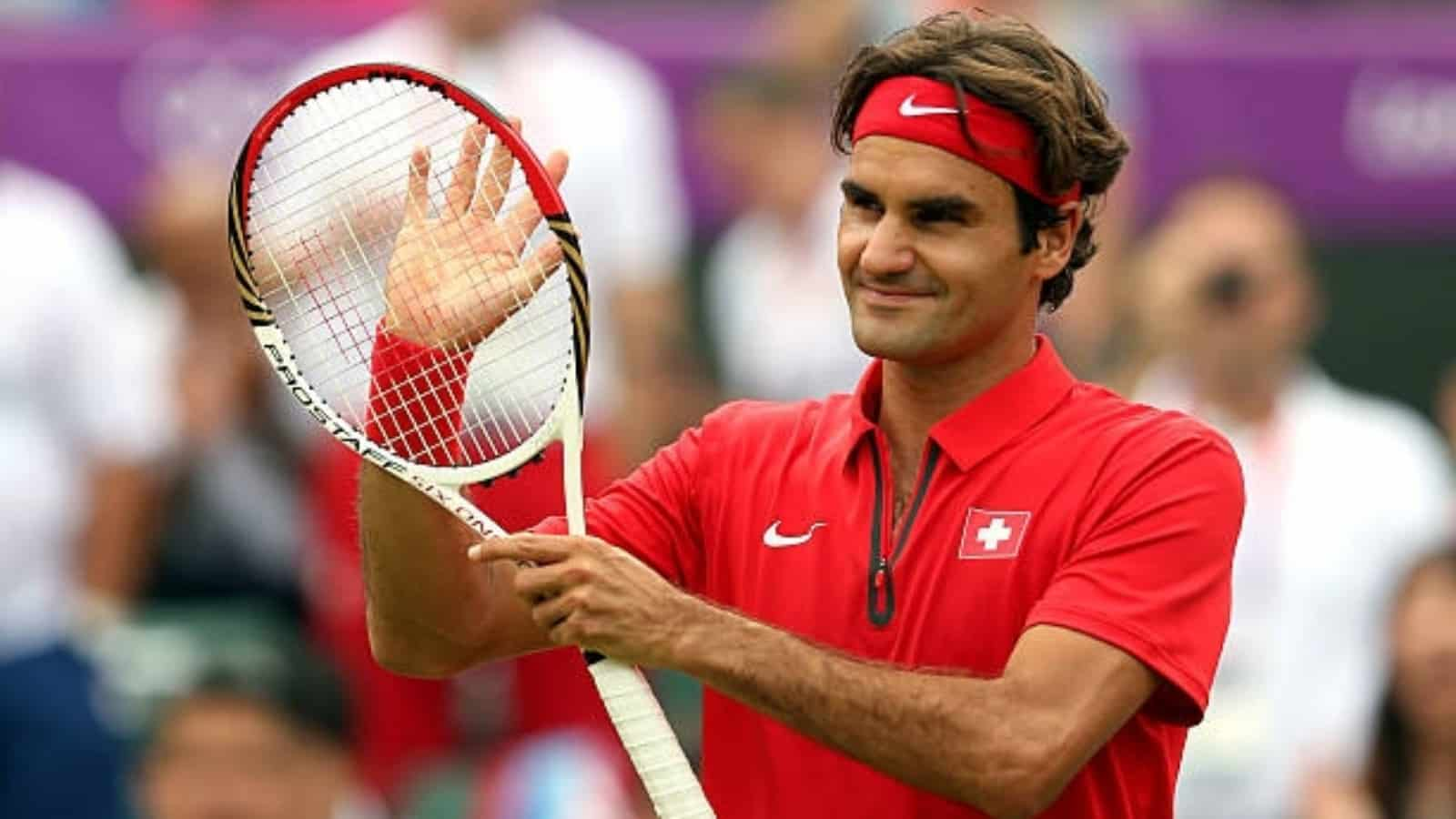 Roger Federer failed not go past the second round on the favourite grass of Halle after quitting on the eve of the second round at Roland Garros amid much controversy. In a competition which he had previously won 10 times, the Swiss sensation exited before the semifinals for the first time since 2001.
It would be pointless to deny that the Halle version of King Roger has stoked concerns in the run-up to Wimbledon, his major seasonal objective. With only eight matches played in the previous year and a half, the former world number one will fly to London in a level of shape that falls far short of expectations.
Federer's dream is to win his eighth Championships championship, but given what we've seen thus far, that would be a true miracle. After his triumph in Paris, Novak Djokovic is aiming for the Grand Slam, not to mention the Next Gen's meteoric ascent in the previous two seasons.
Also read: Is Roger Federer the Oldest Player to Win a Grand Slam?