18-year-old Carlos Alcaraz is often regarded as the next big thing in tennis and he is surely living up to the expectations. The Spanish tennis prodigy came into the Next Gen ATP Finals as the top-seed and much to the delight of his fans, the youngster has ended the tournament on a high.
Carlos defeated Sebastian Korda in straight-sets to lift the ultimate title. Although Korda stretched Carlos a little bit in the first round, Alcaraz eased past him in the second and final set. Such was Carlos' domination in the tournament that he dropped just one set throughout his campaign.
"Winning this tournament doesn't mean anything, if you don't continue to work hard": Carlos Alcaraz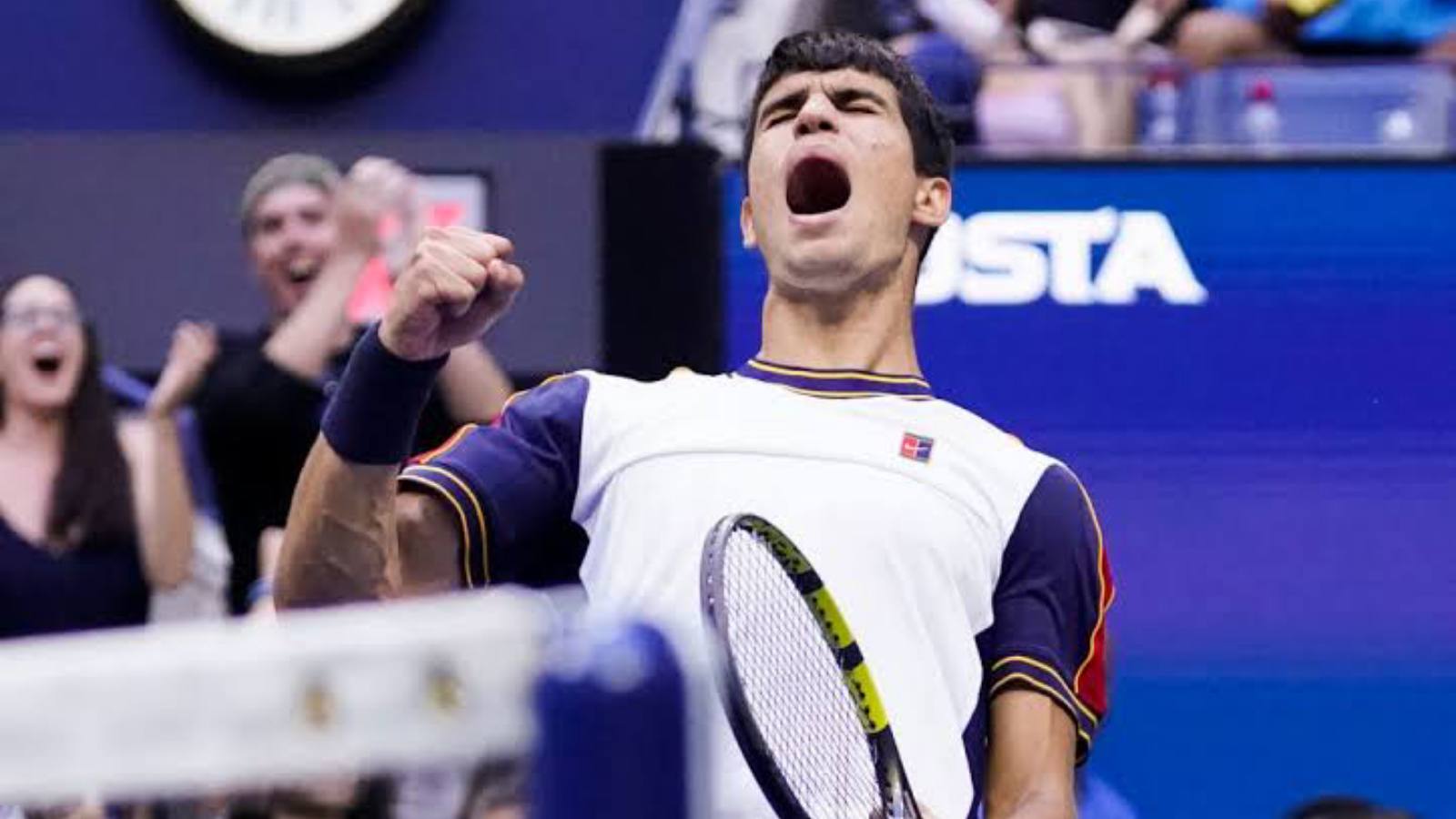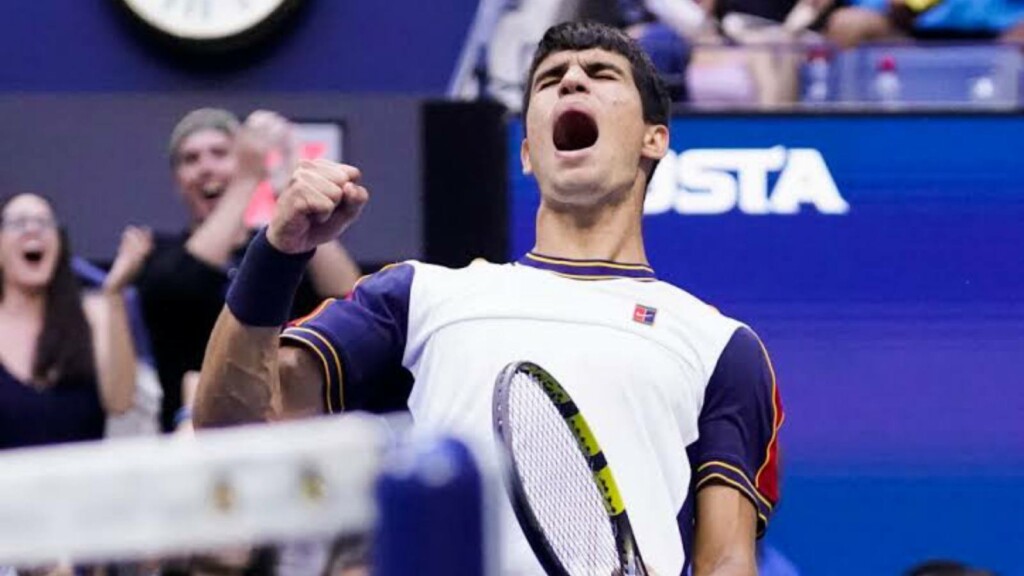 In his third group stage encounter, Carlos was cornered in one set by Juan Manuel Cerundolo. Apart from that, he was simply magnificent throughout the tournament. After winning the title, Carlos claimed that he was very excited and emotional after the win. "It is amazing," Alcaraz said on-court in victory. "To be able to win this tournament means a lot to me. I am so excited right now and emotional," he added.
"I work to be aggressive. Ferrero asks me not to be passive in decisive moments. This title is the best way to end an important vintage" Alcaraz stated. He also talked about the rules of the tournament which played to his advantage, "there are some rules that I like, for example, coaching, others that I don't like, for example, the minute of warm-up. I don't think it's possible to bring this format into the ATP circuit," he said.
Moreover, it seems like Carlos likes to be called Carlitos as, during the interview, he said, "Call me Carlitos: I like it so, I'm still young." The stylish player also talked about the importance to work hard so that the process of Improvement carries on. "Winning this tournament doesn't mean anything, if you don't continue to work hard: my goal remains to become the number one in the world," he concluded.
Also read: WATCH: "From rooftop to stadium arena" The 'viral Italian girls' who wooed Roger Federer are ready for Next Gen ATP Final