Rafael Nadal made a huge decision to skip Wimbledon 2021 and Tokyo Olympics this year. The Spaniard was last seen in action at French Open 2021, where he was defeated in the semifinals by the eventual champion, Novak Djokovic.
Rafael Nadal had already revealed his intentions of skipping Wimbledon 2021 after his semifinal loss to Djokovic. However, his decision to skip the Olympics came as a major shock to tennis fans.
Carlos Moya, coach of Rafael Nadal revealed that the 20 time Grandslam champion was exhausted after a full-fledged clay court season. The world number three had competed in four ATP Tournaments and the French Open in just over two months. He also lifted two titles in Barcelona and Rome during the clay court season, however, he could not lift his 14th French Open title.
"Rafa was exhausted after the clay court season. He cannot play a Wimbledon if he is not at his best. He will learn from his RG loss to Djokovic," said Carlos Moya.
Carlos Moya reveals Rafael Nadal's schedule ahead of US Open 2021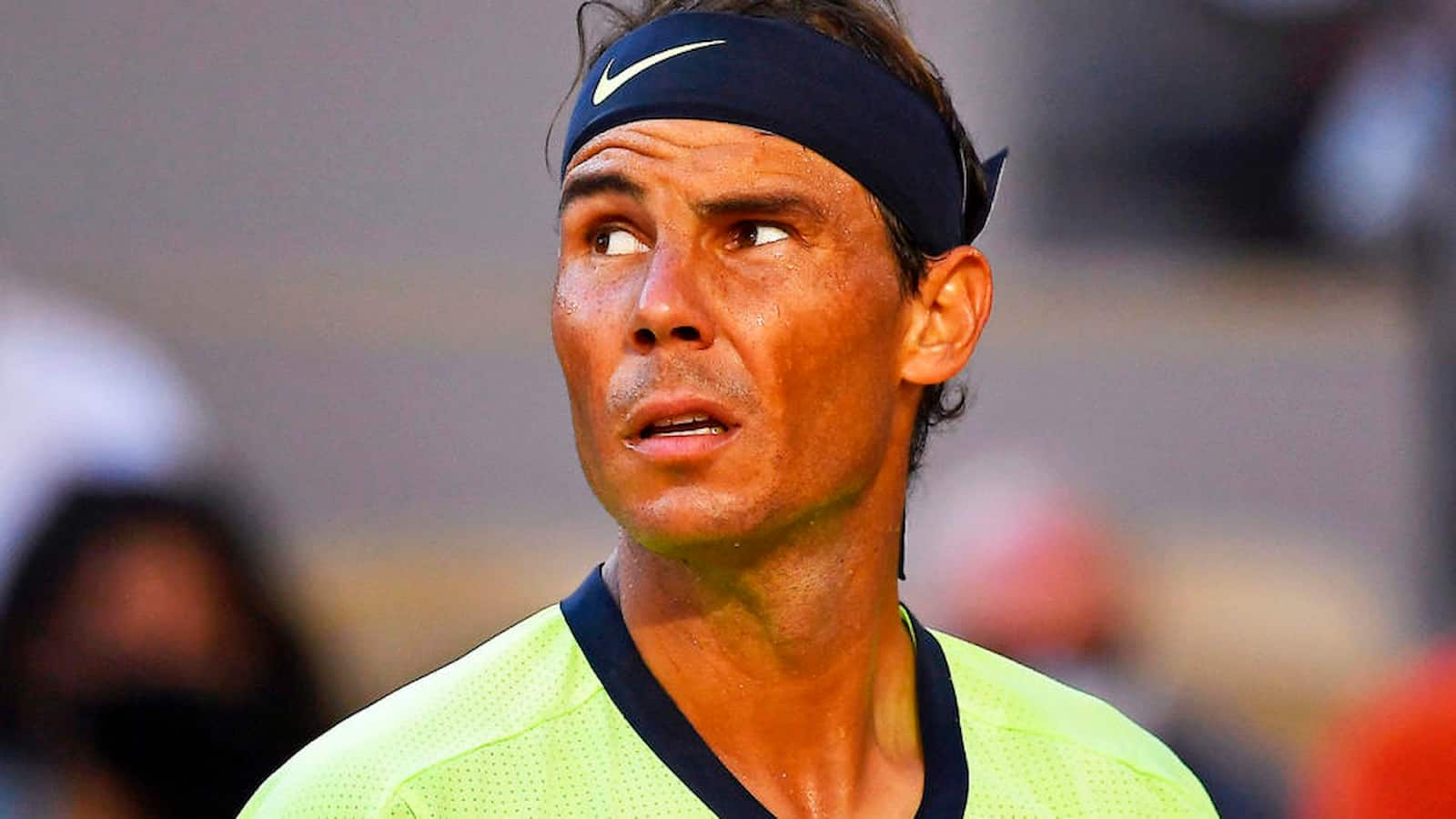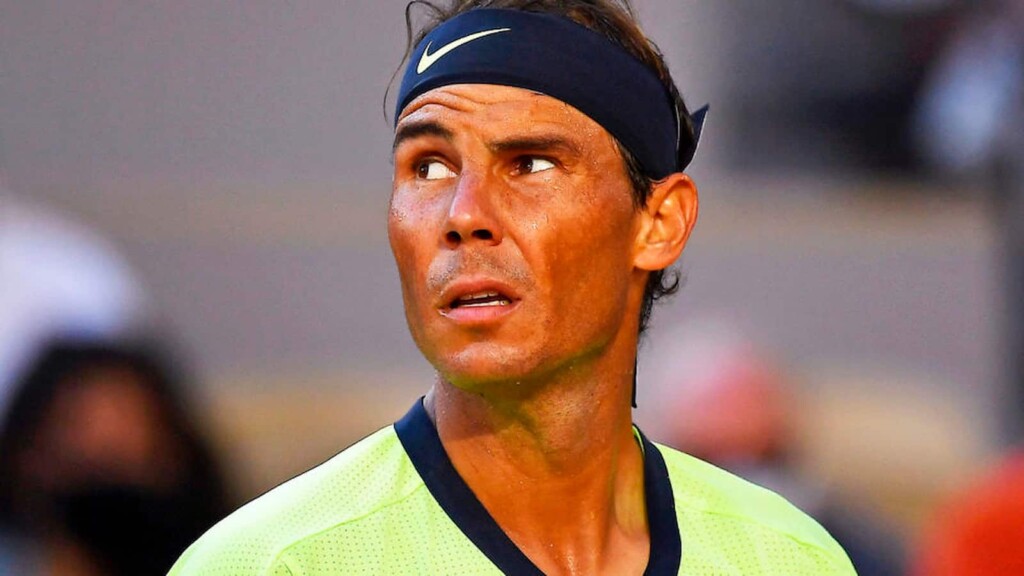 With Rafael Nadal pulling out of Wimbledon 2021 and Tokyo Olympics, fans are questioning as to when the Spaniard returns to the courts. Carlos Moya gave a brief picture of Nadal's schedule for the hard court season, and how he will prepare himself for the US Open.
Carlos Moya revealed that Rafael Nadal plans to play the Rogers Cup and the Cincinnati Masters prior to US Open 2021. The last Grandslam of the year will be held from August 30- September 12, 2021. This is some exciting news for Rafael Nadal fans, as the hard court season begins in the first week of August, with the Rogers Cup starting from August 6.
Also Read: 'Never been complacent with Rafael, always prepared him for difficulty': Toni Nadal