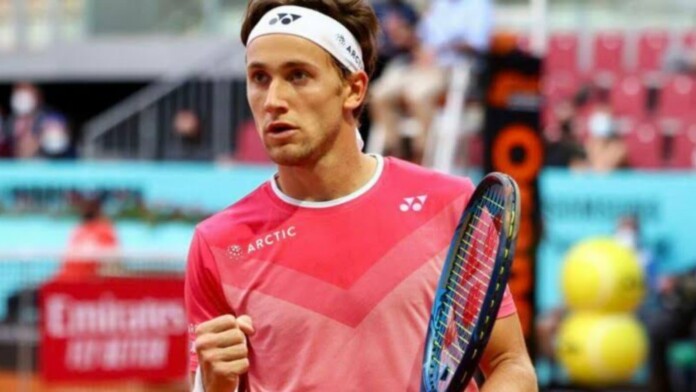 Norwegian No. 1 Casper Ruud had one of the brilliant seasons for any player this season as he picked up 5 trophies on the Tour and was the 2nd most successful player for the number of titles won this season in the singles discipline, tied with 20-time Grand Slam champion Novak Djokovic who also won 5 titles this year.
Ruud started the season as World No. 27 and finished the year as World No. 8 and by breaking into the Top-10, he became the first Norwegian player to enter the Top-10. He was also the youngest player in the Top-10 before Jannik Sinner also made the Top-10 in the ATP rankings.
Ruud's ranking powered Norway into the 2022 ATP Cup where the hopes of the nation lie on his shoulder with the next ranked singles player is Viktor Durasovic who is ranked 345th in the ATP rankings. Speaking in the press conference, Ruud talked about the team's planning for the tournament and his personal goal.
"Last year I came here to enjoy. The last time we played ATP Cup we got lucky to be in and we were the underdog. This year, there is a lot of expectation for me. I know I have to win every game I play, and I have to play double when I have to. I try not to think too much about the pressure I might be under and hope this is the start of a great season for me," said Ruud.
Casper Ruud's 2021 season record was 57-17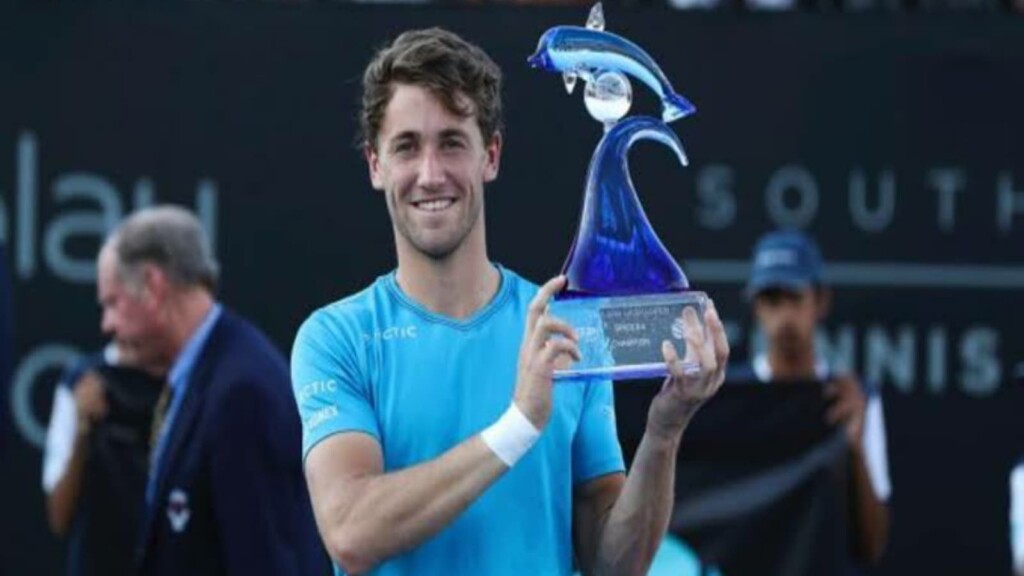 Ruud was 2-2 on Grass, 11-4 on indoor hardcourts, 28-5 on Clay and 16-6 on outdoor hardcourts finishing the season 57-17. He reached the semi-finals of 9 events and made the finals of 5 events. Without losing a final, Ruud won all 5 finals claiming titles in Geneva, Bastad, Gstaad, Kitzbuhel and San Diego, all ATP-250 events.
He did not have great success at the Grand Slams, however, losing in the 1st round of Wimbledon, 2nd round of the US Open, 3rd round of the French Open and the 4th round of the Australian Open. The 22-year old however took home some great learnings and will be raring to go in the upcoming season.
Also Read: "Novak Djokovic did not give an explanation" Serbia's No. 1 at the 2022 ATP Cup, Dusan Lajovic talks of Novak pulling out from the tournament