Caper Ruud is one of the upcoming players on the ATP tour. The Norwegian is enjoying a successful time on the court in 2021, owing to which he has even cracked the top-15 in the ATP rankings. Ruud has 17 matches on the clay in 22 outings. After making a deep run almost every tournament in the lead up to this year's French Open, Ruud finally got his maiden title for the year in Geneva.
Now the 22-year-old turns his attention towards the grass courts and will be seen playing in ongoing ATP tournament in Mallorca. He will take on Frenchman Gilles Simon in his first match. Speaking ahead of his opening round, Ruud spoke to as.com on his grass court expectations.
 "I come with a lot of desire to play. Here, years ago, I played a Futures (promises) tournament, and I took the title, so I have good memories. I make my debut against Gilles Simon, who is a great player, although my mental state is positive. I will have to be solid with the right and hit with the serve. This is the grass! 
Ruud has opted out of the Tokyo Olympics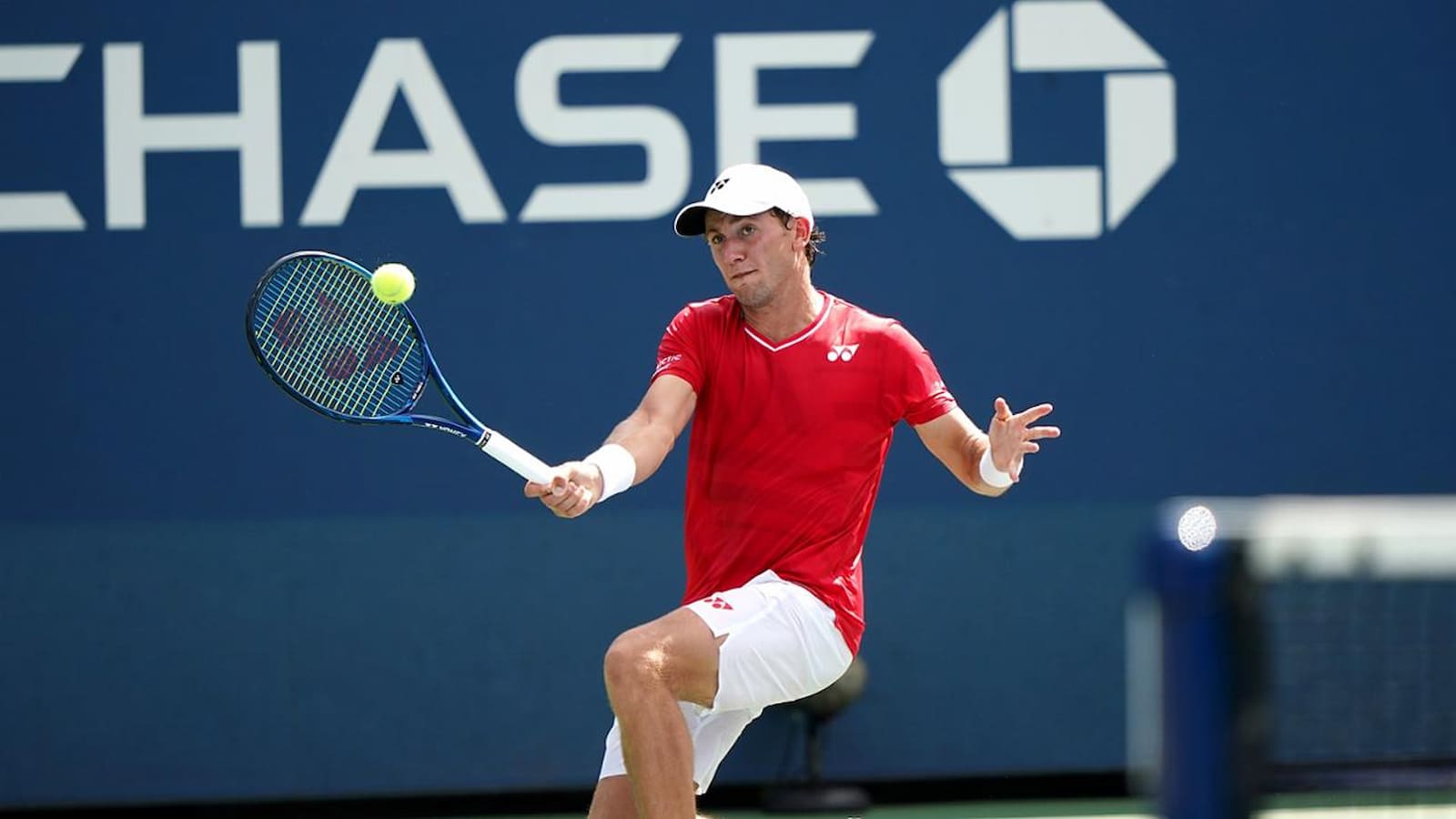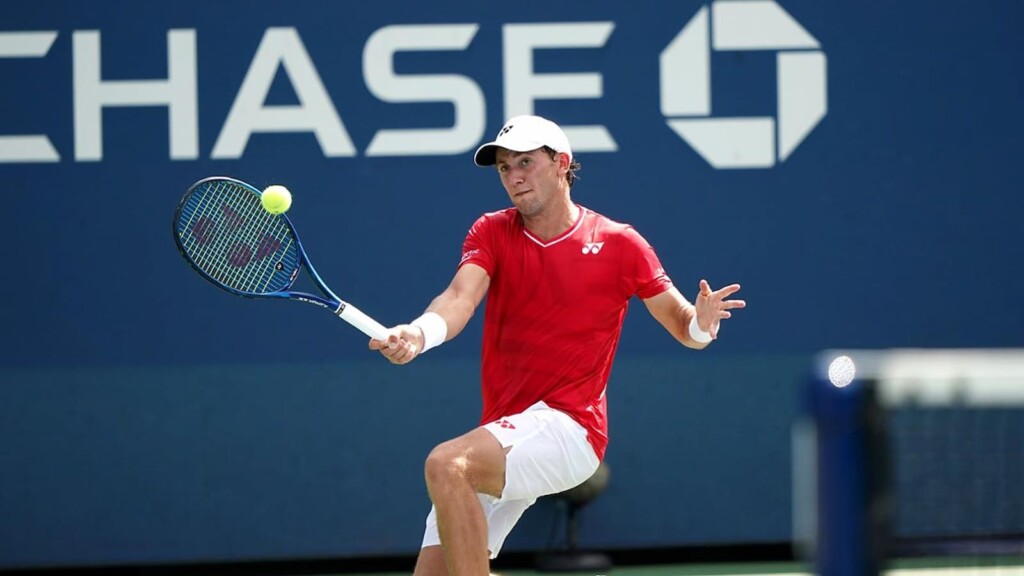 Ruud has long been training at the Rafa Nadal Academy. The World No.14 believes he has immensely benefited from his stay in Mallorca. Ruud even stated hitting with 20-time Grand Slam champion Nadal has helped him understand and improve his game.
"I train for two hours a day and then I have an hour and a half in the gym. It is a great place to train and stay in shape. It has everything to keep adding and also to relax, like the spas. Even if Nadal is around, you can rally with him from time to time. There are also hard days, but they help you to improve. The atmosphere is very good," Ruud explained.
The 22-year-old also explained the reason behind his withdrawal from the upcoming Tokyo Olympics. Along with Nadal and Dominic Thiem, Ruud too has opted out of the global event in Japan.
"I have discarded them, because they will also be different Games due to the pandemic, especially due to the restrictions. This year it fit very badly in my schedule, but I do have the illusion of being in an Olympic event. Paris, three years from now, is a great opportunity," Ruud reasoned.
Also read: Is Novak Djokovic better than Roger Federer on Grass?