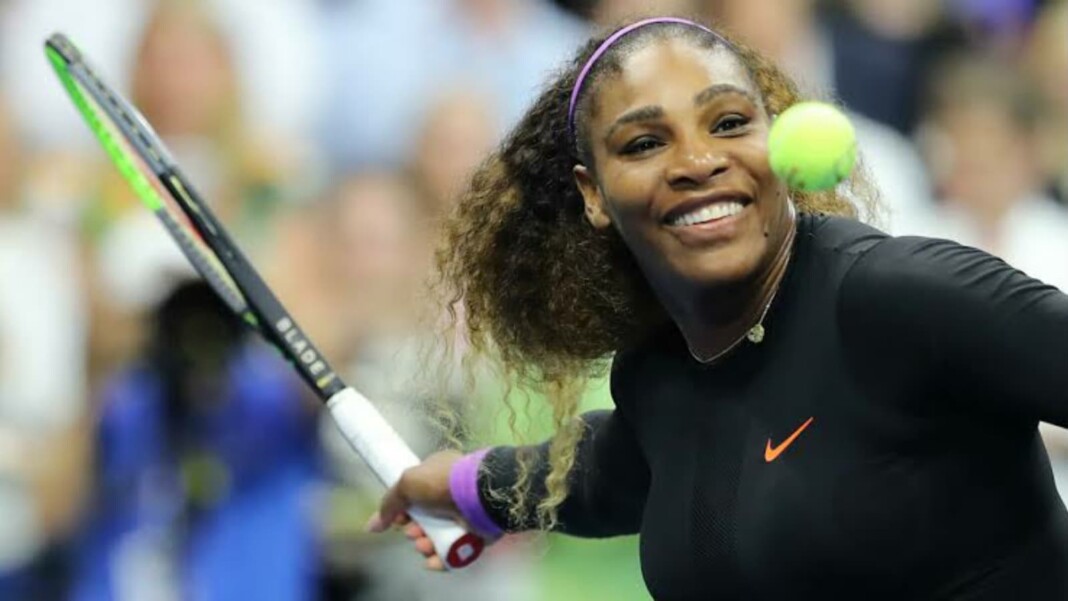 Serena Williams is regarded as one of the greatest athletes of all and she has well and truly earned all the praise her fans across the world shower on her. The American has already won as many as 23 Grand Slam titles and it won't be a surprise if she goes on to add more to her tally.
Recently, in the latest episode of the podcast "The GOAT: Serena" former pros Chanda Rubin and Zina Garrison had an amazing conversation on the life and illustrious career of Serena Williams. Right from 1999 when Serena won her first Grand Slam title to 2021 when she is recovering from an injury, Rubin, and Garrison covered a few important aspects of the superstar's life in the episode.
'How is that even possible?': Zina and Rubin talks about Serena's 2017 Australian Open triumph while she was pregnant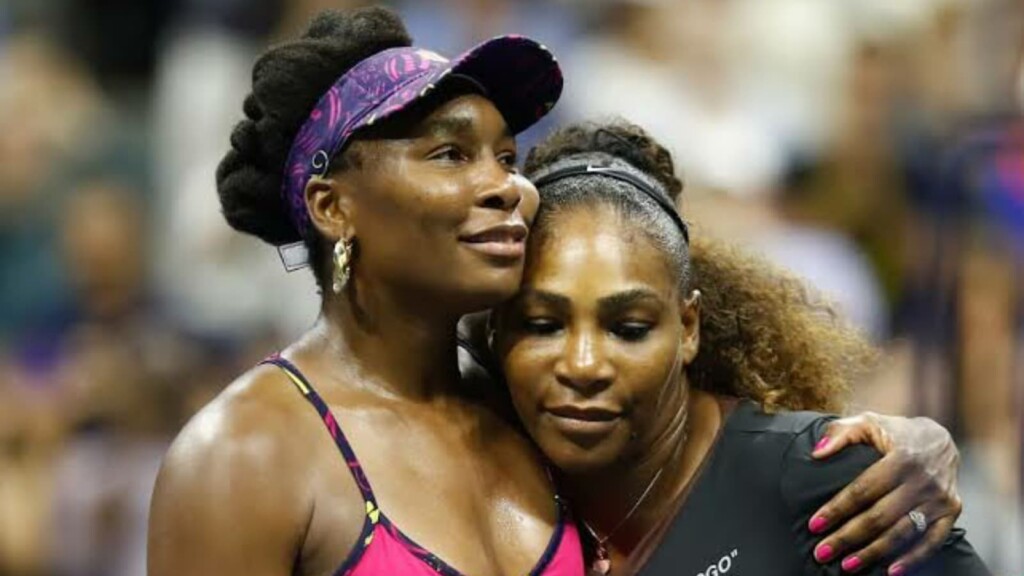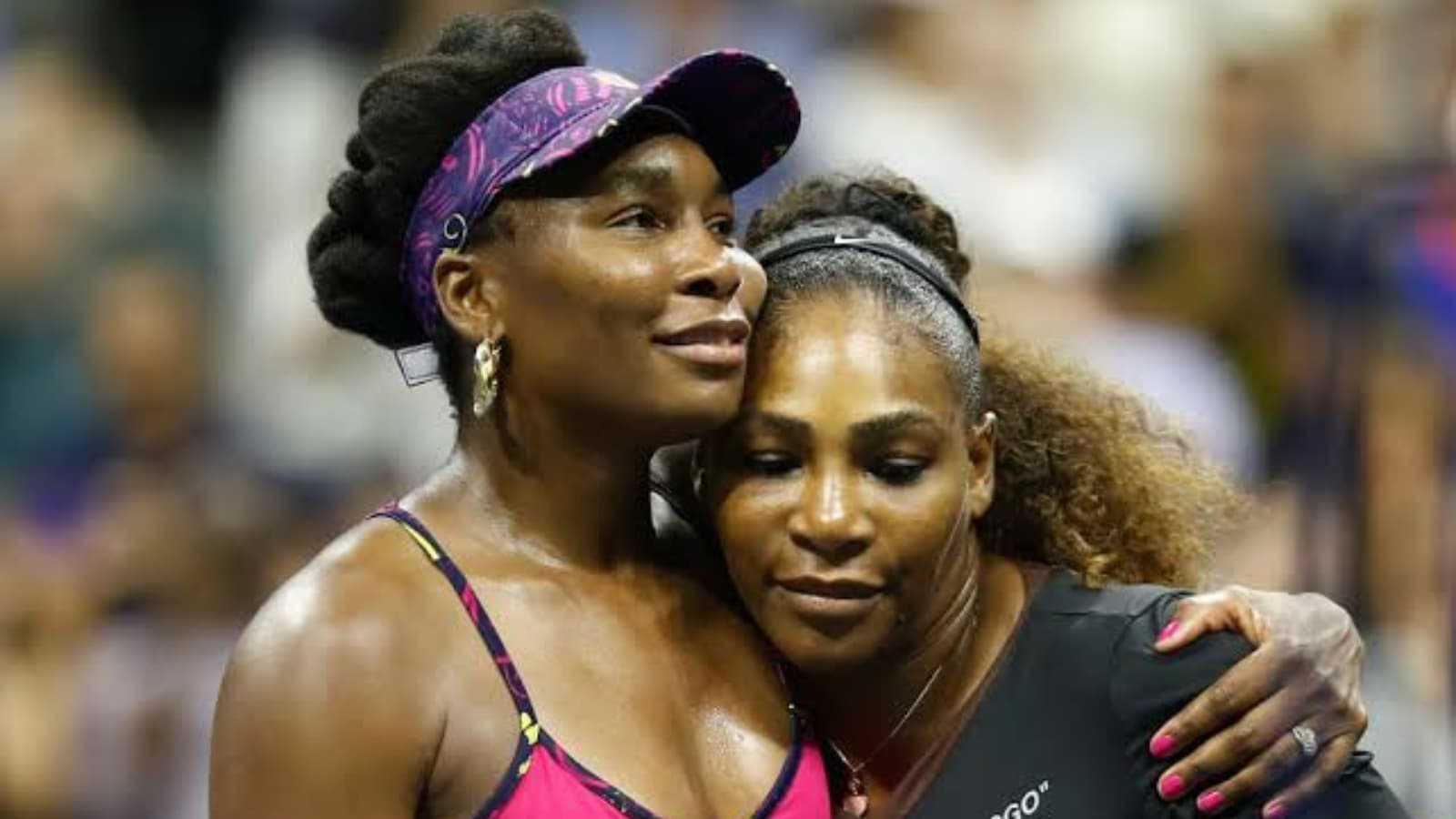 Serena has done many things on the court which seem to be humanly impossible and one of them was her triumph during the 2017 Australian Open. While Serena winning a title is not surprising news, but the fact that she did it when she was pregnant really baffling.
Talking about the same, Chanda Rubin said, "we have to talk about Serena's last Major win in 2017, how in the world did she play two weeks and seven matches with a baby on the way? How is that even possible?" Zina also joined in and claimed that playing the final while being pregnant and that too against her elder sister is not a small feat, to say the least.
"Let's not forget she played her sister in the final who knew she was pregnant," Zina Garrison said. "I mean how do you do that? And the look on Venus's face was like 'girl are you crazy?" she added. Through the years, Serena has proved on several occasions that she has what it takes to be the absolute best.
Serena struggled with a hamstring injury this year and was immensely disappointed when she had to withdraw midgame during the opening round clash at Wimbledon. The superstar is expected to make a memorable return to the court next year.
Also read: A sneak peek into Serena Williams' lifestyle