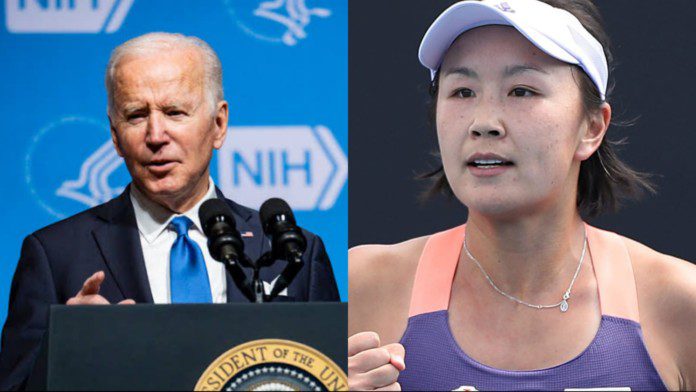 China has been trying its hardest to misguide the world into believing that Peng Shuai, the tennis player who raised some serious allegations against a former top Communist Party leader, is completely safe and sound. They came up with ways of manufacturing evidence that can hide the truth.
However, much to their disappointment, world leaders and the general public collectively called them out for blatantly abusing human rights. The Chinese government organized a video call between Peng and Thomas Bach which was also not accepted as credible evidence. After several failed attempts to establish direct communication with Peng, the WTA also decided to suspend all activities in China and now, the White has decided to take a firm stand on the issue.
"We stand against genocide and crimes against humanity in Xinjiang": White House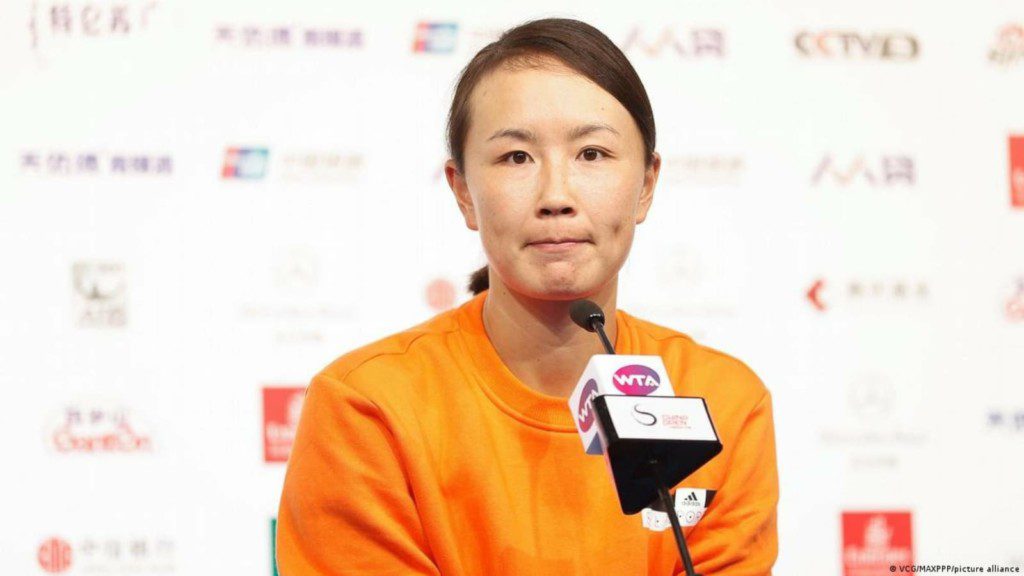 There were speculations that the United States might boycott the upcoming Winter Olympics that are set to be played in Beijing in February 2022. In this regard, the White House has stated that no diplomat or official will be sent to Beijing, however, the players will be allowed to compete in the event.
"The Biden administration will not send any diplomatic or official representation to the Beijing 2022 Winter Olympics and Paralympic Games given the PRC's ongoing genocide and crimes against humanity in Xinjiang and other human rights abuses," White House press secretary Jen Psaki told a daily press briefing.
"The athletes on Team USA have our full support. We will be behind them 100% as we cheer them on from home," the statement further added. As expected, China was not pleased with what the White House stated and in response claimed that it will take "countermeasures" if the United States go ahead with the diplomatic boycott of the Beijing Winter Olympics.
"I want to stress that the Winter Olympic Games is not a stage for political posturing and manipulation," foreign ministry spokesman Zhao Lijian said at a press briefing and claimed that the US is unnecessarily overhyping the issue. "If the US is bent on having its own way, China will take resolute countermeasures," Zhao said.
Also read: "China & Human Rights Abuse": The Peng Shuai Story tells the reality of the Communist Party in China