Amidst the ongoing Peng Shuai case where the entire world has expressed concerns over Peng's safety given her sudden disappearance and then re-appearance after China was under global pressure to submit proof of her safety. While the Chinese government's proof has been accepted by their friends at IOC, WTA and other organizations refuse to believe the 'proof' submitted.
Within the new developments in the matter, Chinese lawyer, jurist and human rights activist Teng Biao recently spoke with CNN where he explained what could be the conspiracy going around as he has seen the work of Chinese supreme Xi Jinping closely and is assured that there is definitely foul play in the matter.
"Of course, she is not safe, she is not well because she is controlled by the Chinese authorities. No one knows where she is being held. The world should prioritize moral principles and freedom over money," said Biao speaking on CNN with journalist Julia Chatterley.
USA and Australia announce diplomatic boycott of the 2022 Beijing Olympics amidst the Peng Shuai case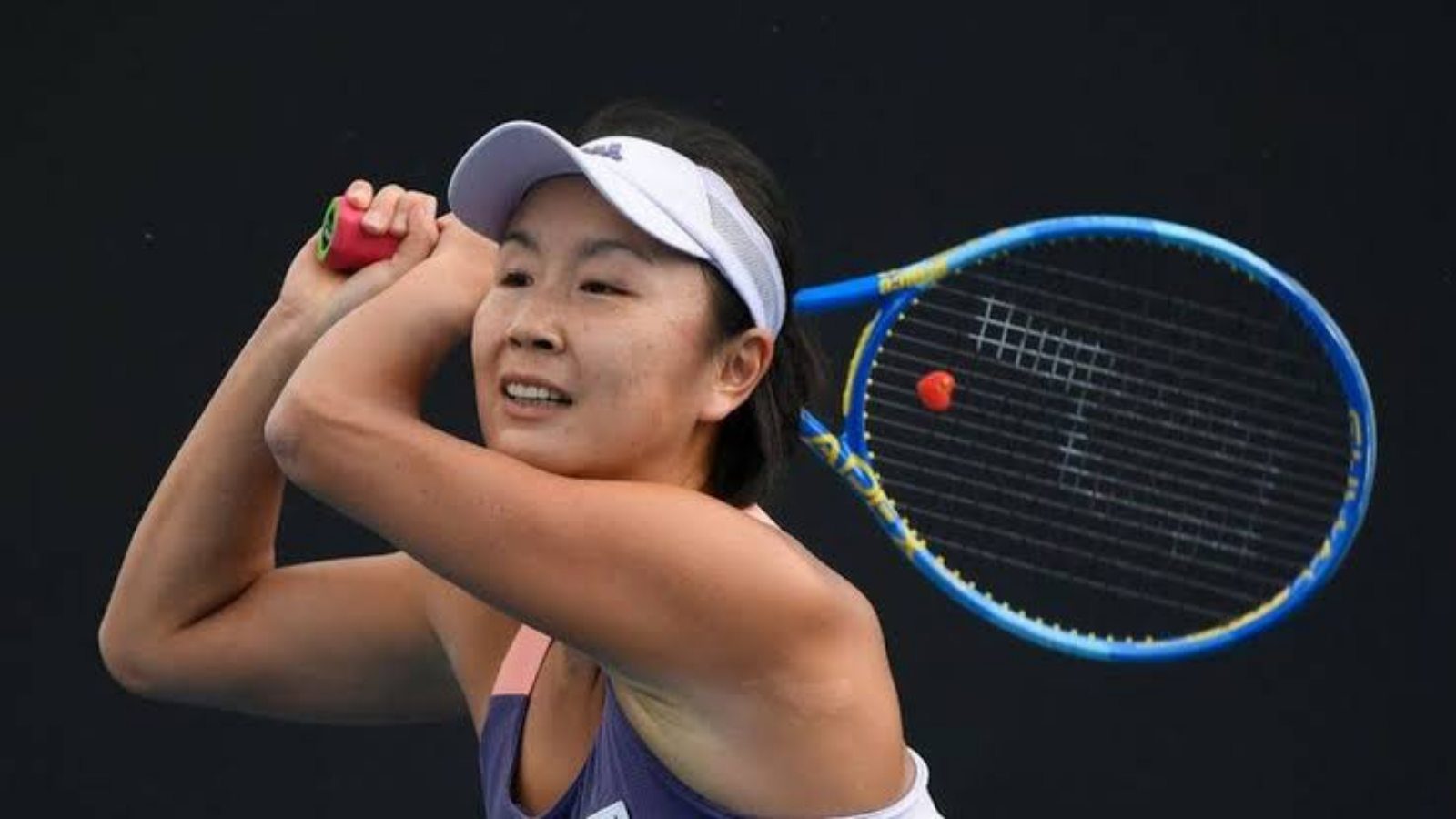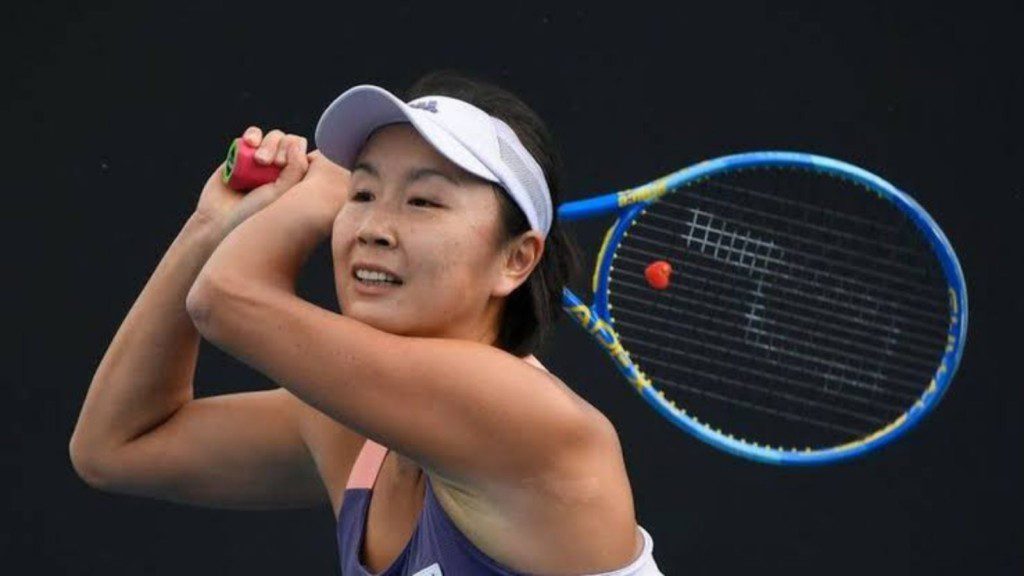 With China not able to give a satisfactory proof of Peng's safety and other human rights issues emerging up, the USA and Australia have announced they will be doing a diplomatic boycott of the upcoming 2022 Beijing Winter Olympics and Paralympics.
While the two nations will allow their athletes to participate at the Games, the officials and dignitaries will not be travelling to China as per the State visit and will not attend any event including the opening and closing ceremony as well.
The WTA continues to try making contact with the player and be assured of her safety but no fruitful outcome has come out of it. While the WTA has suspended tournaments in China and Hong Kong, ATP and ITF are yet to take a similar measure, much to the disappointment of the fans who are concerned for the safety of the former Grand Slam champion.
Also Read: "I don't care, Why would I apologize?" Nick Kyrgios remembers hitting Rafael Nadal during Wimbledon 2019