Ever since Roger Federer's biography, 'The Master' has been released written by veteran sports journalist Christopher Clarey, lots of interesting stories about Federer have come to the picture. The book has been credited for being well researched and showing the human side of Roger who has nothing short of a tennis god on the court.
With the book covering the entire journey of Federer from his initial years to becoming 20-time Grand Slam champion, the book also discusses the rivalries of Roger with his fellow tour players. While the Federer-Andy Roddick rivalry was one of the best in the early 2000s, the emergence of Rafael Nadal and eventually Novak Djokovic and Andy Murray spiced up tournaments even more.
"Federer and Nadal came from a comfortable childhood; they had choices. Djokovic came from a country torn by war. Unlike them, he had no choice. He just wanted – and needed – to be successful. Rafael Nadal was Roger's first big rival. The moment Roger began to make peace with him, Djokovic arrived. And Federer struggled to accept it.
"When Rafa showed respect, Djokovic wanted to make a strong impression, maybe Federer didn't like it very much," Clarey remarks in the book hinting towards a drift between the two when Novak was bursting on to the scene.
Novak Djokovic had called Roger Federer 'Icon of our Sport' recently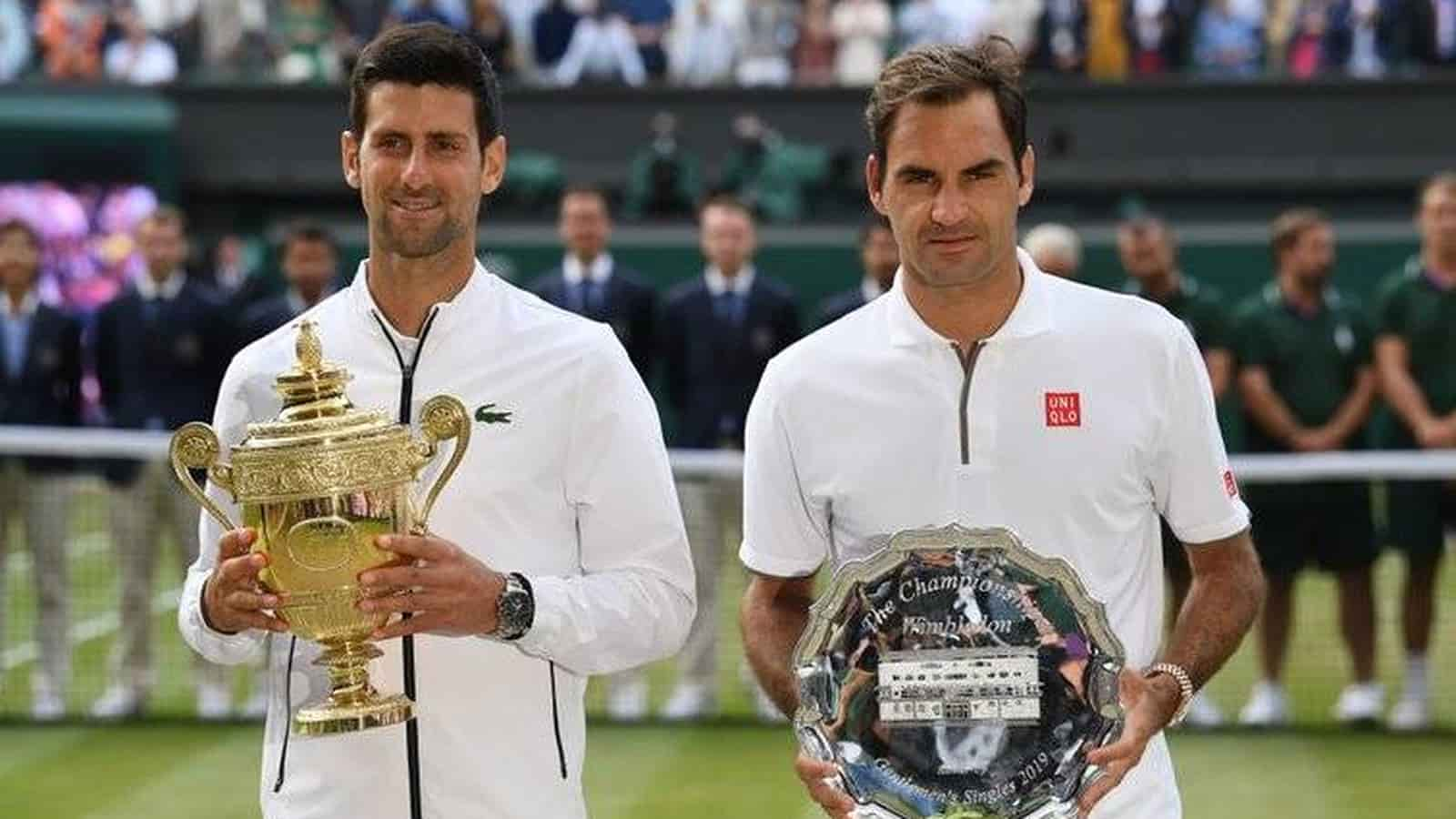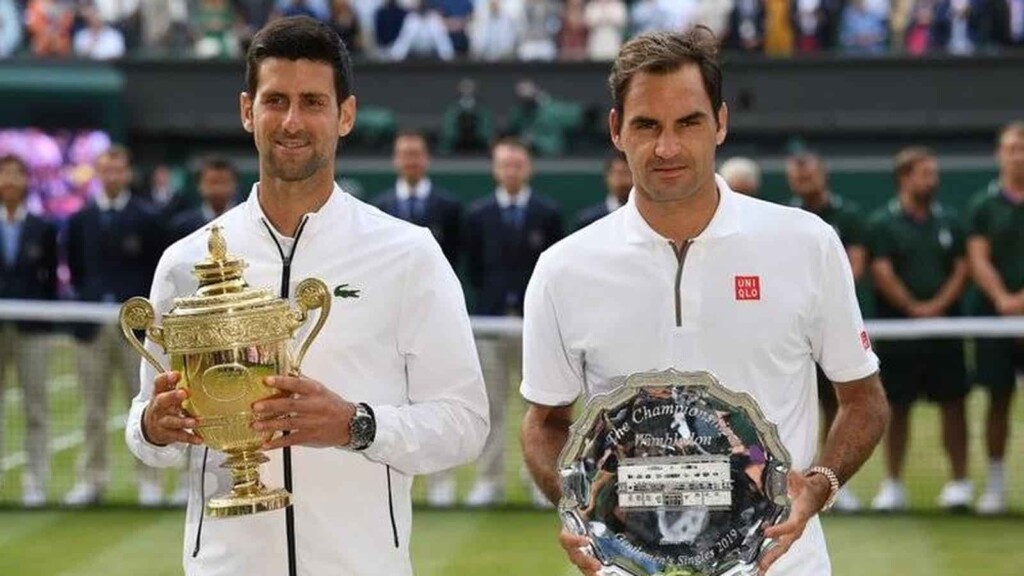 Speaking at the 2021 ATP Finals, Djokovic had called Federer 'Icon of our sport' when he was discussing Federer's announcement of having a long spell on the sidelines and is set to miss at least the first half of the season before he can return to the Tour.
"Obviously Roger is an icon of our sport and people around the world love him. They love watching him play, love seeing him around. He's very important for our sport on and off the court. So for the sake of our sport, I sincerely hope that we can see him play at least another time", Novak had said then.
Also Read: "Novak Djokovic is selfless and generous, but also extremely intelligent" Former Wimbledon champion heaps praise on Djokovic