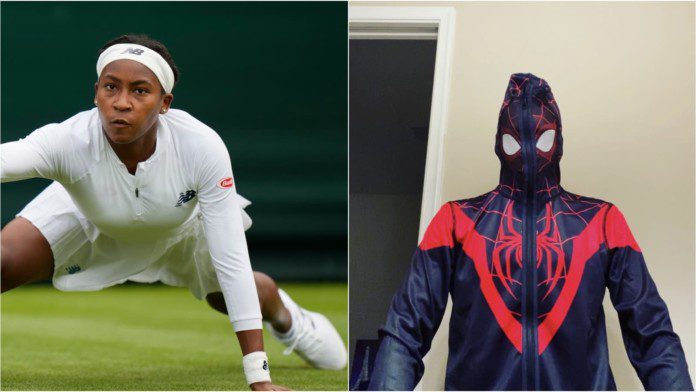 World No. 22 on the WTA Tour, Coco Gauff is all set for the much-awaited Marvel movie, 'Spiderman: No Way Home'. The movie is set to release this week and Coco seems to be highly excited for the movie that has got fans across the globe waiting to watch the movie after the trailer was released and looks like a treat for the franchise lovers.
The first Spiderman movie was released in 2002, 2 years before Coco was born but the teen tennis sensation seems to be a massive fan of the franchise that is set to release its 10th film in the series. The international release of the movie is set for this week with the premiere in Los Angeles on 13th December.
Coco took to her official Twitter handle to show her preparation for the movie as the release date is nearing and posted her 4th tweet in the past 1 month since the trailer was released. With the image of someone standing in the Spiderman costume, one can only imagine it to be Gauff herself who has donned the costume in excitement for the movie releasing soon.
Coco Gauff had made her Spiderman memes during Wimbledon with Novak Djokovic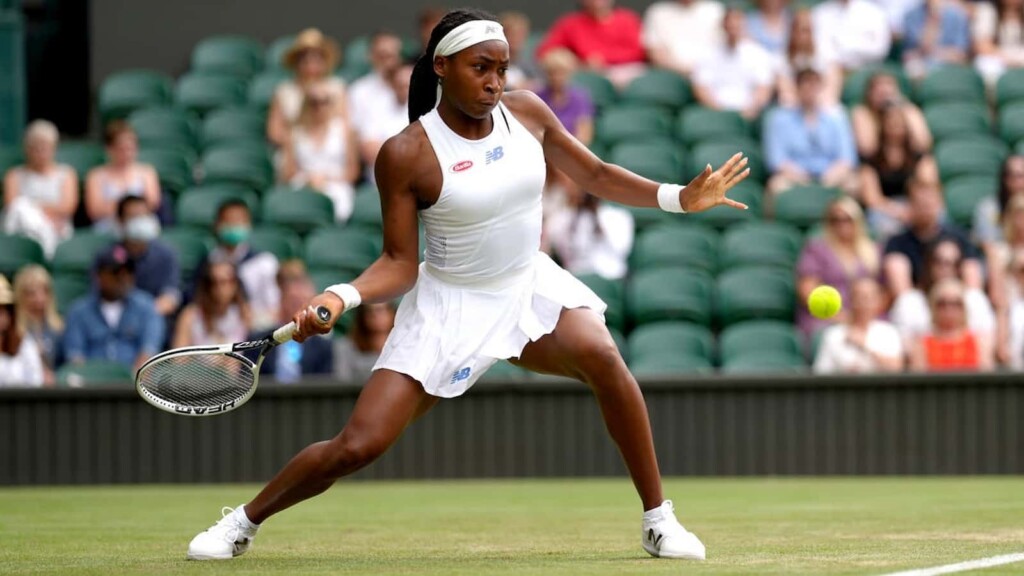 After her sensational debut at the 2019 Wimbledon when she made it to the 4th round, Coco played her first match of the 2021 Wimbledon on the historic Center Court to the delight of the English fans who were mesmerised by the 17-year old's talent in 2019 when she defeated former champion and compatriot Venus Williams in the first round.
The Center Court was criticised this year for being slippy during the 1st round matches which led to injuries to Adrian Mannarino and Serena Williams with Serena unable to play for the remainder of the season and is also set to miss the 2022 Australian Open. Novak and Coco also played on the Center Court but thankfully did not injure themselves then but slipped and stretched massively for points which led to memes getting viral of the pair enacting Spiderman.
It is now no surprise how massive a fan is Coco of the superhero and more reactions can be definitely expected from the teenager once she is able to catch it in the theatres.
Also Read: Australian Open 2022: Neither Serena Williams nor Roger Federer feature at the Grand Slam in 24 years