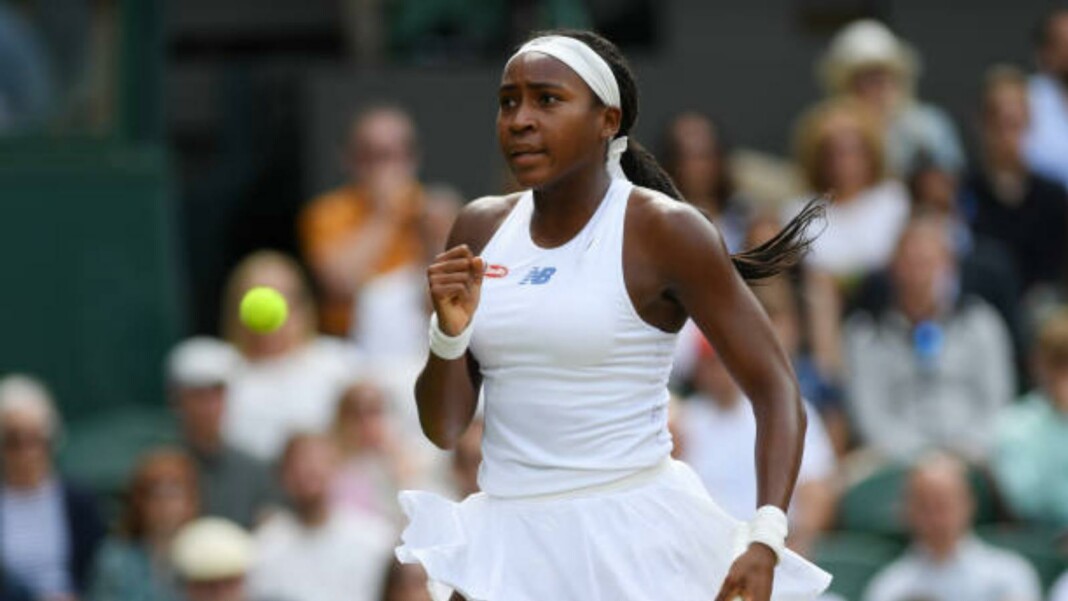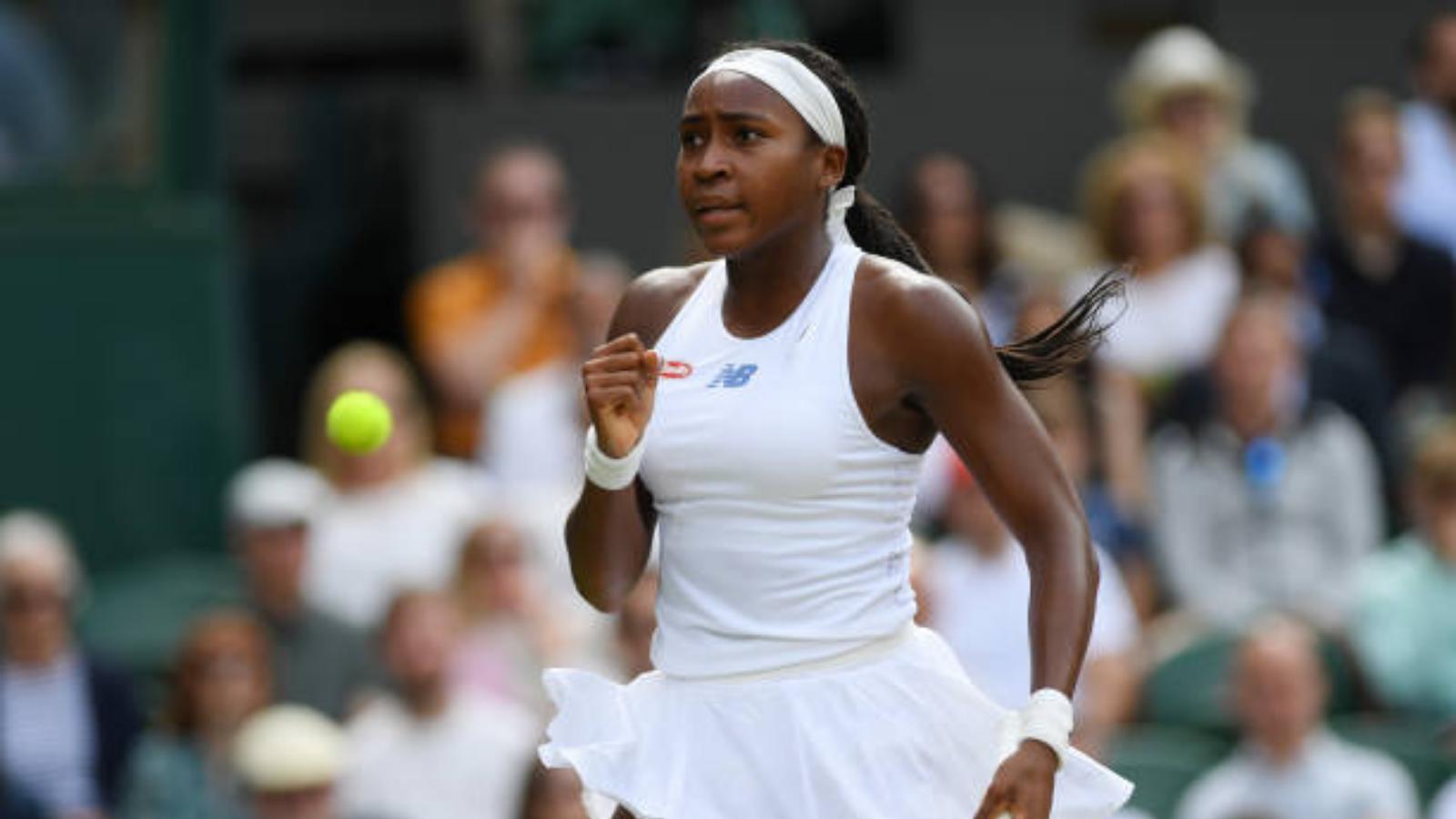 American teen sensation Coco Gauff makes it to the second week at Wimbledon yet again after beating Kaja Juvan of Slovenia in just 65 minutes. The 17-year old Gauff looked in amazing touch as she won in straight sets 6-3,6-3 in front of the centre court crowd.
Gauff was in command for almost the entire match. She was quick off the blocks, getting her first serves right and didn't show any signs of nervousness. She came with a plan and targeted Juvan's backhand from the baseline which worked perfectly. Juvan just didn't seem to have the weapons to challenge Gauff as she wasn't able to create many openings. With a break of serve under her belt, Gauff won the opening set 6-3.
Gauff walked into the second set with all the momentum she needed. Juvan tried to create some chances via longer rallies but the American had answers to everything. She was quick to break the Slovenian's serve and wrapped up the second set quickly 6-3.
'It's not often that a 17-year old gets to play on the centre court': Coco Gauff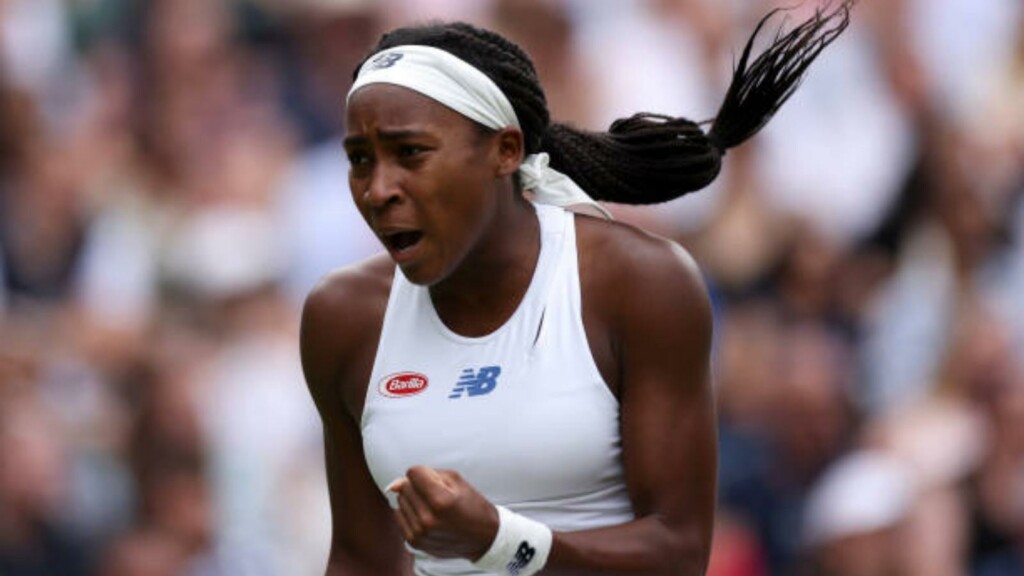 In her on court interview, Coco described her emotions after repeating what she did 2 years ago on the very same court. "Coming in today, I wasn't as nervous as I was in my second round. But you guys always bring the energy on court no matter if you're rooting for me or not. It's a good feeling to be on this court and I'm super honoured that the tournament allows be to play here. It's not often that a 17-year old gets to play here. So thankyou."
The commentary team described Gauff gamestyle as 'relentless'. She answered how hard it is to be relentless throughout the match. "Honestly, it's not that hard because I wanna win so bad. So I try my best every point. I wanna win so bad so I give my all everytime I step on the court."
Gauff will take on former Wimbledon champion, Angelique Kerber in the Round of 16 and was asked whether she dreams to be in the Wimbledon final exactly a week later.
She said: "Yes I dream about it but I like to it one match at a time and focus on the match at front. The goal is to be in front of you guys next week. But I think its important to focus on the match at front of me and enjoy the moment as it goes."
Also read: "You need matches to compete at the highest level" Andy Murray reacts after his 3rd round defeat at Wimbledon 2021