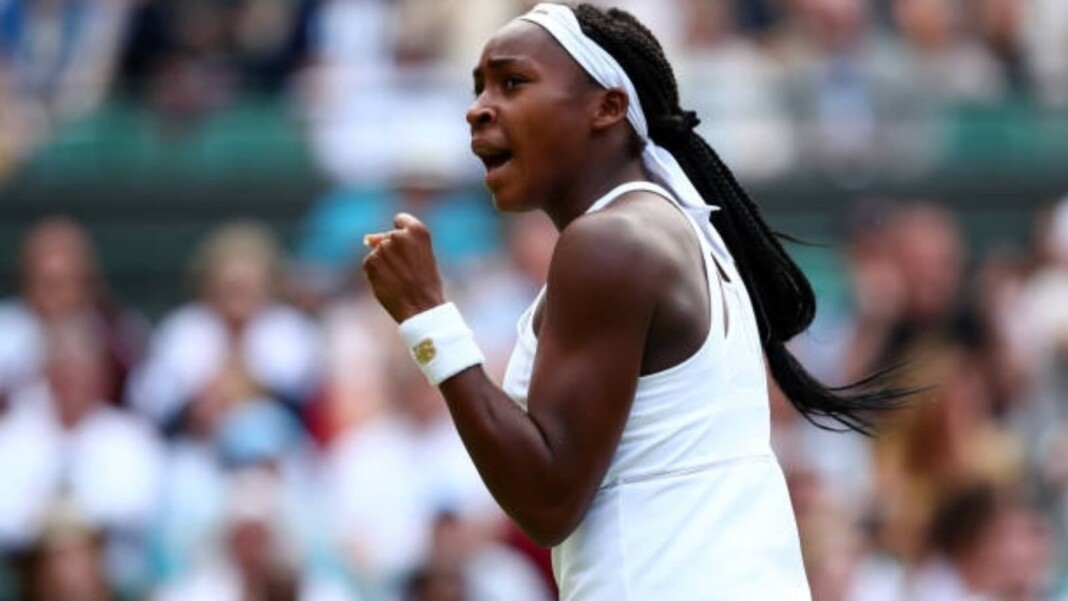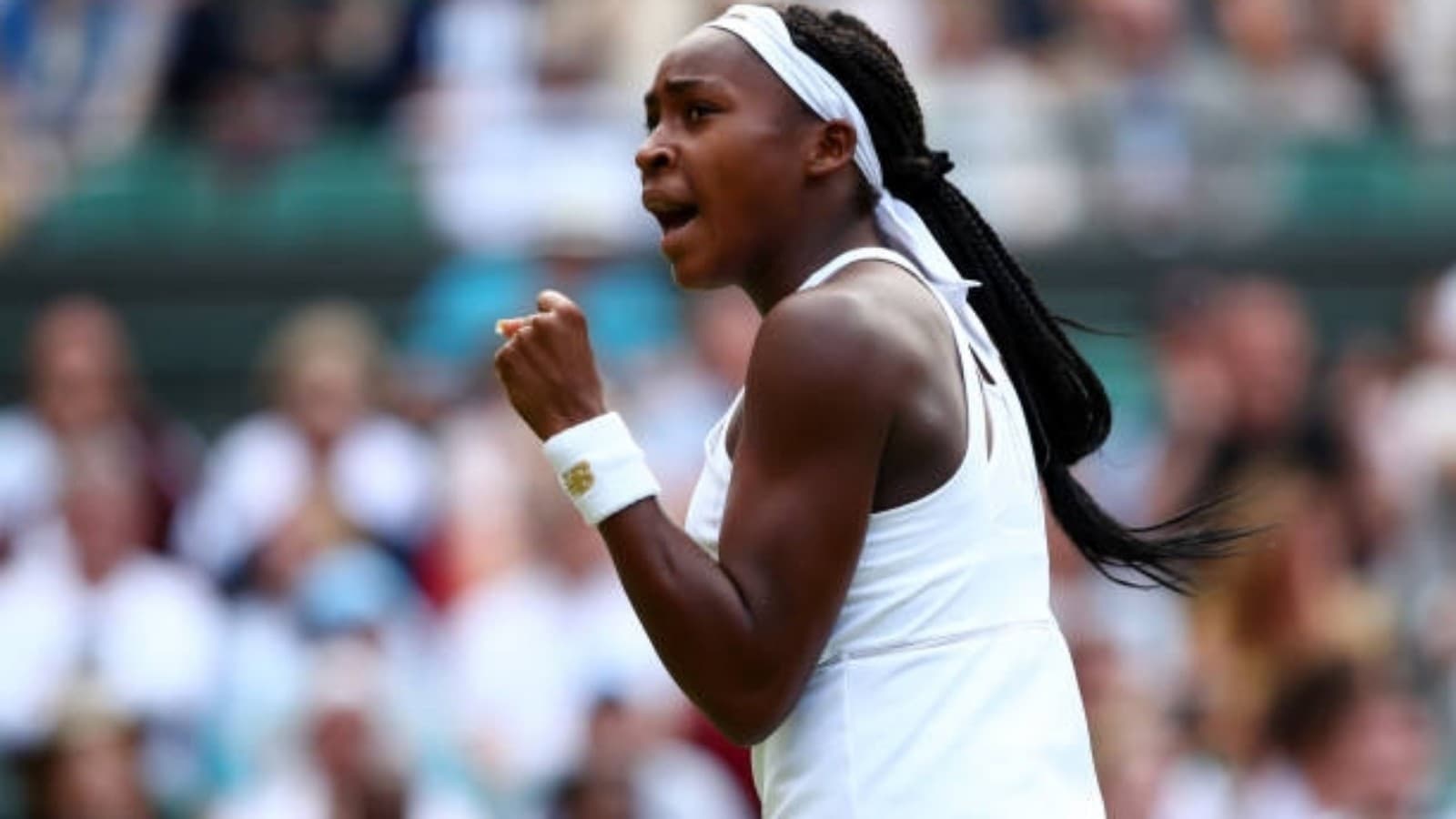 World No.23 Coco Gauff is fresh off a successful season on the clay and is now keen on carrying her good form into the grass courts of Wimbledon. The American youngster who made the quarterfinals of the 2021 French Open is excited to go back to the All England Club, where she shot to fame in 2019.
"I'm excited to go back, for sure. I think my most memorable thing I remember from Wimbledon is just the crowd experience," Gauff told SkySports.
The 17-year-old made headlines after she stunned multiple winner Venus Williams in the early round of the Wimbledon. Since then, the youngster has grabbed the attention of tennis fans across the world.
"That was like one of my first matches on a big stadium like that, playing against really great people like Venus Williams. It kind of just was the start of my career, I guess, and making it on the pro tour." the American added.
Gauff looks forward to seeing the crowd at Wimbledon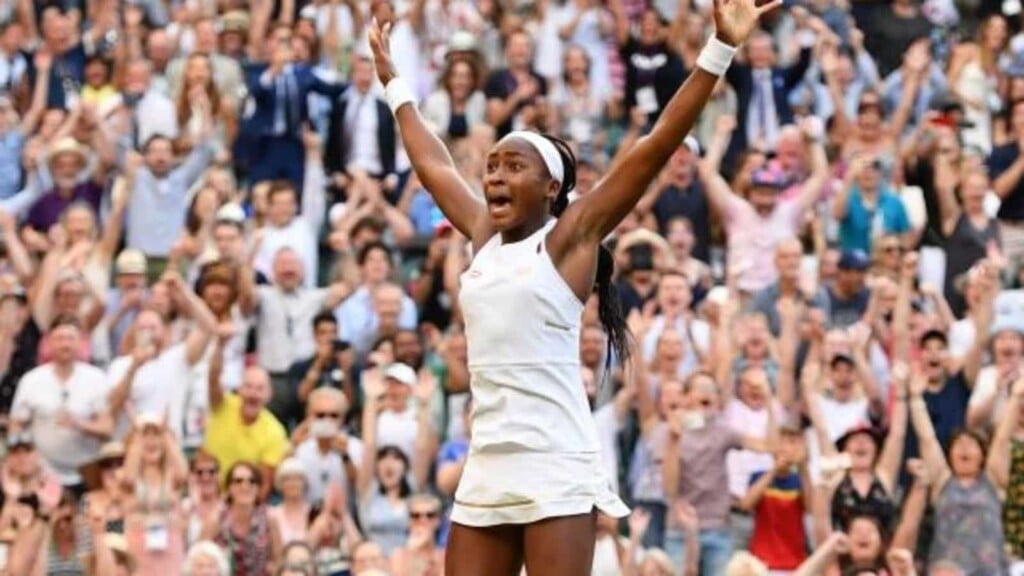 Gauff has won 27 matches out of 37 outings on hard court and clay, owing to which she even climbed up the WTA rankings. She even won six matches on the grass in 2019.
Unfortunately, the tournament was canceled in 2020 due to the ongoing pandemic. However, the prestigious grass court tournament is back and as per the latest reports, the organisers have allowed up to 21,000 per day across all courts at this year's Wimbledon. That said, Centre Court will see a full capacity for the men's and women's finals.
Speaking of playing in front of the crowd, Gauff explained her excitement, "I'm excited to go back. I know it won't be as crowded as normal, but hopefully there are some fans in the stands. I'm just happy that right now I'm healthy and everything. Hopefully that keeps up all the way through Wimbledon."
Also read: 'Novak Djokovic unlikely to play at ATP Mallorca, but will warm-up in the Spanish Island': Goran Ivanisevic