American teen sensation, Coco Gauff is enjoying the form of her life this Clay season. The 17-year old seems to have found a way to win at the top level thanks to her aggressive mindset and incredible court coverage.
She has lost just three matches this Clay season and has won twelve. She reached the semi final of the Italian Open in Rome where she defeated the likes of Maria Sakkari, Aryna Sabalenka and Ash Barty before losing to eventual champion Iga Swiatek. Gauff followed it up with with a win in Parma, her second career title.
Now in Paris, ahead of the French Open, she spoke to the press about the World Rankings. She said that she usually doesn't keep track of her rankings and gets to know about the same via Instagram.
"Honestly, I find out my ranking through Instagram posts. If I reach a career high, I find out through USTA or WTA posting about it. I don't keep track of rankings. Only, you know. cause of the Olympics, I was keeping track of it a little bit more than I normally would do," Gauff said.
'My goal is to win grand slams': Coco Gauff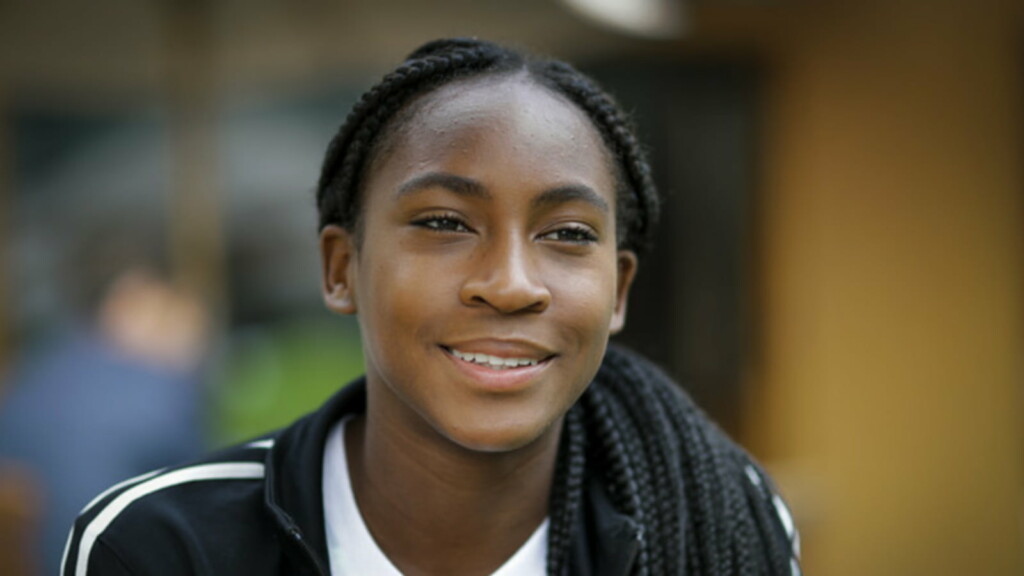 Gauff also revealed that getting up in the WTA Rankings is never priority and that her only goal in tennis is to win grand slams. She added that if she wins grand slams, it would automatically push her closer to the No.1 ranking.
"Yeah, for me ,like, ranking is like, its cool to have a higher ranking. But, that's not my goal. You know, being number one would be cool. Don't get me wrong. But, my goal is to win grand slams, and I am sure with the grand slams, the number one ranking will come," she concluded.
The American teen is seeded 24th and will open her Roland Garros campaign against Aleksandra Krunic of Serbia on Sunday where she will start the favorite to win.
Also read: 'He will be hard to beat in Paris,' Gael Monfils believes practicing with him helped Roger Federer