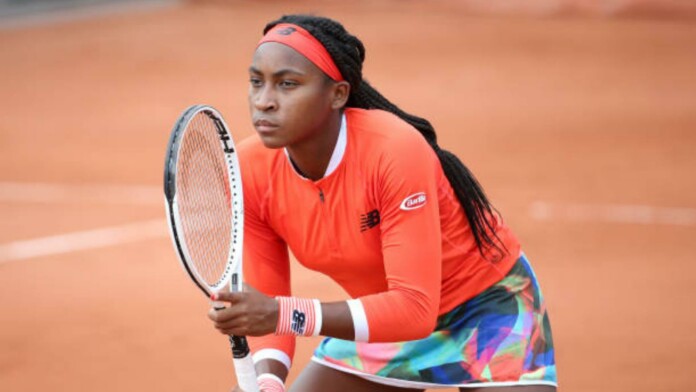 Coco Gauff is one of the most talented girls on the WTA tour. The 17-year-old has already made it to the top-25 in women's. The American shot to fame after she beat Venus Williams at Wimbledon in 2019.
She was also having an incredible time on the clay courts of Europe before she was eliminated from the 2021 French Open quarterfinals at the hands of Barbora Krejcikova.
Earlier in the summer, Gauff beat World No.1 Ashleigh Barty, Maria Sakkari and Aryna Sabalenka on the clay. The youngster has already shown us the power in her game and can has the ability to play on all surfaces. If she can get add more consistency to her shot making, she can take leap strides forwards on the WTA tour going ahead.
Meanwhile, the American teenager has just teamed up with Microsoft to help school children learn through technology. "Yes, I do online school, so technology is important and my dad too uses it a lot for scouting. He loves his numbers. But I guess, you will be surprised with the things you can do with the computer," explained Gauff at her press conference in Paris.
Gauff loves watching stuff on Netflix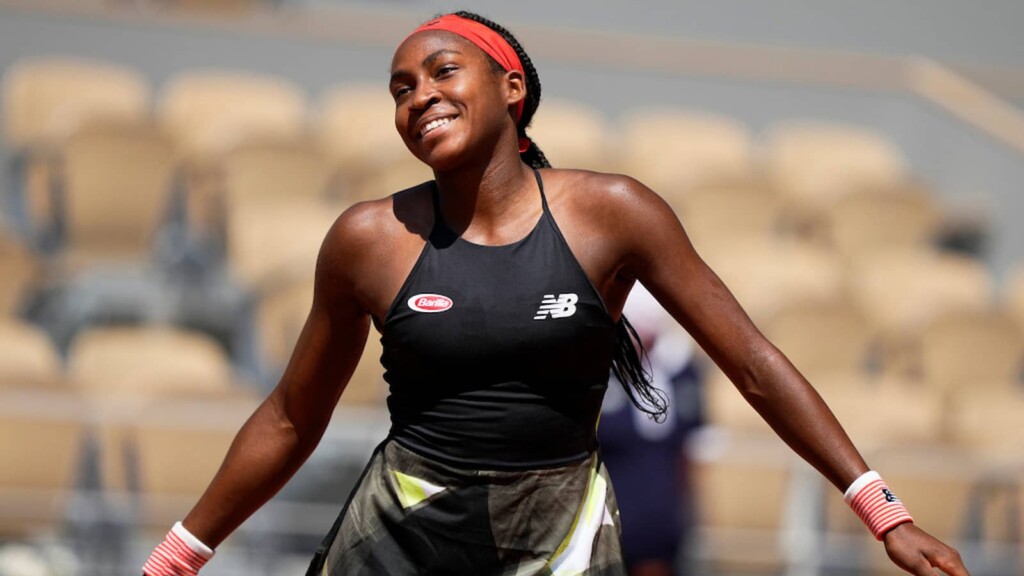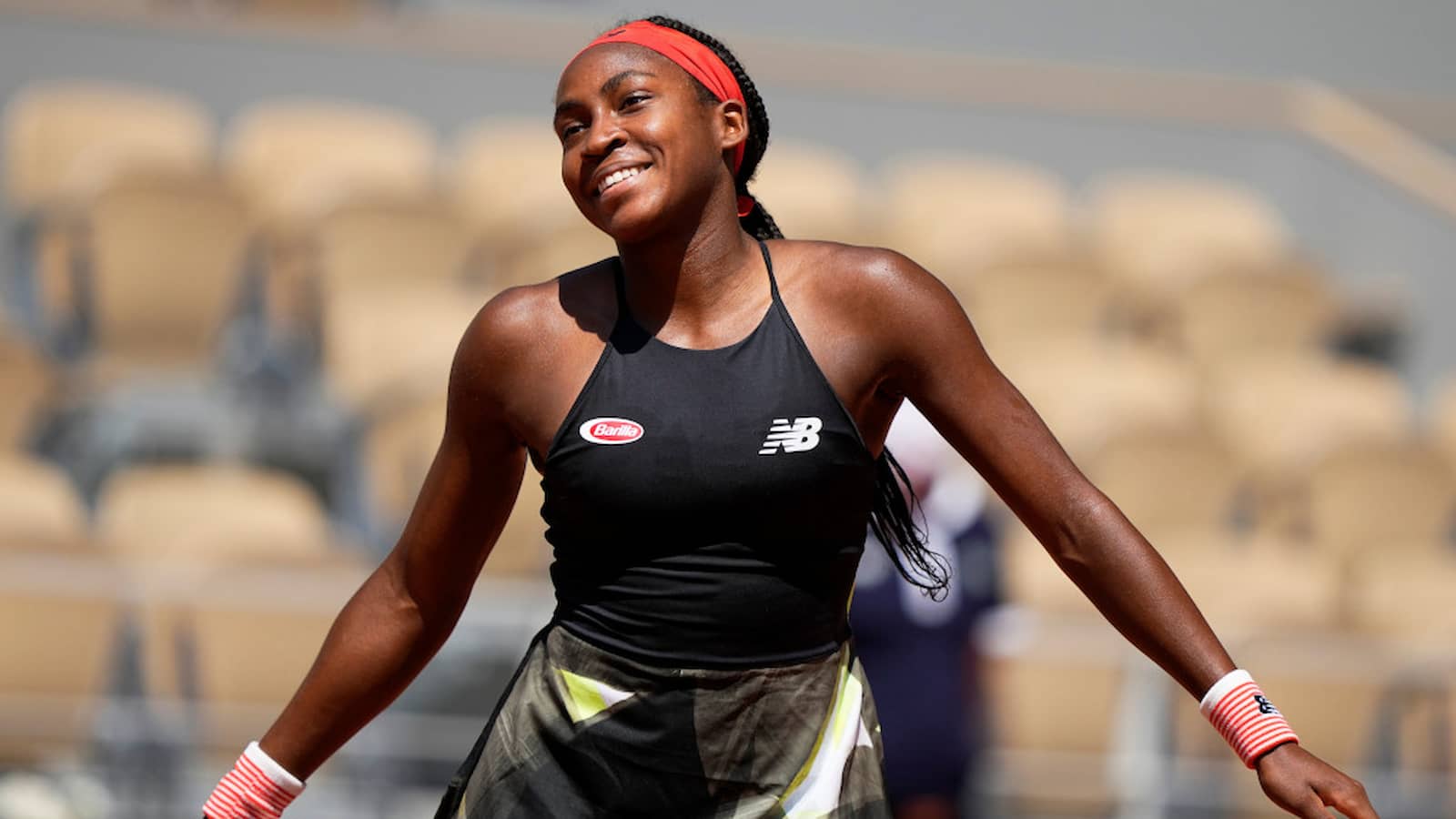 "Also, while the class is on, you can watch the Netflix show (laughs). My teacher is probably not going to be happy to hear that, but I think we all do it."
Upon quizzed on how she developed her competitive spirit, Gauff responded, "I kind of always have that.  I don't want to give up. I fought to the last point in my quarterfinal match. I didn't give up. I think losing these matches are going to pay off in the future and I think if I continue fighting like this, other players may be get nervous knowing that I am not going to give up."
Gauff also spoke about the upcoming Wimbledon Championships, expressing her views on playing in front of the crowd again. "I am excited to go back for sure. My most memorable thing from Wimbledon is just the crowd experience."
Also read: WTA player Taylor Townsend opens up on racism and discrimination