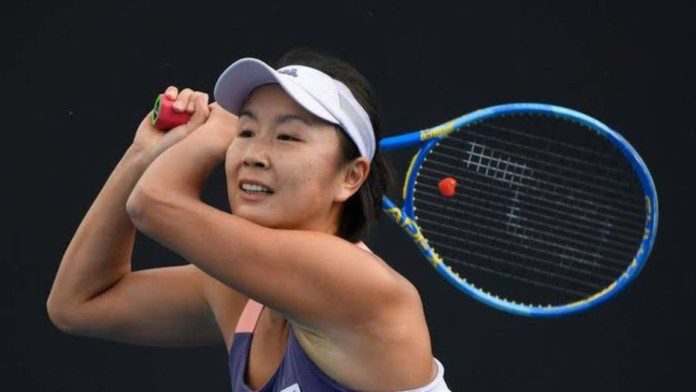 The sudden disappearance of Peng Shuai created an alarming situation for people all over the world. She alleged sexual assault towards a certain member of the Chinese Communist Party on her Weibo account after which she disappeared. Voices were raised all over the world from fellow players, journalists and fans. The WTA even suspended all events in China until further notice due to Peng's disappearance.
But now, a new video has resurfaced in which Peng is seen denying all claims of sexual assault. In the interview, she is also seen assuring everyone that she's fine. About the suspension of her Weibo account, she clarified that it was about her personal privacy and that there's been a lot of misunderstanding about the issue.
But the tone of the video looks weird and there is a possibility that she could be under serious threat. Fans, fellow players and journalists expressed their thoughts on the body language of Peng in the interview.
Something isn't right!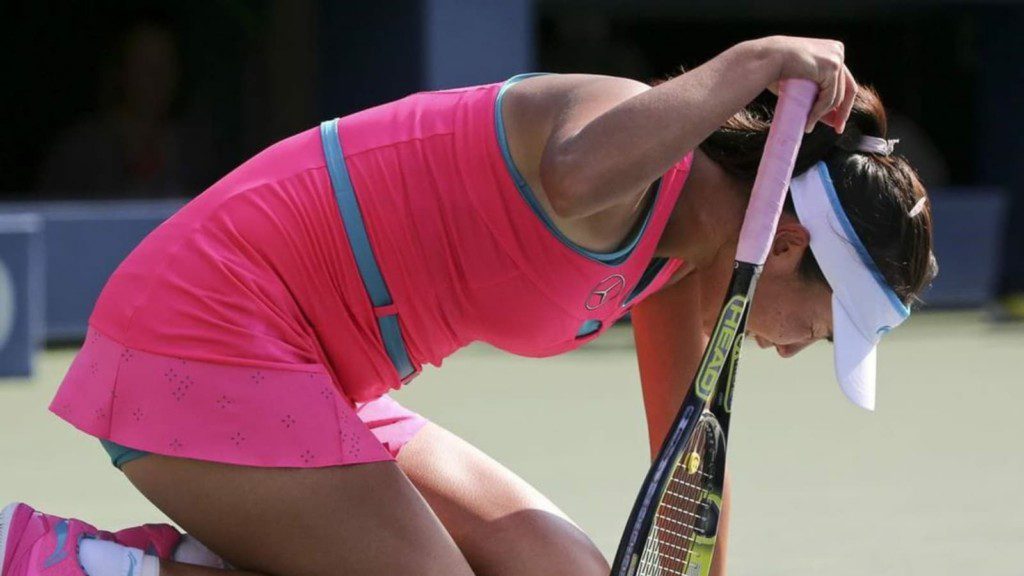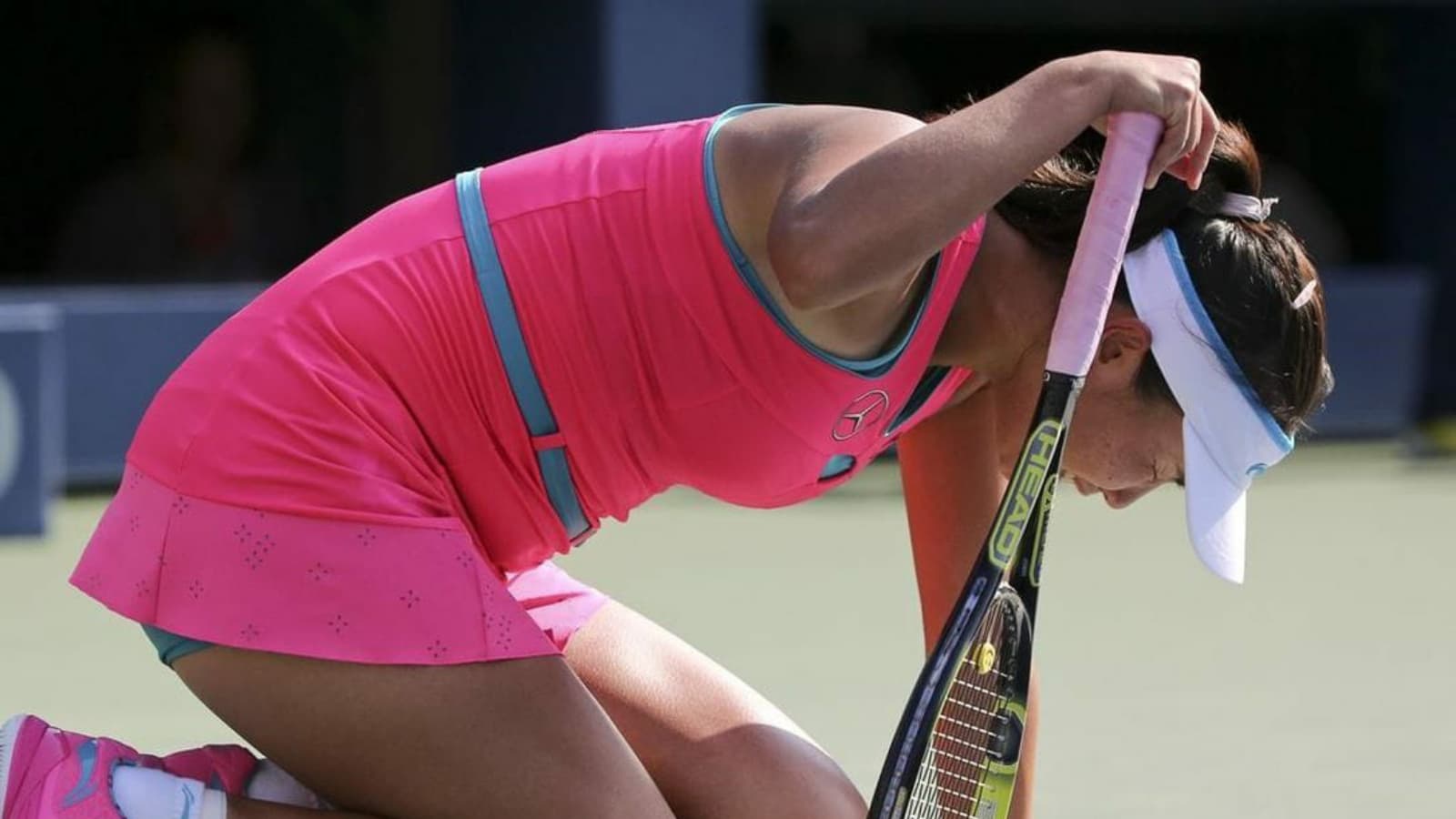 Top journalists and fellow players including Martina Navratilova, Dustin Brown and Liam Broady voiced their concerns over the disturbing video interview.
Also read: 'Some quality FatherSon content!' Serena Williams' husband Alexis Ohanian shares a video of Tiger Woods playing Golf with his son