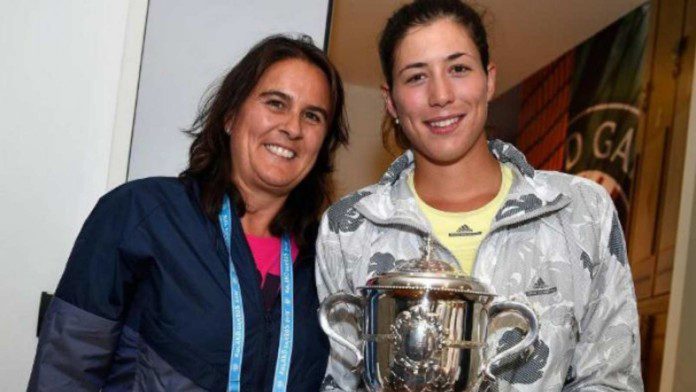 Current World Number 3 Garbine Muguruza is coached by Conchita Martinez, a former grand slam winner herself in her playing days.
Career in brief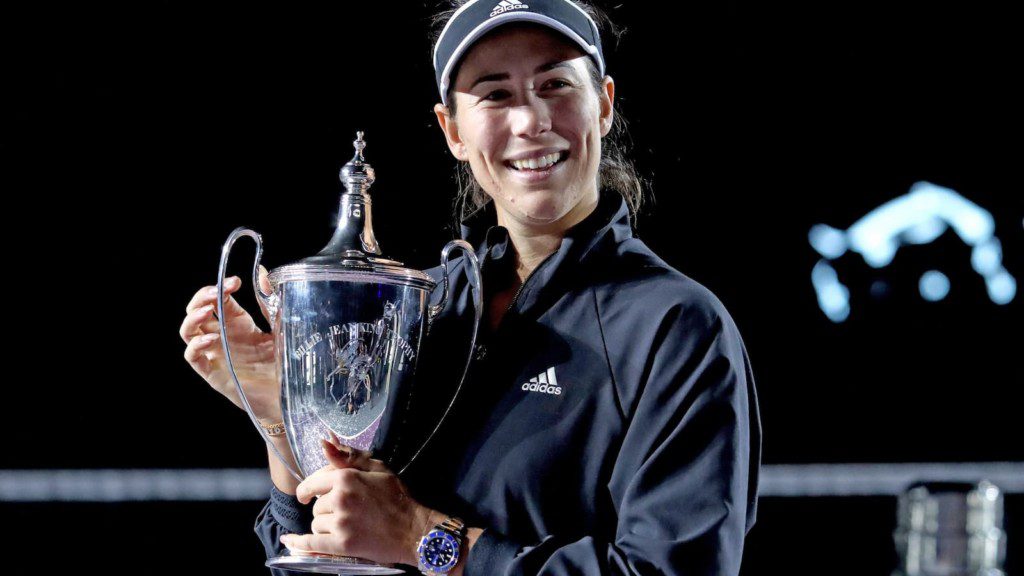 Inmaculada Concepcion "Conchita" Martinez is a former Spanish Tennis player who was the first Spaniard in the Women's game to win the Wimbledon after beating the legendary Martina Navratilova in the 1994 final. Apart from that, the former world number 2 finished as runners up at the 1998 Australian Open and 2000 French Open.
Being a 5 time winner of the Fed Cup in her playing days, Martinez was the captain of the Spanish Fed Cup team from 2015 to 2017. Being a legend of the game, she was inducted into the International Tennis Hall of Fame in 2020.
She started working with Muguruza way back in 2017, when she was her part time coach as Muguruza romped to the 2017 French Open title. After that, she was the full coach to former world number one Caroline Pliskovathrough 2018 and 2019. In 2020, she became the full time coach of Muguruza.
Martinez and Muguruza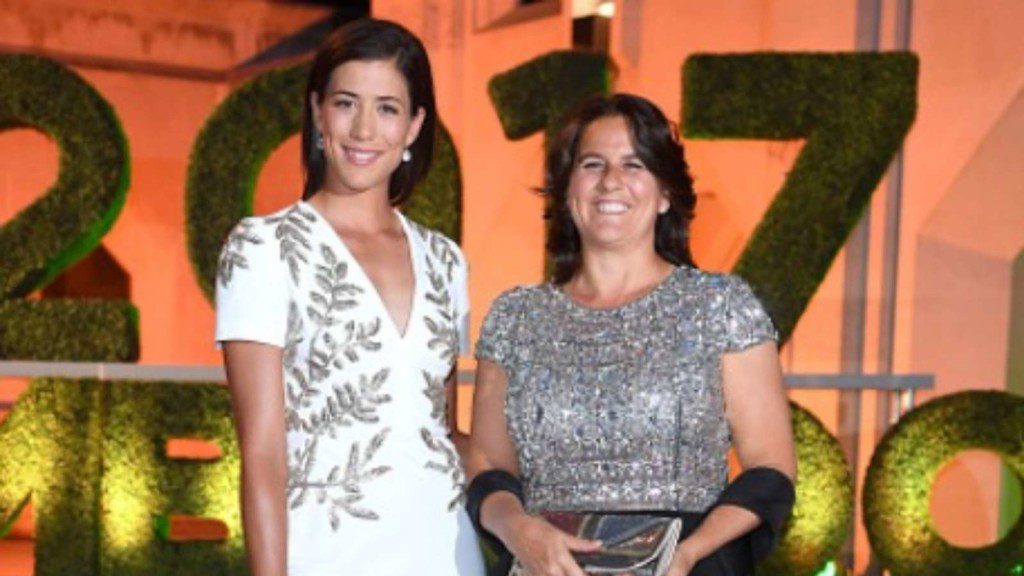 Coming in when Muguruza was struggling with form and injuries, Martinez has helped Muguruza to hit top gear again and find consistency and a new outlook to her game.
Though one of the most talented players of her generations, her form prior to Martinez being her coach was inconsistent, having short spurts of rich form in the biggest of stages but struggling through rest of the year. Under her old coach Sam Sumyk, she won titles and reached top ranking. However, due to Sumyk's intense coaching, by 2019 she was a shadow of her self, lying 36th in the world and being burnt out. The decision to hire Martinez made sense, as she was a sharp contrast to Sumyk, a former player and compatriot with whom Muguruza could relate more to, being a calming influence and a friend on and off the field.
Now being two years since the pair linked up, Muguruza stands at the cusp of finally the consistency which she initially promised to, all due to her hard work and talent, but huge credit also has to be given to Conchita Martinez for restoring Muguruza's confidence and helping her get back to top form.
Also read: "There was a lot of pressure on me" Andrey Rublev after winning the 2021 Davis Cup Finals