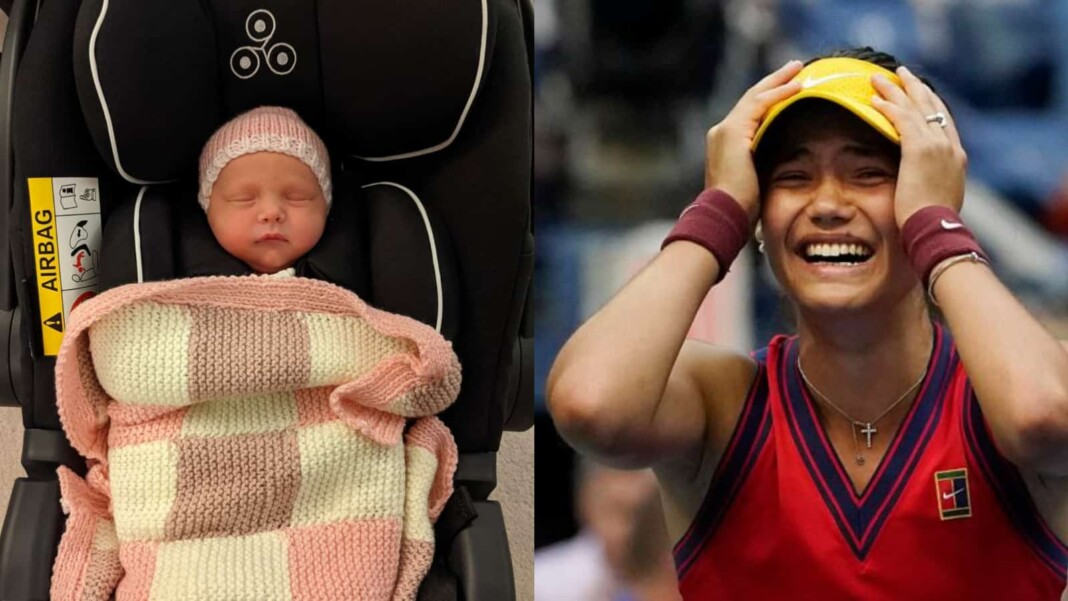 Emma Raducanu has become a name to reckon with in the world of tennis. After winning the 2021 US Open, the Brit became a global superstar. Brands rushed in to rope her as their brand ambassador as it became evident that she has what it takes to attract a global audience.
The superstar's mixed heritage and the fact that she is a polyglot greatly helped her to connect with people across the globe. Born in Toronto to a Romanian father and a Chinese mother, Raducanu has achieved great laurels while playing for Britain.
'I am honored,' says Emma Raducanu after a couple from Kent named their daughter after her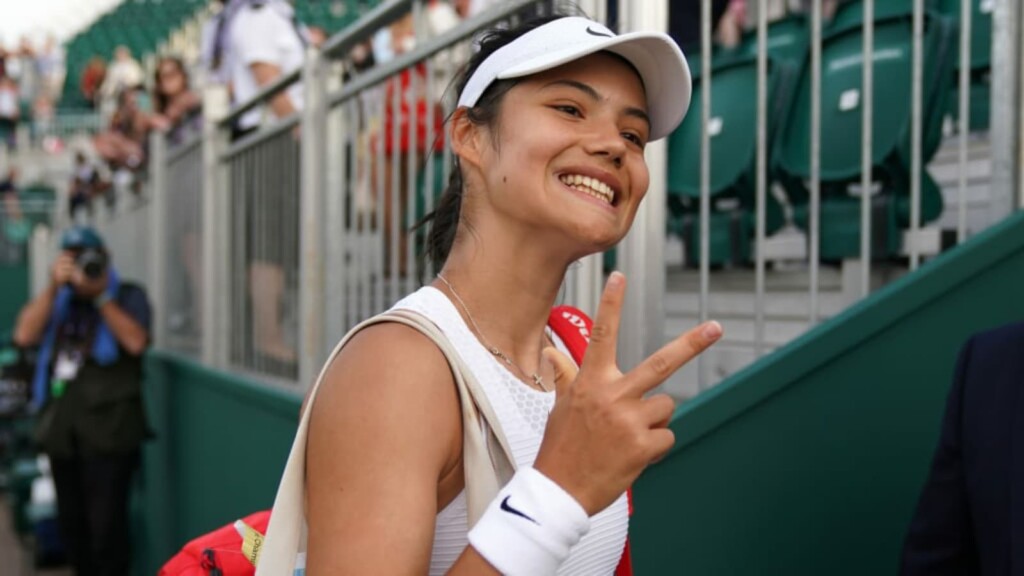 It was evident that Raducanu's popularity will only grow in stature as time progresses as she became the center of attraction at various events across the globe. However, to exactly know the extent to which the 18-year-old has influenced the world, one must know what a couple recently did to honor her.
A primary school teacher from Sussex recently took to Twitter to announce the birth of his daughter. Interestingly, the happy couple decided to name their newborn Emma in honor of Emma Raducanu. "My daughter, Emma born on Sunday. She's absolutely perfect," the user wrote on Twitter.
"We named her after Emma Raducanu after my wife and I watched her win the US Open last month! We both turned to each other as she won and said 'Emma's a nice name!," the Tweet further read. When Raducanu got to know about the news, she wasted no time in wishing the couple.
"Wow, I'm Honoured," wrote Emma. She Tweeted again congratulating the parents of the little angel. "Huge congratulations to you. Wish you all the best," she wrote.
Raducanu's wonderful gesture was loved by netizens. Undoubtedly, Emma has become a household name. Her US Open win pushed the British authorities to invest more money into the game which has greatly helped a lot of youngsters as well. Although she recently had a forgettable campaign at the Indian Wells, the Brit is expected to bounce back in no time.
Also read: 'I'll be back,' Emma Raducanu takes a tour around California post her loss at Indian Wells