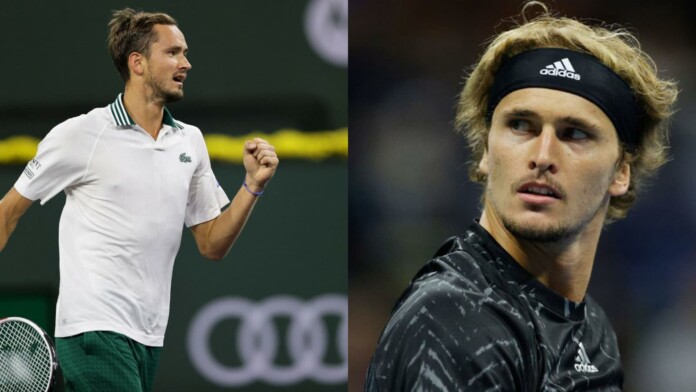 World No. 2 Daniil Medvedev and World No. 3 Alexander Zverev are leading the charge of the new generation of the players as both of them had a good haul in the 2021 season. While Zverev finished the season with 6 trophies, the ATP Finals, 2 Masters titles, 2 ATP-500 titles and a singles Gold in the Tokyo Olympics, Medvedev won the 2021 US Open along with 1 Masters title and 2 tour titles.
While they did manage to rack up good numbers, World No. 1 Novak Djokovic's 3 back-to-back Slams this year and a runner-up finish at the US Open, kind of overshadowed their performances and proved it once again that the veterans are yet not done. Rafael Nadal also dominated during the clay season winning 2 titles on the surface and a semis defeat to Novak at the French Open.
While Federer and Murray struggled with their injuries, Djokovic and Nadal ensured that the Big-4, the name given to the quartet of Djokovic, Nadal, Roger Federer and Andy Murray, continue to have their hold over the record books. Medvedev and Zverev however have broken through and have achieved what no other player than Big-4 could achieve earlier.
In the updated ATP rankings, post the 2021 ATP Finals, Medvedev with 8640 points and Zverev with 7840 points are the first non-Big Four players to earn more than 7000 points during the season since the current ranking system was introduced in 2009. Novak continues to lead the pack with 11,540 points to his name.
Daniil Medvedev and Alexander Zverev both played 23 tournaments, Novak played 14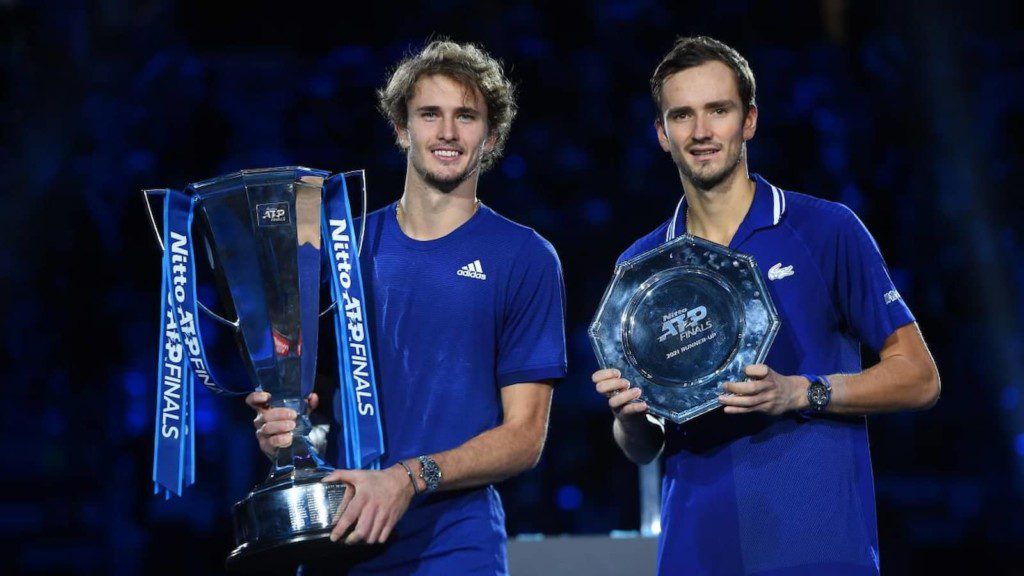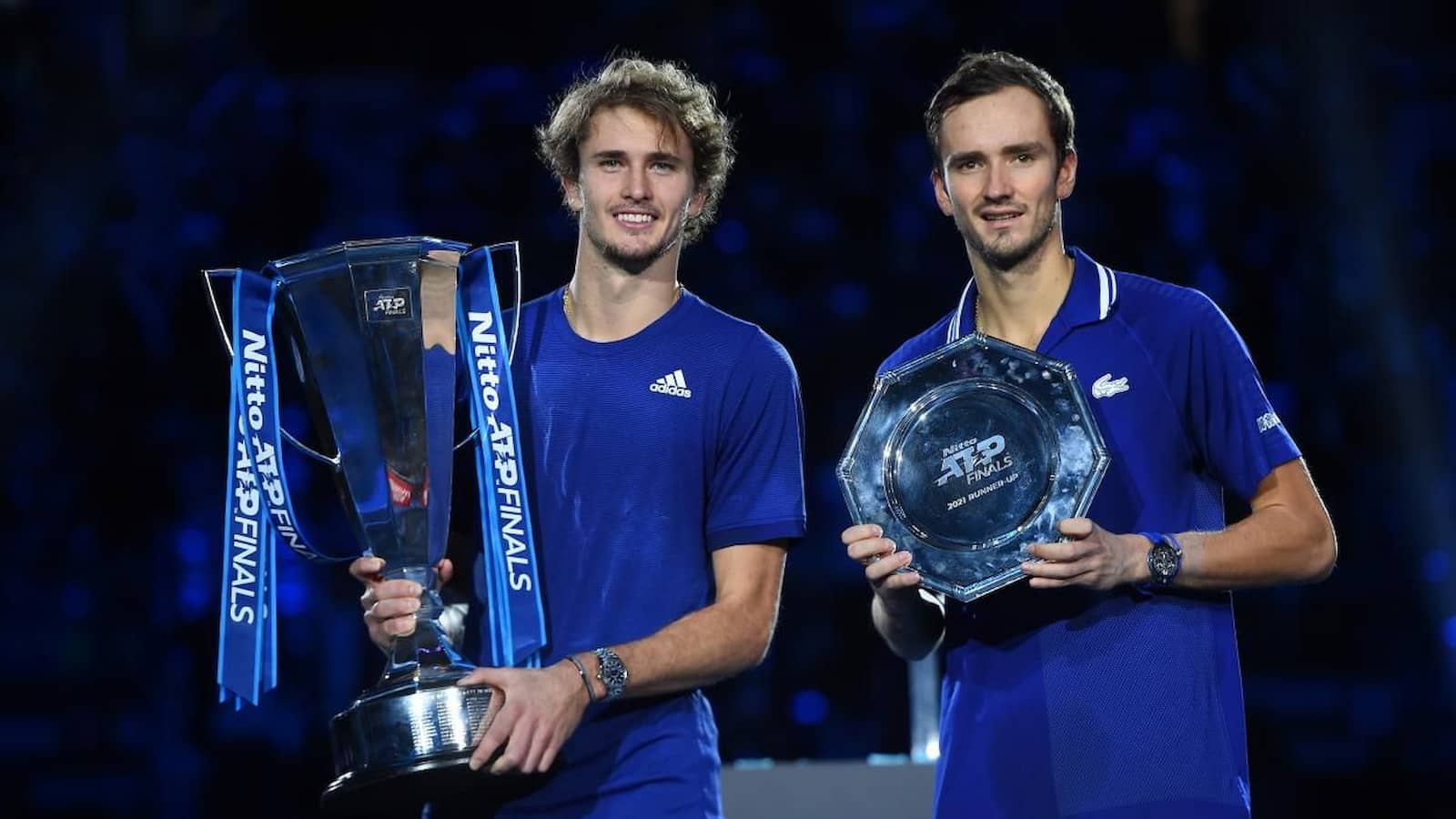 Despite Nadal ending his season before the 2021 US Open, he manages to stay in the Top-10 being ranked World No. 6 and has 4,875 points from the 11 tournaments he played. Federer ends the season as the World No. 16 and 2,385 points from 8 tournaments while Murray finished with a rank of 134 and 521 from 17 tournaments.
As for the top-3 players of the season, Novak played 14 tournaments while Medvedev and Zverev played 23 tournaments across the season.
Also Read: Latest ATP Ranking post ATP Finals: Novak Djokovic completes 347 weeks as world no. 1, Medvedev and Zverev follow