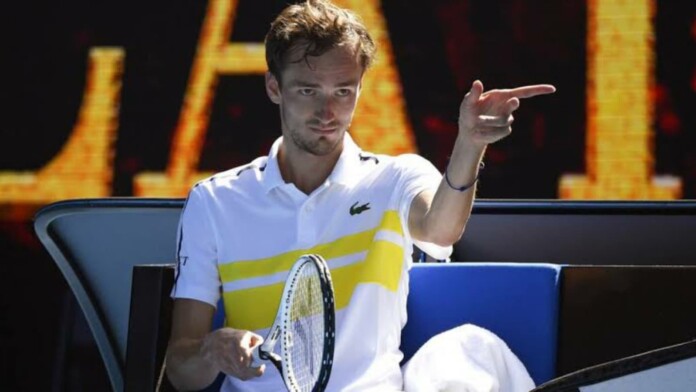 World No. 2 Daniil Medvedev recently spoke about the hectic schedule for the players given the new modifications of the Davis Cup. The team tournament since 2019 has been shifted to December at the end of the year after the Year-End championships are done on both the WTA and ATP Tours.
With December usually being a month of no tennis action that helps players rest their bodies and prepare for the next season with the Australian Open welcoming the Tour in January, the players look forward to the break in December to get some time with family as well apart from resting after a tiring season.
But the Davis Cup dates have made it difficult and the situation is further complicated with quarantines. With the Australian Open officials having already informed of an early arrival in Australia for the Grand Slam that would require players to reach Melbourne during the Christmas holidays, Medvedev also pointed how the preparation will be affected by this.
"We are the only sport that plays 11 months a year. Davis Cup final is on December 5th and the flights to Australia will be departing on December 26-27th so you basically have to choose between proper rest that limits your preparation for next season or proper preparation without rest," remarked the US Open champion.
Daniil Medvedev had pulled out from the 2019 Davis Cup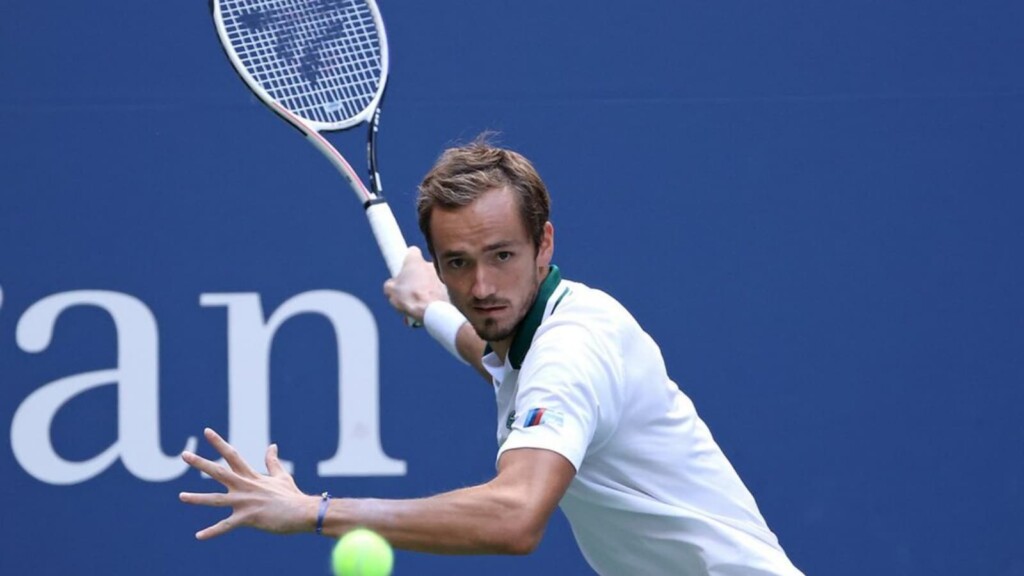 Medvedev had a fantastic second half during the 2019 season when he made it to 6 consecutive finals and apart from finishing as the runner-up at the 2019 US Open, he won the 2019 Cincinnati Masters and the 2019 Shanghai Masters. He rose to World No. 4 and also qualified for the 2019 ATP Finals but lost all of his matches in the round-robin stage.
After his exit from the ATP Finals, he decided to withdraw from the 2019 Davis Cup informing his captain that he was "running on empty" and could not help much even if he made the trip to Madrid for the Davis Cup that year.
He however plans to join the Russian team for the Davis Cup this year and help them to their 3rd Davis Cup title with the last coming in 2006. Medvedev is quite optimistic about the team and believes they are one of the favourites for the title having talented players like Andrey Rublev, Karen Khachanov and Aslan Karatsev who are expected to join him.
Medvedev is set to play the 2021 Paris Masters and then make the trip to the 2021 ATP Finals where he has already qualified.
Also Read: "Never liked ex-British players floundering after every win and loss" Andy Murray refuses to give public advice to Emma Raducanu