World No. 2 Daniil Medvedev was the latest player to come forward and applaud the decision made by WTA's president Steve Simon over the suspension of all tennis activities in China amidst the ongoing Peng Shuai case. Despite repeated warnings by WTA of cancelling tournaments unless Peng's safety is assured, the body eventually decided to take the decision after China failed to provide satisfactory proof of her well-being.
Simon released an official statement that read, "With the full support of the WTA Board of Directors, I am announcing the immediate suspension of all WTA tournaments in China, including Hong Kong. If powerful people can suppress the voices of women and sweep allegations of sexual assault under the rug, then the basis on which the WTA was founded – equality for women – would suffer an immense setback."
Many former and current players came forward in appreciating the bold decision taken by the WTA and Medvedev is the recent entrant into the club. Speaking during one of his press conferences at the ongoing 2021 Davis Cup Finals, Daniil said, "What the WTA has done is very strong because there are many interests of the economics behind that.
"I think there may be different opinions on what to do. I will not criticize ATP for what it does or does not do. What is clear, what Steve Simon has done is very daring. Obviously, if I were to play in China next week I would be uncomfortable but we have to see how it all unfolds. It is also true that we play in many countries which have political problems," said added Daniil.
Daniil Medvedev and Russians to take on Germany in the semi-finals of the 2021 Davis Cup Finals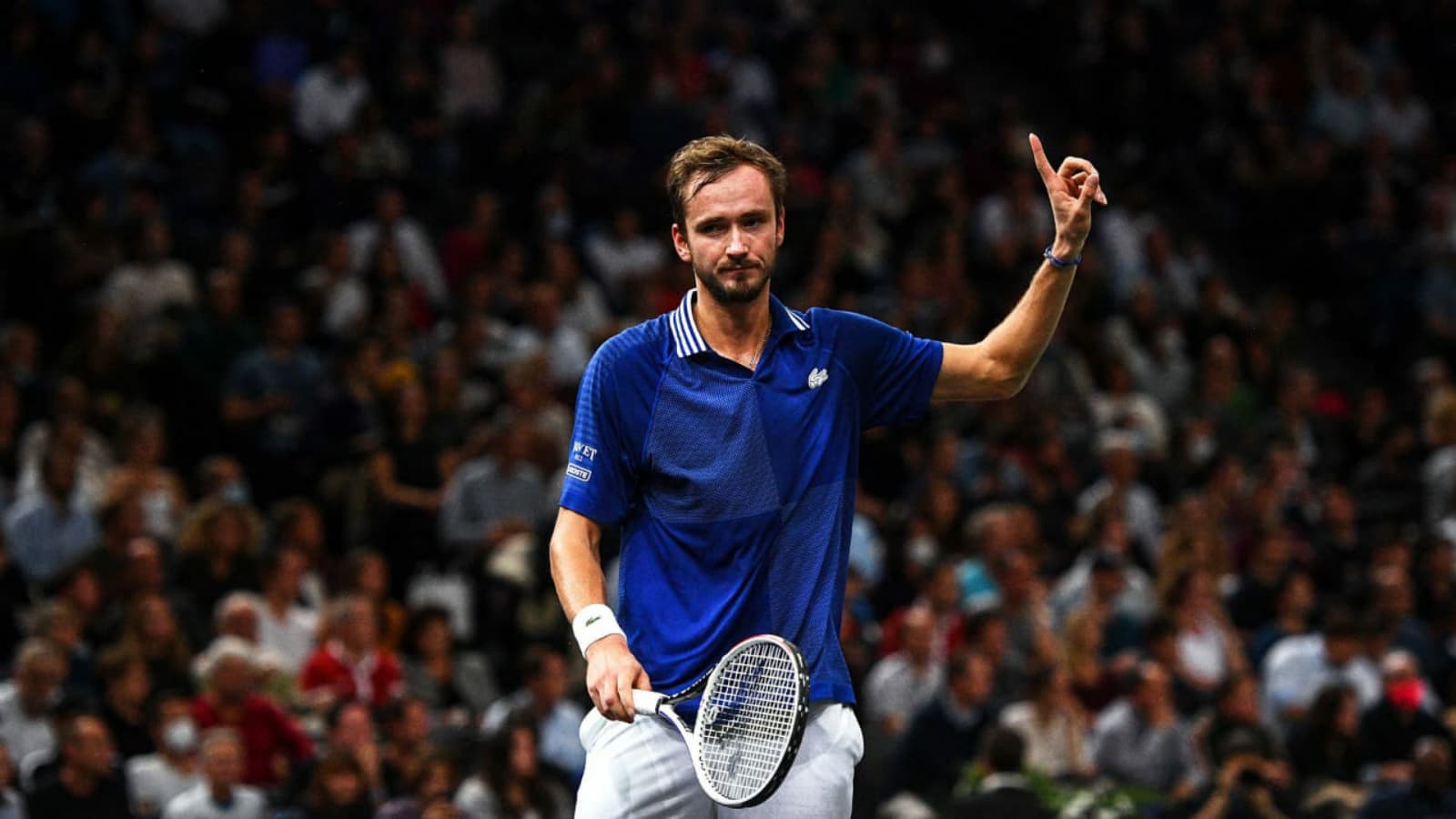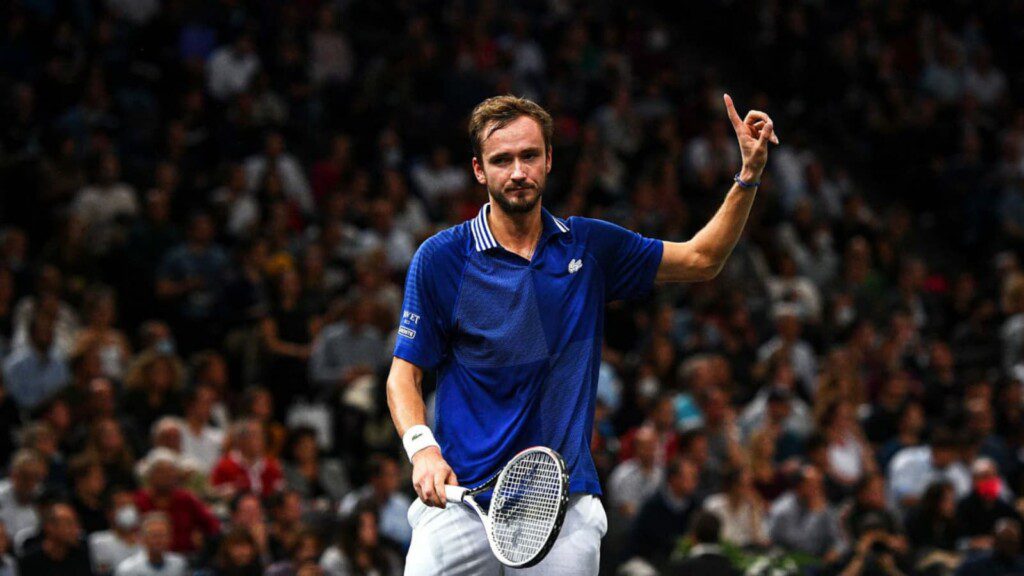 With another straight-set win this week at the Davis Cup Finals, Medvedev defeated Sweden's Mikael Ymer 6-4, 6-4 that also sealed the Russian Tennis Federation's spot in the semi-finals where they will take on the Germans for a place in the finals where Croatia has already qualified after having defeated Novak Djokovic's Serbia in the first semi-final.
Medvedev is yet to drop a set in the Finals and the Russians look mighty good to qualify for the finals and will look to end the year on a high after having started by winning the 2021 ATP Cup.
Also Read: "I'm not going to talk about it" Novak Djokovic refuses to answer whether he will play at the 2022 Australian Open