World No. 2 and the top-seed in the Red Group of the ATP Finals 2021, Daniil Medvedev will take the court as the defending champion having won the title in London last year. While Medvedev did win the title last year, he will fancy his chances at defending again this year having won the 2021 US Open title as well.
Medvedev might have a deja-vu going into the round-robin clash as similar to last year, he reaches the ATP Finals after playing in the final of the Paris Masters. Although he won the 2020 Paris Masters, he had to settle for a runners-up trophy this year as World No. 1 and his new friend on the Tour, Novak Djokovic won the title this year.
Speaking about how confidence plays a major role during a tournament, Medvedev explained the contrast of his confidence level in 2020 and 2021 and what difference did it make to his season.
"Tennis is so much about ups and downs, gaining of confidence. Coming into Paris last year I felt completely out of shape, low on confidence and not sure what I could achieve in the last two tournaments of the year. I found my tennis and confidence to win both of them, and of course, I beat Novak [Djokovic], Rafa [Nadal] and Dominic [Thiem] at the [Nitto ATP] Finals. Three really tough matchups.
"It was amazing, and that gave me confidence in Australia. After you re-watch [matches] on YouTube, your confidence is back. You think, 'I'm still able to do it. We had the pandemic when we didn't play for a long time [in 2020 and] I had some problems with my body. So coming back was not easy, but these two tournaments last year brought back my confidence. It was enough for all this year, knowing that I could beat the best players in the world," said Medvedev.
"You know nothing will ever come easily in the match": Daniil Medvedev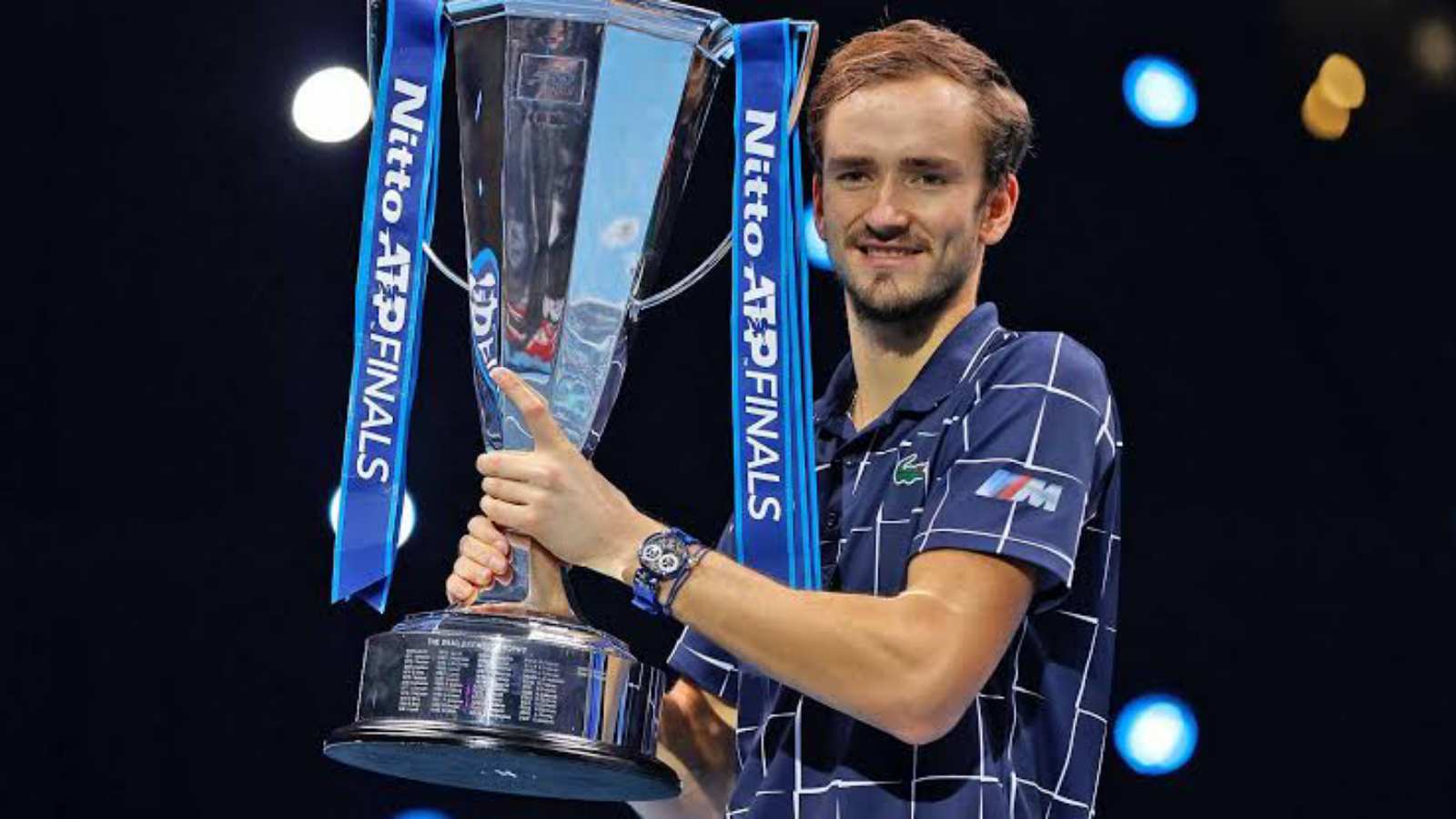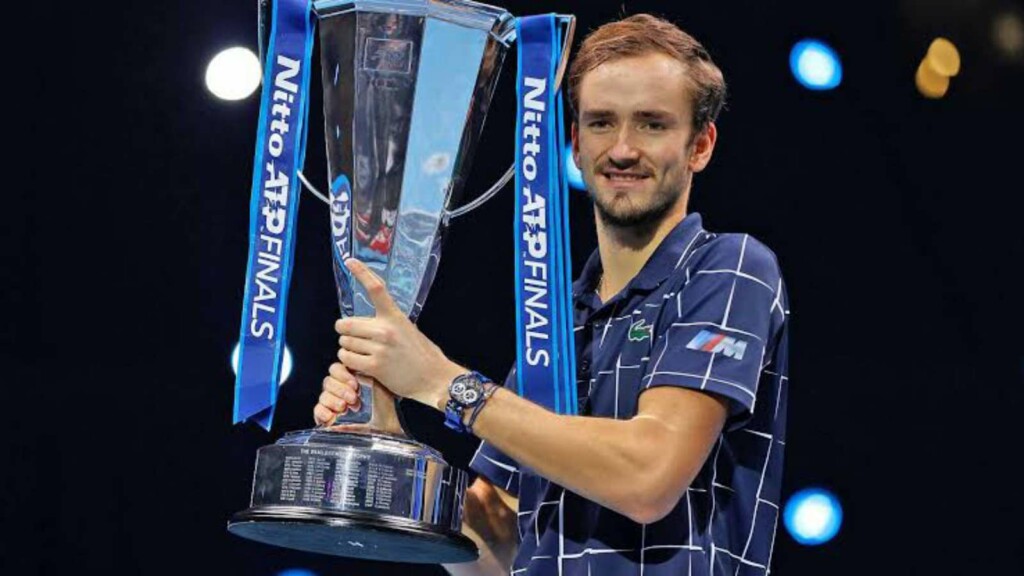 Medvedev has recently spent quite a few practice sessions with Novak and on asked why is he practising against one of his biggest opponents, Medvedev said, "You have to practise with other players. I think if you think, 'Oh my, he's going to see my weak side', your life in tennis will be too tough. You'd only be able to play with your sparring partner. You also need to play with the best players in the world to improve. We were the only one's yesterday that knew we wouldn't play each other in the group stages.
"The level of our matches will always be high, but you will try to adapt your style. I tried to re-watch the Australian Open final for the US Open final, and Novak watched the US Open match to change things [in Paris]. We both did the right things [in Paris], but he played better on the day. You know nothing will ever come easily and you need to fight throughout the match," added Daniil.
Medvedev begins his title defence against Finals debutant Hubert Hurkacz.
Also Read: ATP Finals 2021: Daniil Medvedev vs Hubert Hurkacz Preview, Head to head, Prediction and Live Stream