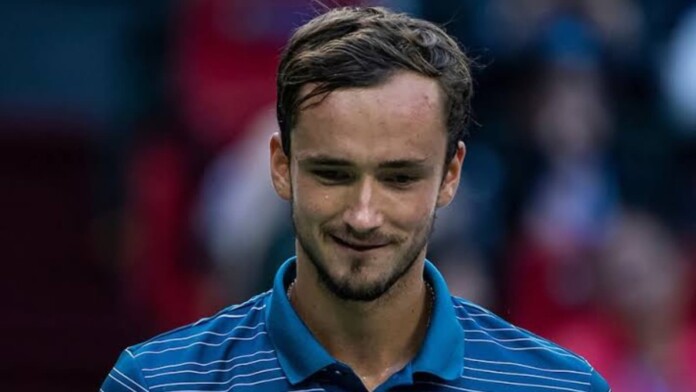 Currently, World No.2 Daniil Medvedev has won thirteen ATP Tour singles titles, including the 2021 US Open and the 2020 ATP Finals. Medvedev is one of the promising players of the Association of Tennis Professionals. His game is very unpredictable which makes him very dangerous.
This year he has explored new dimensions and is stating that he is the present and future of tennis. Last September at the US Open, Daniil won his first Grand Slam title by defeating current World No.1 Novak Djokovic.
In a recent chat with the YouTube Channel of Tinkoff Investments, the Russian revealed how his income fluctuates during the period. On winning the US Open, the tennis star won a huge amount of money, but he says that there are fluctuations in this part of his professional life. He said how sometimes he has a huge sum of 3 million but there are times when he has even less than 50,000.
"To be completely honest, in a month you can make up to $ 3 million. When, for example, you win a Grand Slam tournament. And some months you don't even make 50,000. And the expenses are fixed," says Daniil.
"Theoretically, you can travel without a team or coach, but then you will not get any results," says Daniil Medvedev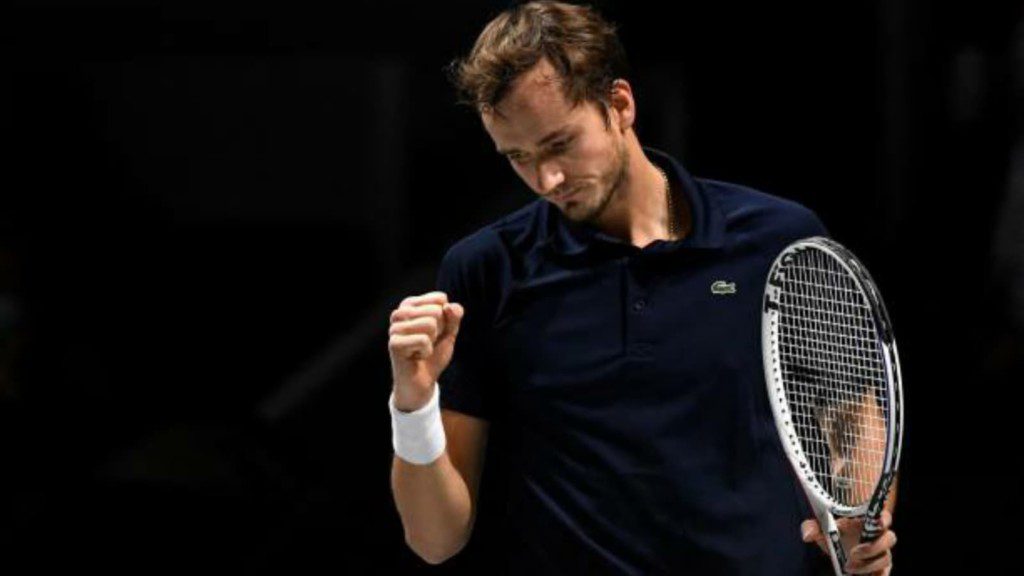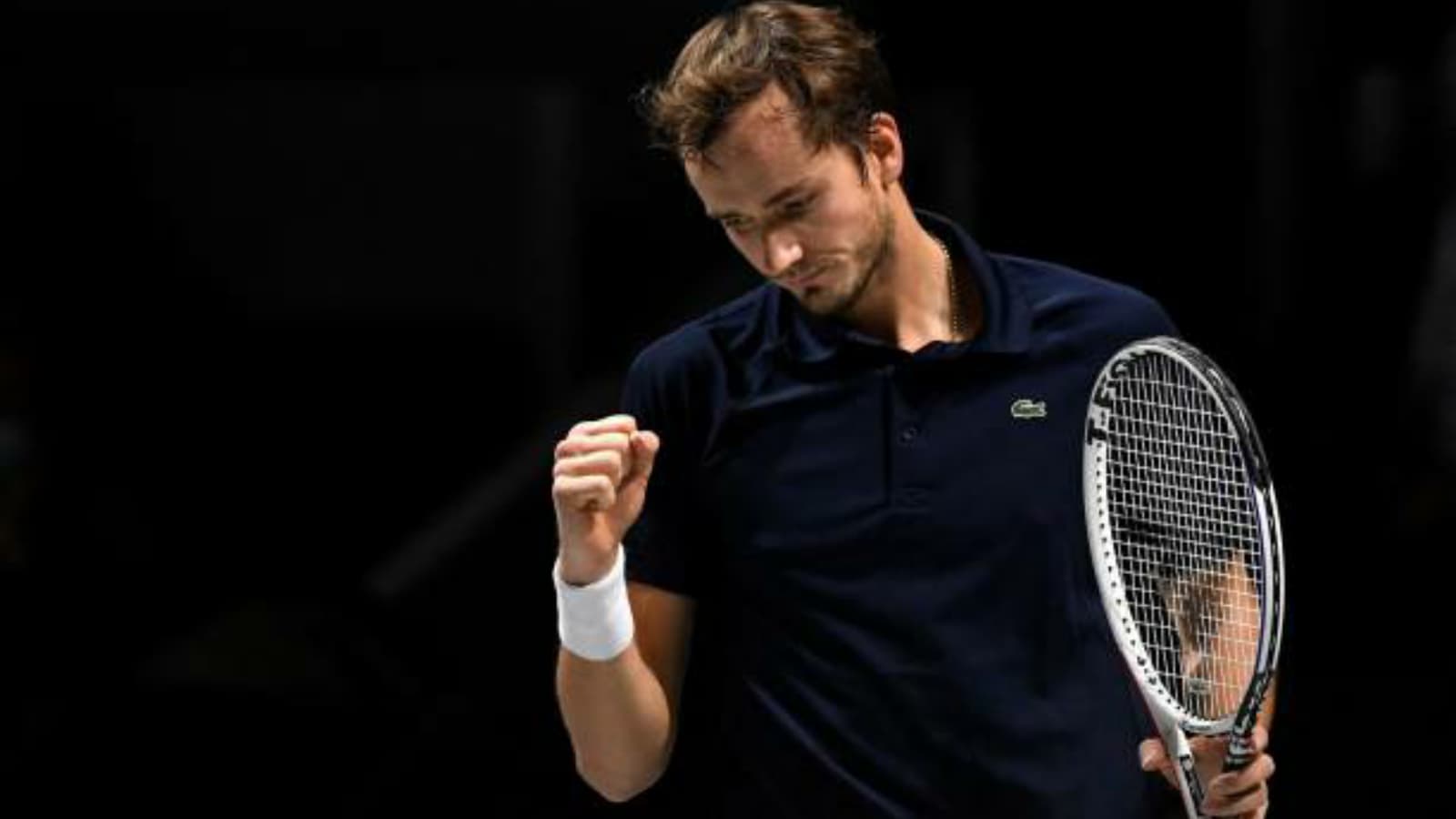 He explained how there is so much variation in the income of a player. He further said that though income fluctuates, he has to manage the expenses. Money is spent on for team's maintenance, payment of trainers and doctors and physiotherapists.
"A certain amount of money is spent to maintain the team. There is a trainer, a physical trainer, sometimes doctors and physiotherapists. All this is quite expensive, because you have to pay for tickets and accommodation, for example. Apart from that, each has a fixed salary and a percentage based on performance. Theoretically, you can travel without a team or coach, but then you will not get any results ," said the star.
Also Read – BREAKING: Emma Raducanu tests positive for Covid-19, will miss the Abu Dhabi exhibition tournament