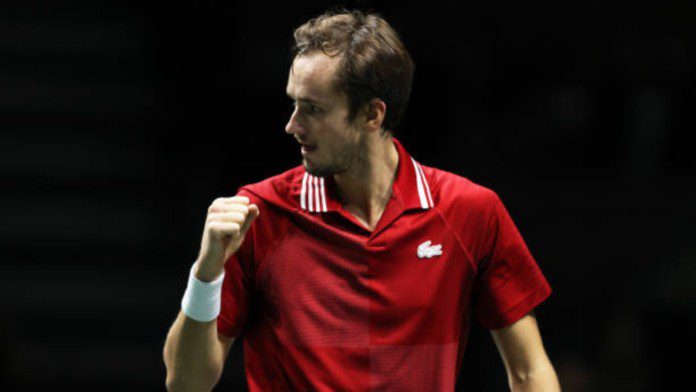 Russian tennis star Daniil Medvedev had an amazing season where he won his first grand slam title and also reached a career high ranking of No.2. Apart from that, he won 3 team titles- ATP Cup, Laver Cup and Davis Cup. On Sunday, Russia defeated Croatia in the final to win the Davis Cup.
Medvedev isn't particularly a player who celebrates much on court. He isn't much loved either and hence is often on the receiving end of crowd's lashing. He is also known for giving it back to them. Same thing happened in one of the Davis Cup matches where the crowd booed for Medvedev. But Medvedev said that he was motivated by it.
The Russian recently spoke about the same and revealed how he deals with such situations. "Everything I do, especially on the court even more than in life, is pure emotions. In life I'm more calm. When you ask a question, you guys, I have time to think, Okay, what do I think? What should I answer? It's the same with any other person in real life," he said.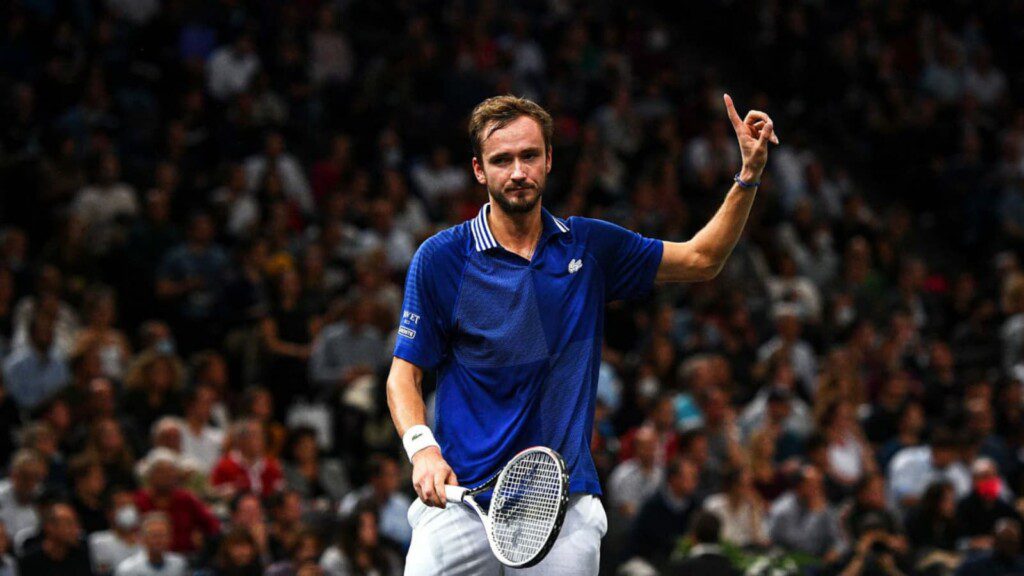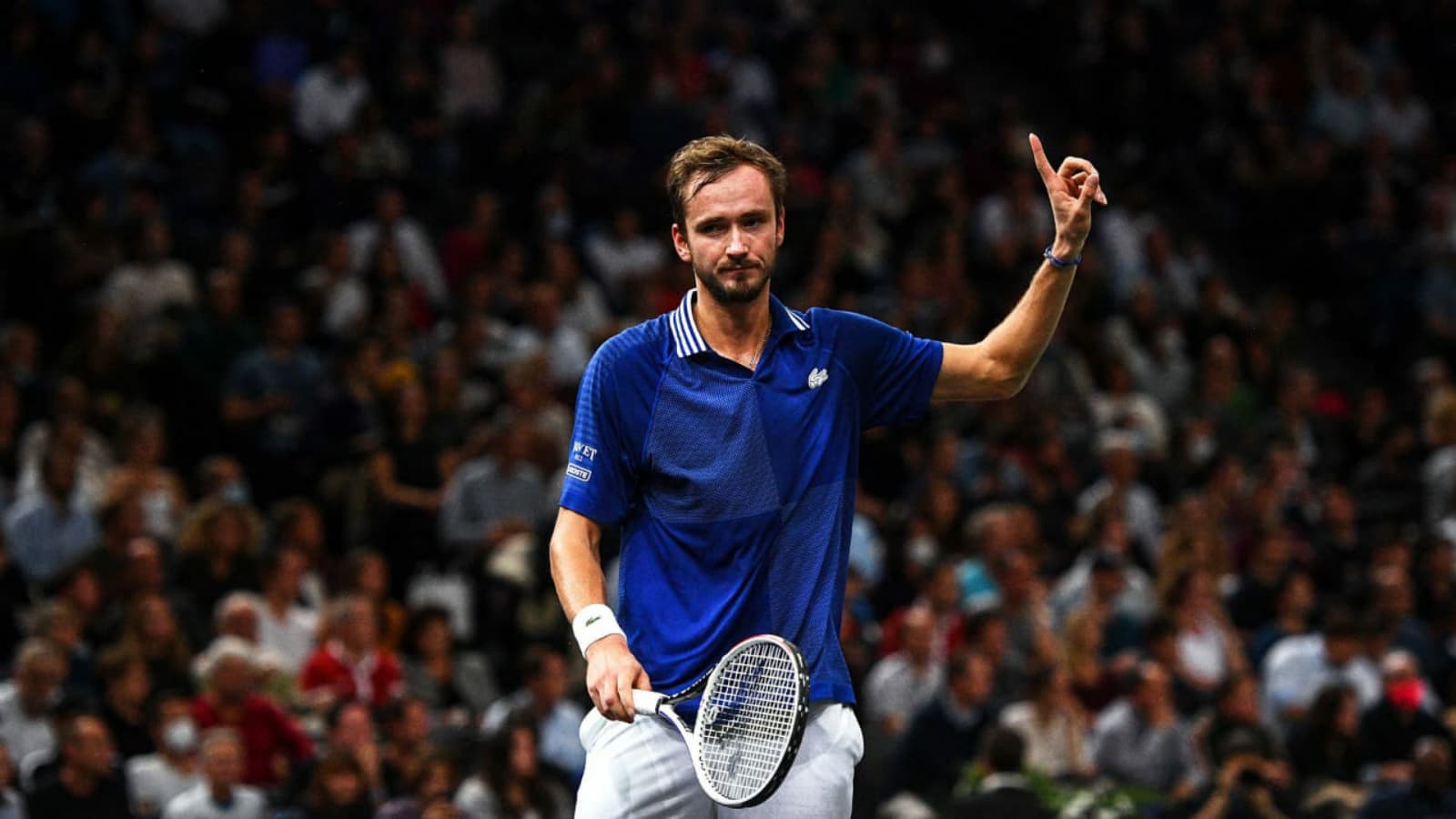 "On tennis court, it's different. It's a lot of adrenaline going on. I hate to lose. There is less time and less power in myself to stop and think. So I go with emotions which sometimes is good, sometimes is not good."
He further added that everything he does on court is real and comes from within. "I think definitely if somebody says that we need real characters, and when I say 'real' I don't want to say strong, weak, good or bad, but just real. Everything I do on the court is what I feel at this moment, so it's real. I definitely will be 100% honest: definitely don't provoke the public on purpose," he said.
'You make mistakes and you learn': Medvedev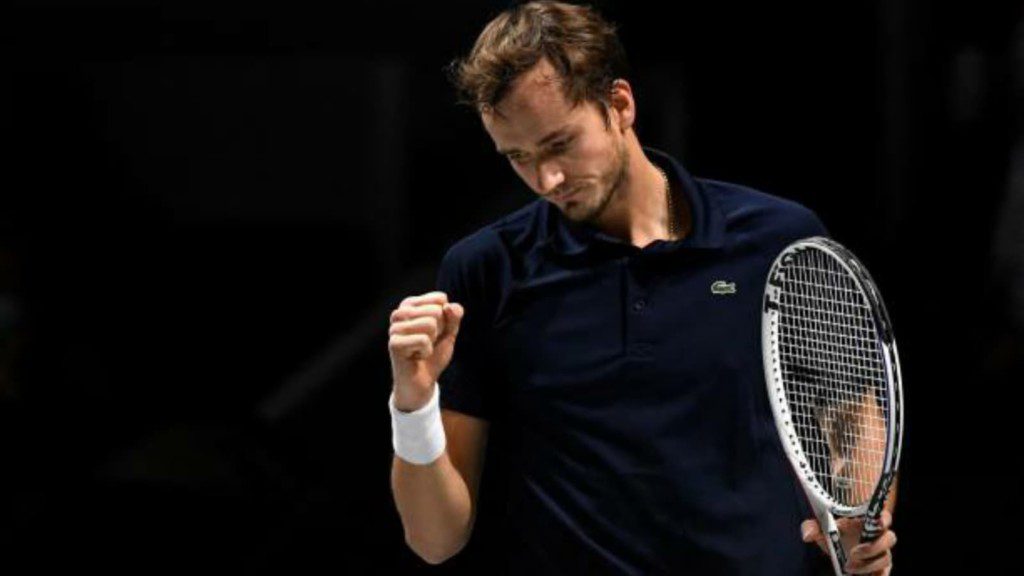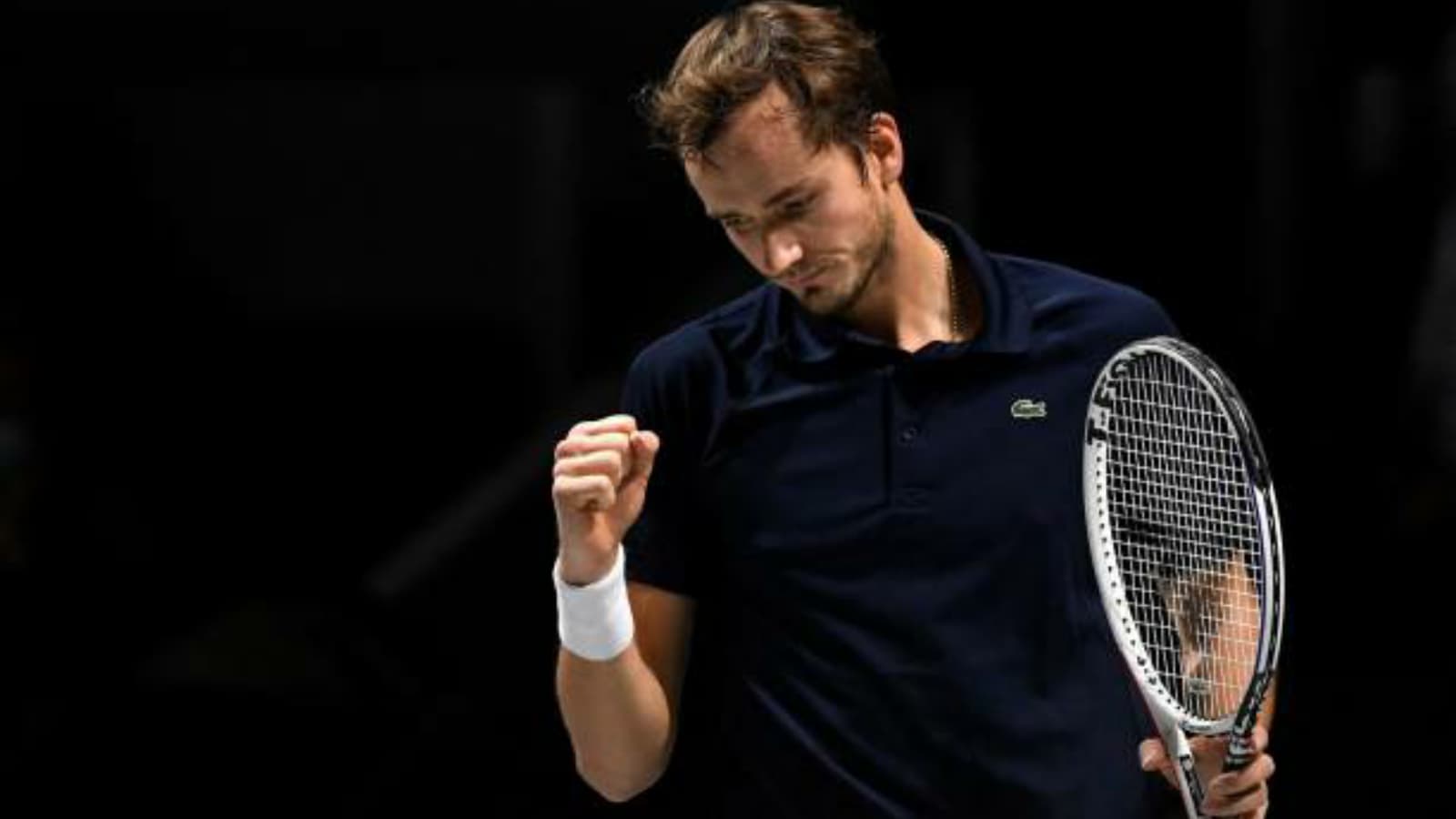 Medvedev went on to say that even if he provokes the crowd, it is not to make them mad, rather, it is something that he feels and vents it out/
"When you play a tennis match, you are alone there. There is 20,000 people, sometimes for you, sometimes against you, sometimes 50/50. If I do something to provoke them, it's actually not to make them mad or sad or against me. It's something that I feel in this moment. We see it in any sport," he said.
He admitted that he doesn't see anything bad in this and if he does something bad, like he did at Wimbledon, he definitely regrets it later.
"Yeah, I don't see anything too bad in it. Of course, even from some of what you remember, for example what happened in Wimbledon, that was not nice and I regret it. Again, it was pure emotions. It was not something fake or something where I think about something. It was pure emotions. I regret and it was not beautiful, not good. But that's also how you learn. You make mistakes and you learn," he said.
Also read: Joe Biden set to 'declare' diplomatic boycott of the upcoming 2022 Beijing Olympics amidst safety concerns of Peng Shuai