World No. 2 Daniil Medvedev is currently leading the Russian Tennis Federation at the 2021 Davis Cup Finals and has successfully taken them to the quarter-finals and will be hoping to bring home the Davis Cup title for the third time in their history, having lost won in 2006. With having won the 2021 ATP Cup at the start of the year, the Russians are massive favourites for the title.
Post the finals of the 2021 ATP Finals where the world no. 3 Alexander Zverev defeated Medvedev, the German picked up his 59th win of the season and finished the ATP Tour with the most number of wins in the calendar year. The German is currently on a holiday as he opted out of the Davis Cup as he opposes the new format of the tournament and ends the season with a 59-15 record.
Medvedev was also on 58 wins for the season going into the finals against Zverev but was then defeated and suffered his 13th loss of the season. Back at the Davis Cup, the Russian won both of his singles duels and is now on 60 wins for the season, overtaking the German as the player with the most wins for the season.
WIth at least 1 more match left for Medvedev, he can make it 61 wins this season and will finish as the player with the most number of wins in the season for the 2nd time in 3 years. Daniil had 59 wins in the 2019 season, the most that season and is now already having his 2nd best tally after having won 69 matches in the 2016 season.
Daniil Medvedev to lead Russians into the quarter-finals against Sweden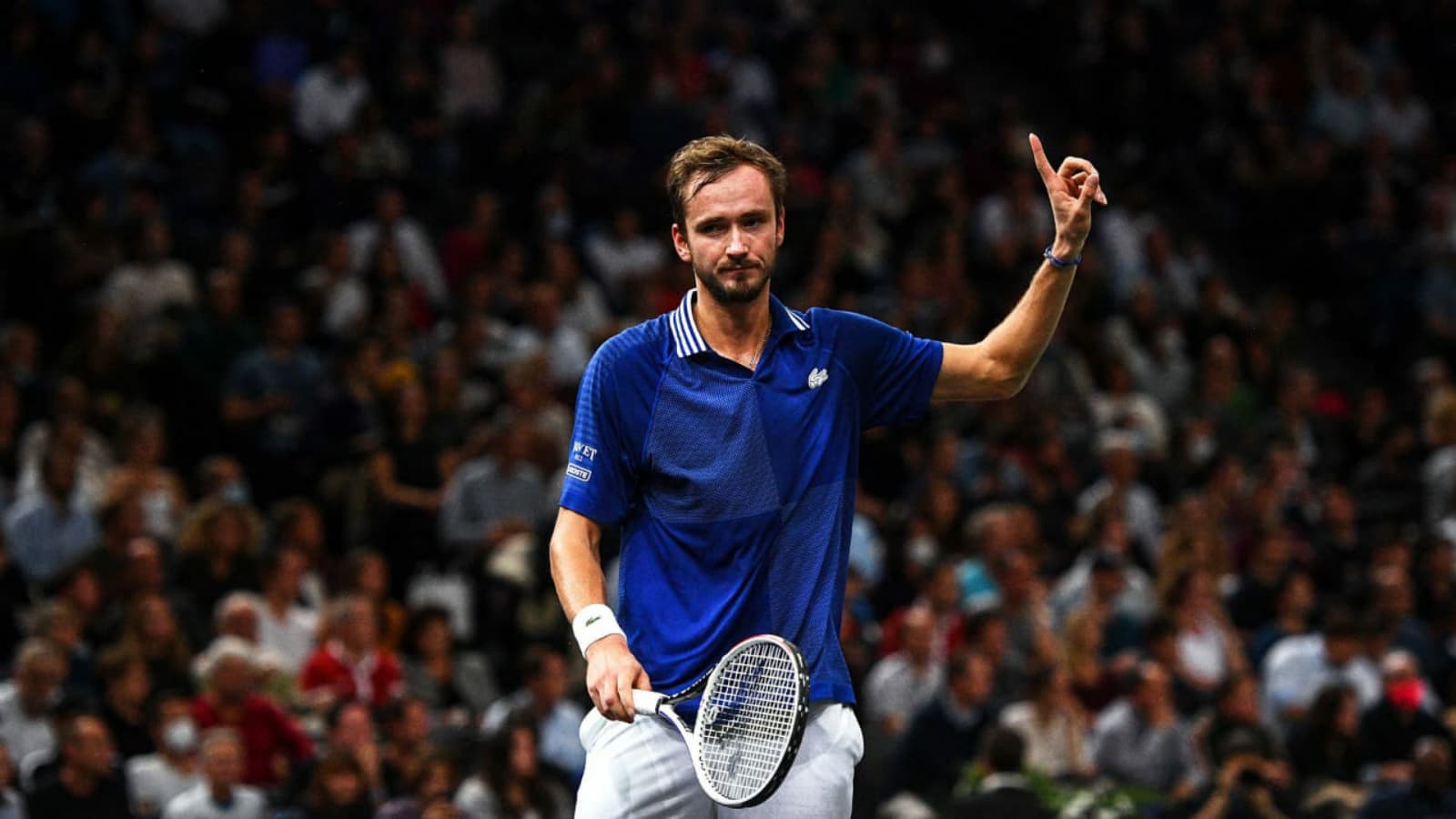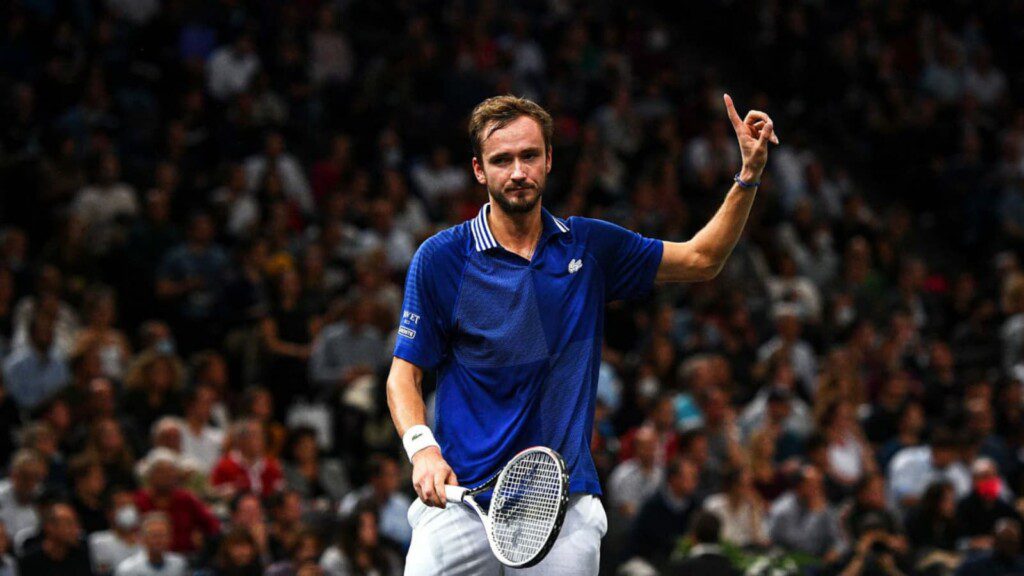 With two wins in two matches in the group-stages, the Russian Tennis Federation will now be taking on Sweden who qualify as one of the two second-ranked teams after having won 1 match and lost 1 match. Medvedev is yet to drop a set so far and will look to continue this form in the quarter-finals as well. Daniil is currently having a 60-13 record for the season.
Also Read: "Someday Novak will have to invite me to dinner for what we have achieved": Daniil Medvedev