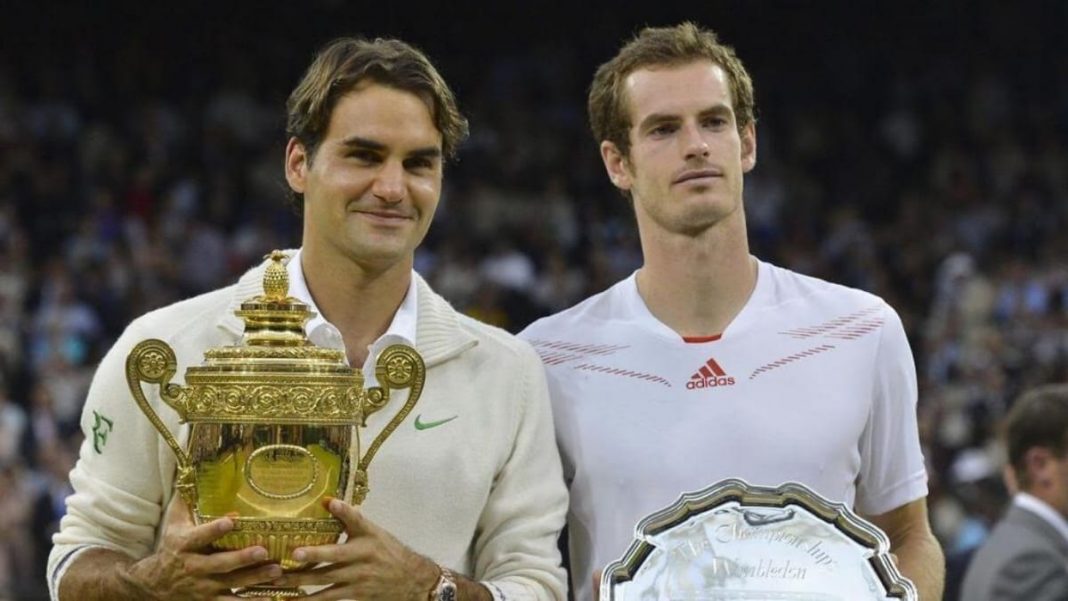 After redefining tennis and serving the sport for almost 2 decades, Roger Federer is in his twilight years. He made a gutsy comeback this year after undergoing a double knee surgery and is getting back in shape with every passing match. He is currently in the third round of Wimbledon 2021 and looks good to make it to the second week.
But exactly 20 years ago, on July 2, 2002, Federer announced himself to the tennis world. The 19-year old Federer defeated the then world no.1 and multiple Wimbledon champion, Pete Sampras on centre court in their only meeting. The match is considered to be a 'passing of baton' from Sampras to Federer.
After 20 years, Federer, after his win over Richard Gasquet, speaks about the difference in his mindset from back then to today.
"Against Sampras at the end when I hit the final forehand, I said he's going to serve to my forehand, and I don't know why but I feel it and I see it and it's going to happen and if it does, I'm going to have it," he said. "It's these kind of moments when you have nothing to lose, and you go so much with the moment."
'You can critique the tennis but never the why': Darren Cahill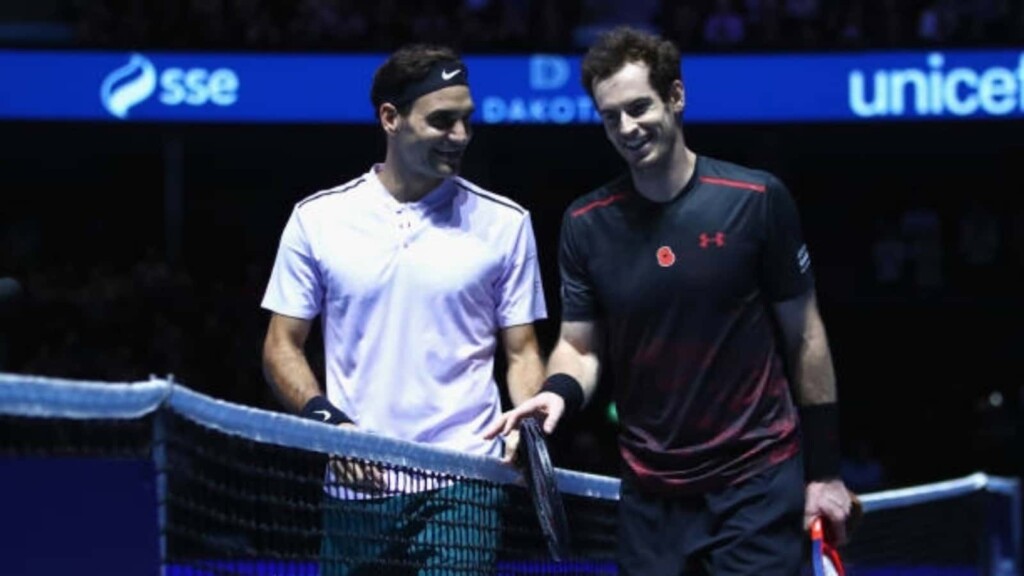 Andre Agassi's coach, Darren Cahill spoke about how different and difficult it is for top players to compete during their twilight years. Cahill was Agassi's coach during his final days in tennis.
"Every athlete's why is a bit different, but what is a common thread with any champion athlete still competing in their twilight years is a pure love of the game," Cahill said.
He said that Andy Murray and Roger Federer are heading towards the end of their illustrious careers and they will get a taste of how Agassi felt during the 2006 season.
"While it was a struggle, the memories he gave us at that last U.S. Open against Andrei Pavel and Marcos Baghdatis still feel like yesterday," Cahill said. "They will last forever. Andy got a taste of that last night, and it might inspire him more. The same applies to Roger. If these matches are important for these great champions, these moments are important to us, and the effort should always be appreciated. You can critique the tennis but never the why."
Also read: "I am not too pleased with the way I performed" Novak Djokovic reacts after a hard fought 2nd round win at Wimbledon 2021