Rafael Nadal has long been waiting for his 2nd Australian Open title having won his only title in the Melbourne Park in 2009. The Spaniard came close to his 2nd title on 4 more occasions but had to settle for the runners-up trophy losing to Roger Federer, Stan Wawrinka and twice to Novak Djokovic in the finals.
Many believe that the upcoming 2022 Australian Open will finally be the occasion when the Spaniard gets his hands on the Norman Brookes Challenge Cup. Arch rival Federer is already confirmed to miss the Grand Slam while 9-time champion Djokovic is doubtful and it will be a late call whether the Serbian plays or not given his contrasting views on vaccination as compared to the Australian government.
With the field open and the ongoing race between the Big-3 to claim the 21st Grand Slam first, it will be a golden chance for Rafa to win the title and go ahead of his old rivals. While Nadal is also making a return from an injury and the new set of players having challenged the veterans well in 2021, it will certainly not be a cakewalk for the Spaniard but former World No. 3 David Ferrer still believes that his compatriot has a good chance.
"Novak will be close to victory in all the major titles this season. He's one of the best players on the planet. For Roger Federer, the problem is that he will not play in Australia and that there are serious doubts about his presence at Wimbledon. At the moment Novak is playing well and is in good health but I think Rafael Nadal also has a chance to win the Australian Open," said Ferrer in his interview with SkySport.
Rafael Nadal and David Ferrer met 32 times on Tour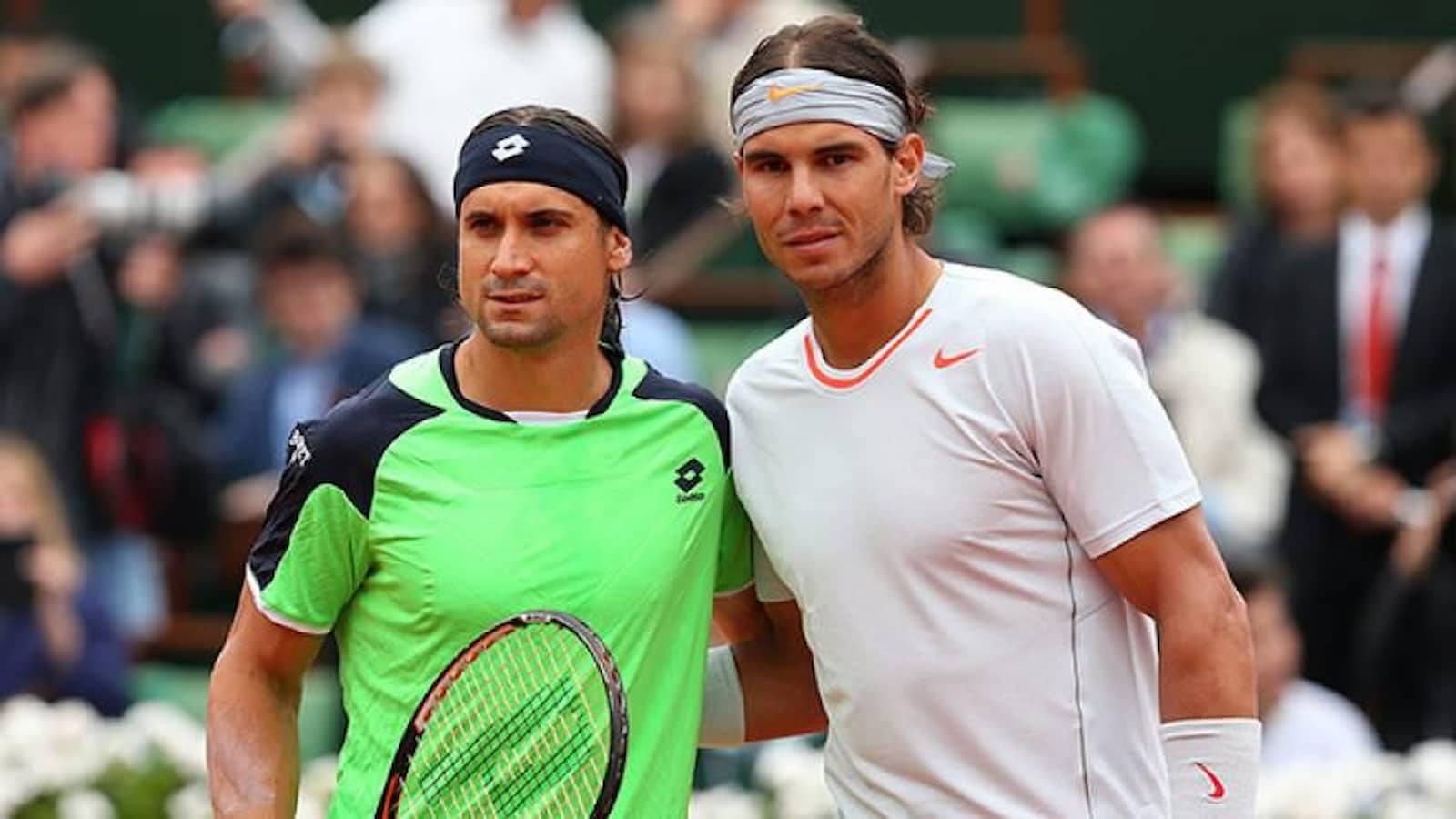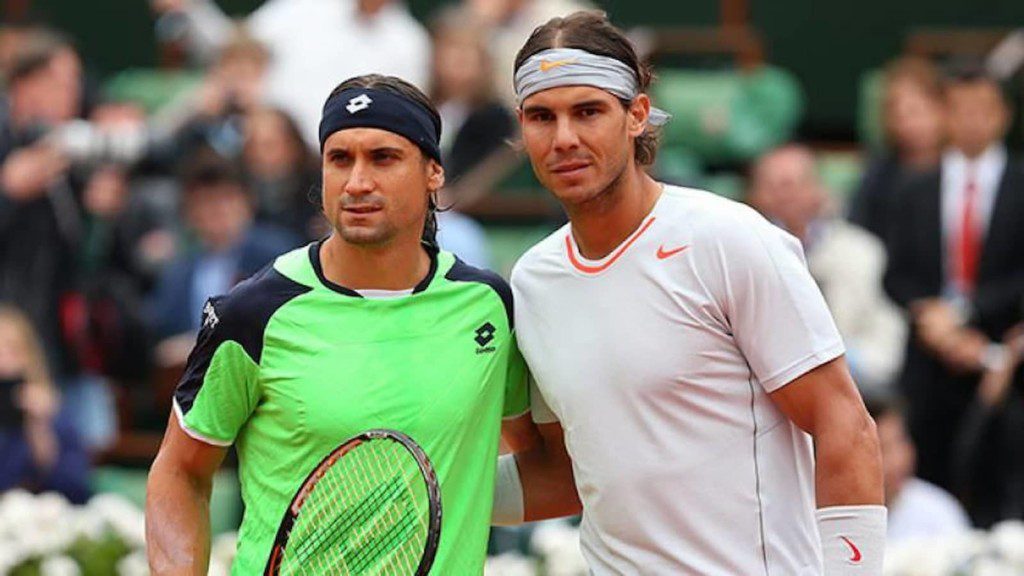 The two Spaniards met on the Tour 32 times of which Ferrer won 6 times while Nadal won 26 times. Of the 32 meetings, 22 were on Clay of which Nadal won 19 and David managed 3 victories. The duo clashed in 8 finals and all of them were won by Nadal.
In Ferrer's only Grand Slam final at the 2013 French Open, Nadal defeated him in straight-sets to win the Slam for the 4th year running, the second time Nadal won 4 straight French Open titles. Ferrer and Nadal also led Spain to three Davis Cup titles in 2009 and 2011 while Nadal missed the 2008 Davis Cup when Ferrer won his first Davis Cup title with Spain.
Also Read: 'Novak Djokovic has not withdrawn from the ATP Cup' Tennis Australia slams Serbian journalists claiming Djokovic will not play the tournament