Rafael Nadal is undoubtedly one of the greatest players of our generations. Despite achieving huge success everywhere he has played, the French Open is definitely his strongest tournament, with the Spaniard having won the title 13 times. However, one tournament he has not had a lot of success in is the Australian Open, having won the title only once in 2009.
The Spaniard came close to his 2nd title on 4 more occasions but had to settle for the runners-up trophy losing to Roger Federer, Stan Wawrinka and twice to Novak Djokovic in the finals.
The 34 year old will hope to finally end his drought at Melbourne Park at the 2022 Australian Open, with major players like Andrey Rublev and Novak Djokovic already confirmed to miss the tournament and numerous other players' participation still in doubt. With the field open and the ongoing race between the Big-3 to claim the 21st Grand Slam first, it will be a golden chance for Rafa to win the title and go ahead of his old rivals.
David Ferrer on Nadal's chances at Australian Open 2022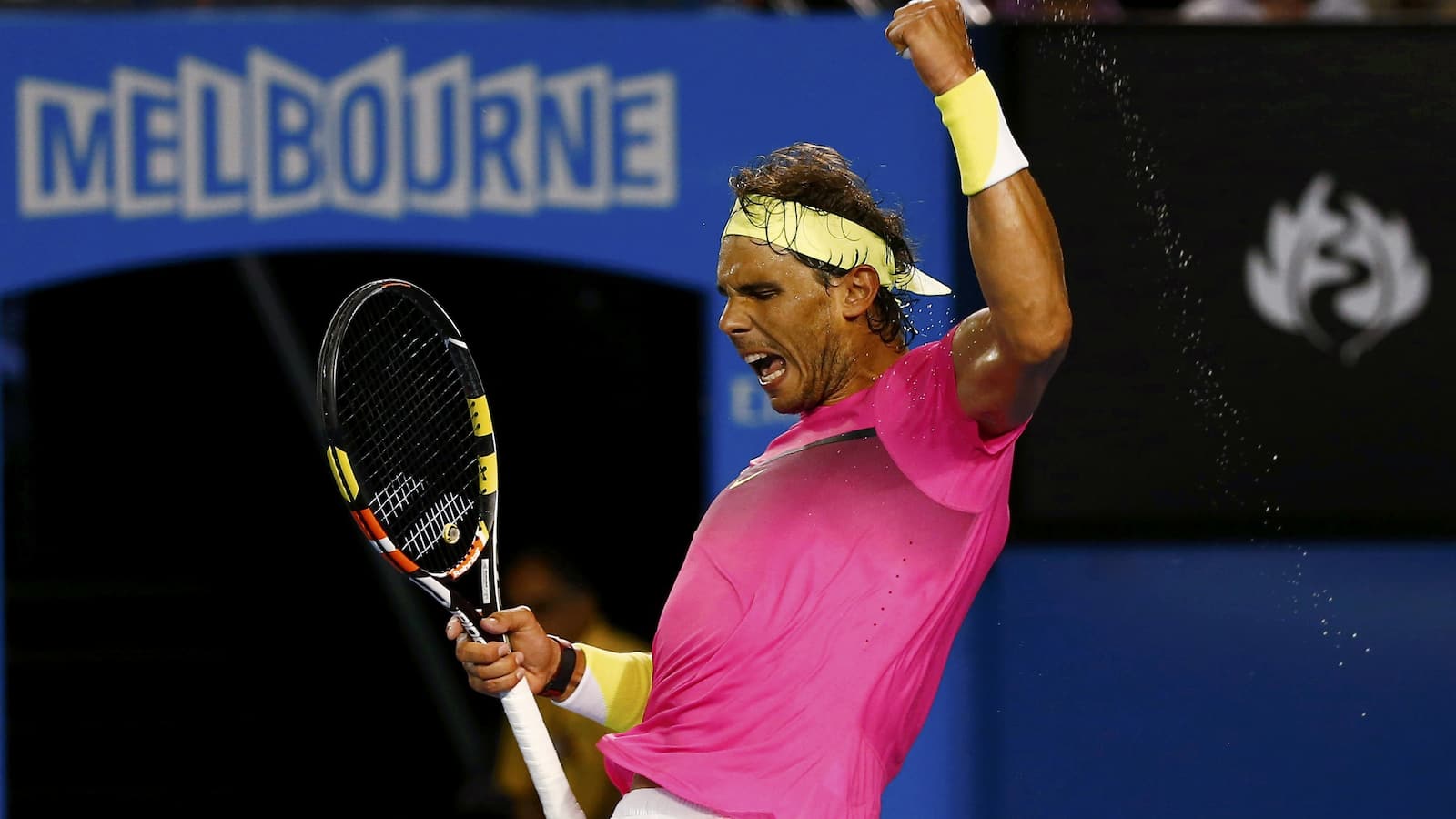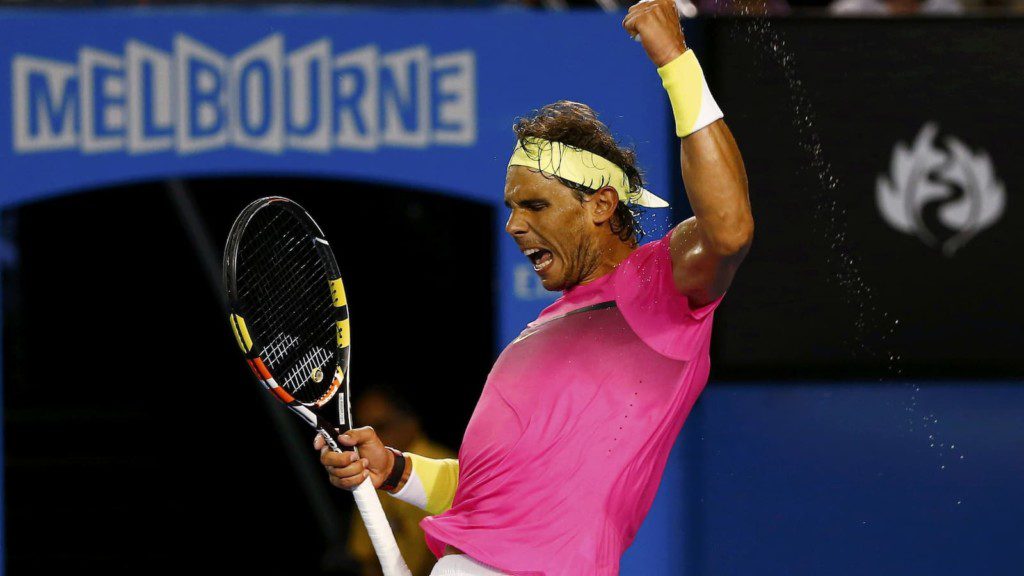 David Ferrer recently said that he believed that Nadal could go the distance in next year's Australian Open. The now retired Spanish legend claimed that Djokovic was the favorite to win the title at Melbourne Park, with Nadal coming a close second.
However, with the Serbian's participation in serious doubt following the controversy of him hot revealing his vaccination status, Nadal would surely be the overwhelming favorite to win his second title at the Australian Open.
"It's going to be close next year. He's (Djokovic) one of the best players on the planet. The problem for Roger Federer is that he won't play Australia and there are serious doubts about whether he will play at Wimbledon. At the moment, Djokovic is playing well and he is healthy, but I [also] think Rafael Nadal has a chance to win the Australian Open, for sure," said Ferrer.
Ferrer also talked about Roger Federer, mentioning how he is facing issues with his health after making it clear he won't be seen in Australia quite some time ago. The Swiss ace even cast his doubts about being fit in time for his beloved Wimbledon.
READ NEXT: "Rafael Nadal has a chance at the Australian Open" Retired Spanish legend backs Nadal for the 2022 Australian Open