Emma Raducanu has become a superstar of the game in no time. She raised a few eyebrows after winning the US Open in grand style. After all, winning a Grand Slam for someone who has entered the tournament ranked 150 in the world that too without dropping a single set is a special achievement, to say the least.
Although Raducanu hasn't been able to replicate her US Open heroics in the next two tournaments she featured in, it is evident that she is going to win many tournaments in the future. Another Brit who has made a name for himself is Cameron Norrie.
The 26-year-old delivered an astonishing performance at Indian Wells. The World No. 13 went past several top-rated players and ended up winning the coveted title. Commenting on the performances of the Brits, ITF president David Haggerty had a few things to say.
"Raducanu can impact tennis in Britain as the Williams sisters did in America": Haggerty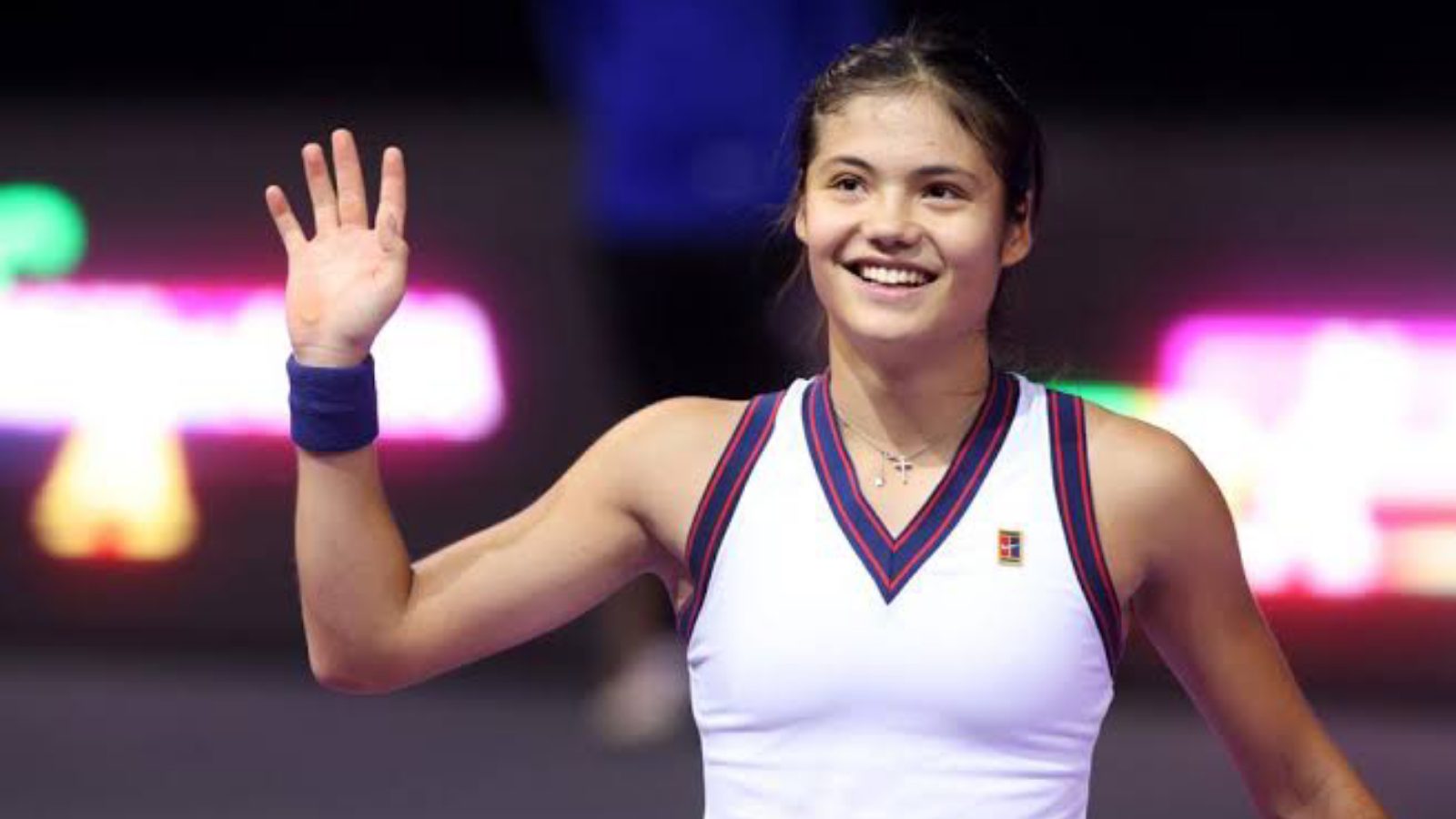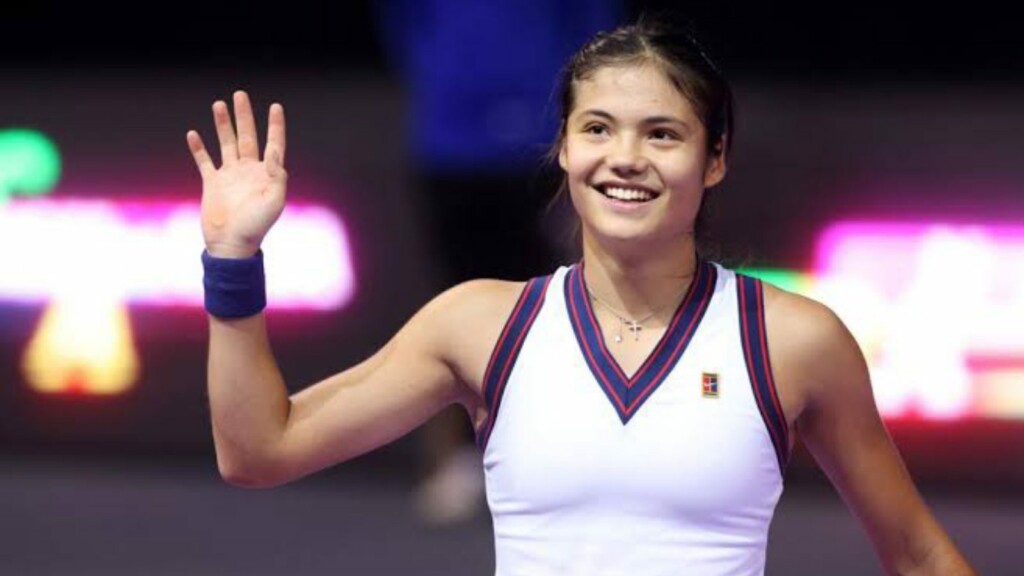 In an interview with Telegraph Sport, Haggerty said he was "very excited" by the performances of the duo and is eager to see how they perform next year. He also talked about the impact tennis players can have by winning Grand Slams in their home country.
"As you saw with Andy Murray's success at Wimbledon, performing in your own back yard brings heightened pressures and scrutiny," Haggert said. "But it can also bring huge rewards for the sport in the country and for the individual." He went on to add that Raducanu's success can have a similar impact in Britain as the Williams sisters had in America.
"As a proud American, I saw first-hand what Serena and Venus Williams' successes at the US Open had on tennis in the States. They were game-changing for the sport. If Raducanu can build on the fantastic start to her tennis journey, why can't her impact at Wimbledon and for Great Britain be similar?" Haggerty claimed.
He also stated that it is pivotal for the British players to do well at Wimbledon. "I think it's really important for British tennis to have its star players perform at Wimbledon. I travel around the world, as I am not British by nationality, I have a different perspective but when I look at the pressure that I see for sports here, across every sport, that is why I think it is so important to celebrate success like we have seen with Emma, and with what Cam Norrie is doing as well," he added.
Also Read: Paris Masters 2021: Jannik Sinner vs Carlos Alcaraz Preview, Head to head, Prediction and Live Stream