Ever since the season started, Novak Djokovic has been on the radar for his off court deeds. The World No.1 has been under immense scrutiny for his vaccination stand and is still unsure of competing in the 2022 Australian Open.
Djokovic got special medical exemption to compete in the Australian Open but on his arrival in Australia, he was detained on the Melbourne airport and got his visa cancelled. The Serb then challenged the decision on federal court and won the case on Monday.
He was declared a 'free man' by the judge and got his visa reinstated. The thing is, Djokovic got medical exemption on the fact that he tested positive for COVID on December 16. But interestingly, the Serb was seen in public events a couple of days later and even travelled to Spain while he was allegedly still COVID positive. This goes against the rules of both the Serbian and Spanish government and if found guilty of breaking COVID norms, Djokovic could be in serious trouble.
Recently, Spain's government has started investigating whether Djokovic fulfilled legal requirements, i.e. being fully vaccinated or having special permission to enter Spain – when he came to Spain to practice in Marbella or not. Diplomatic sources in the Spanish government have confirmed he failed to seek approval before leaving Belgrade after Christmas.
Djokovic arrived in Australia on January 6 and told authorities that he hadn't travelled anywhere for the last 14 days and has abided by all the rules. But various social media posts suggest that Djokovic had practiced in Marbella, Spain from December 30 to January 2.
Legal trouble for Djokovic in three countries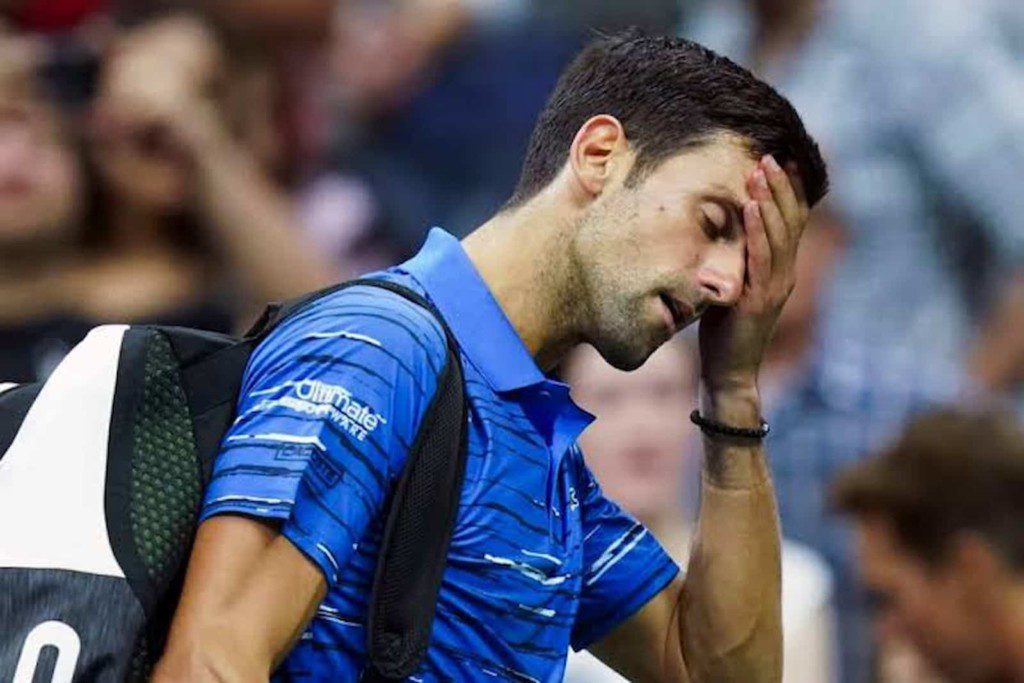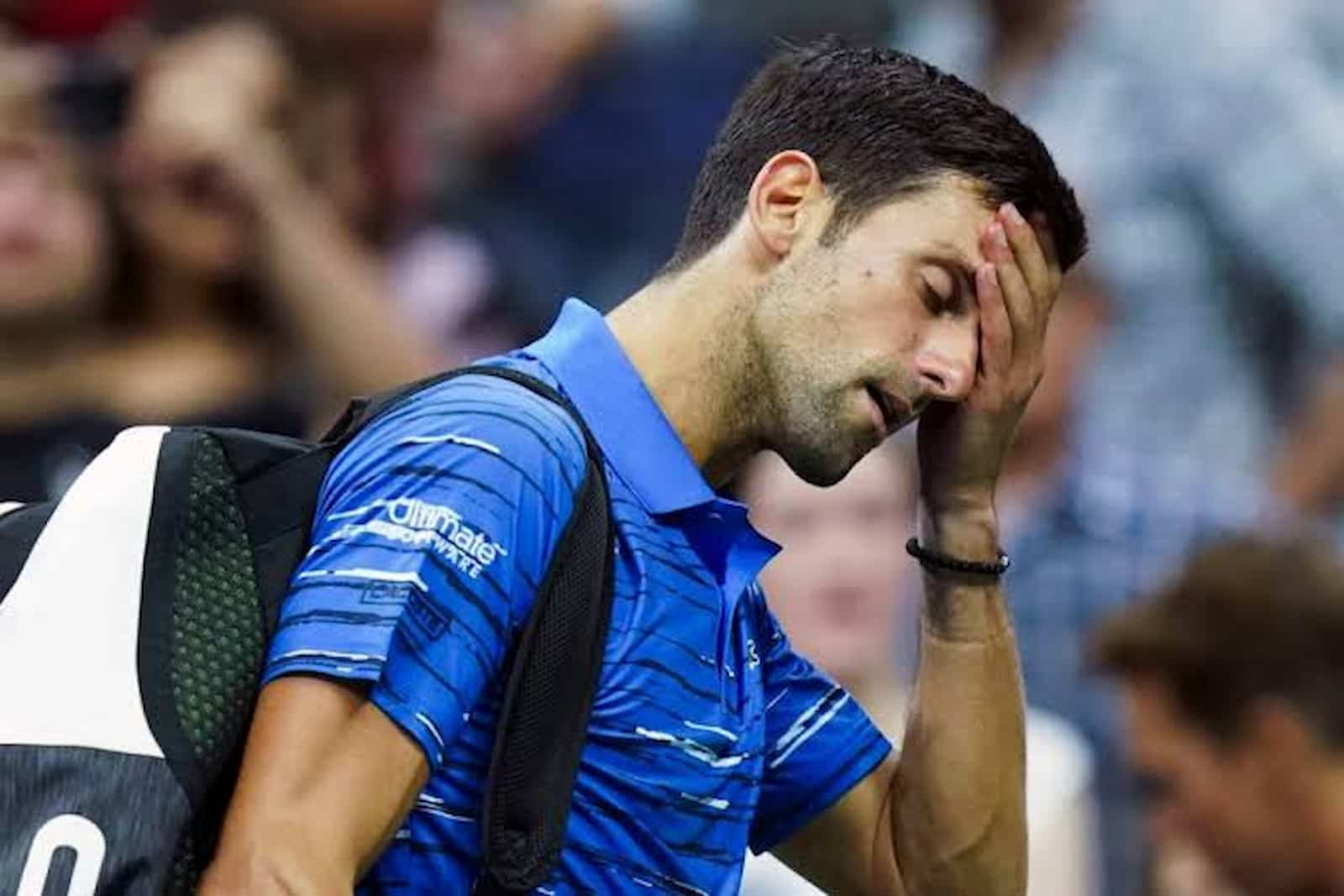 The start of the 2022 season hasn't been a great one for Djokovic. Not only one, he faces serious trouble legally in three countries. He's already under the radar of the Australian government for forging his COVID positive documents and could even get his visa cancelled before the tournament starts.
Apart from that, the Serbian prime minister too said that Djokovic must admit publicly if he breached any rules and that he'll be treated like 'everyone else' if he's found guilty. And now the Spanish government too has launched an investigation against Djokovic. It will be interesting to see how the next couple of days pan out for the World No.1.
Also read: 'Novak Djokovic will be not be well received by the fans,' Tim Henman expects a 'very hostile' atmosphere at AO 2022