Novak Djokovic triumphed over the Italian, Matteo Berrettini in the Wimbledon Championships 2021 in a thrilling 4 set match. This win gave the Serbian his 6th Wimbledon win and his 20th Grand Slam title. The Big 3, Roger Federer, Rafael Nadal and Novak Djokovic are now equaled for the most Grand Slam titles.
The debate for who is the Greatest Player of all time has been going on for the past few years with mostly everyone considering Federer as the GOAT as he had the most Slam titles. However, with Nadal and Djokovic equaling the record recently, the debate has become more heated.
American tennis player, Denis Kudla weighed in on the debate.
Kudla: "I don't think he's just the GOAT in tennis"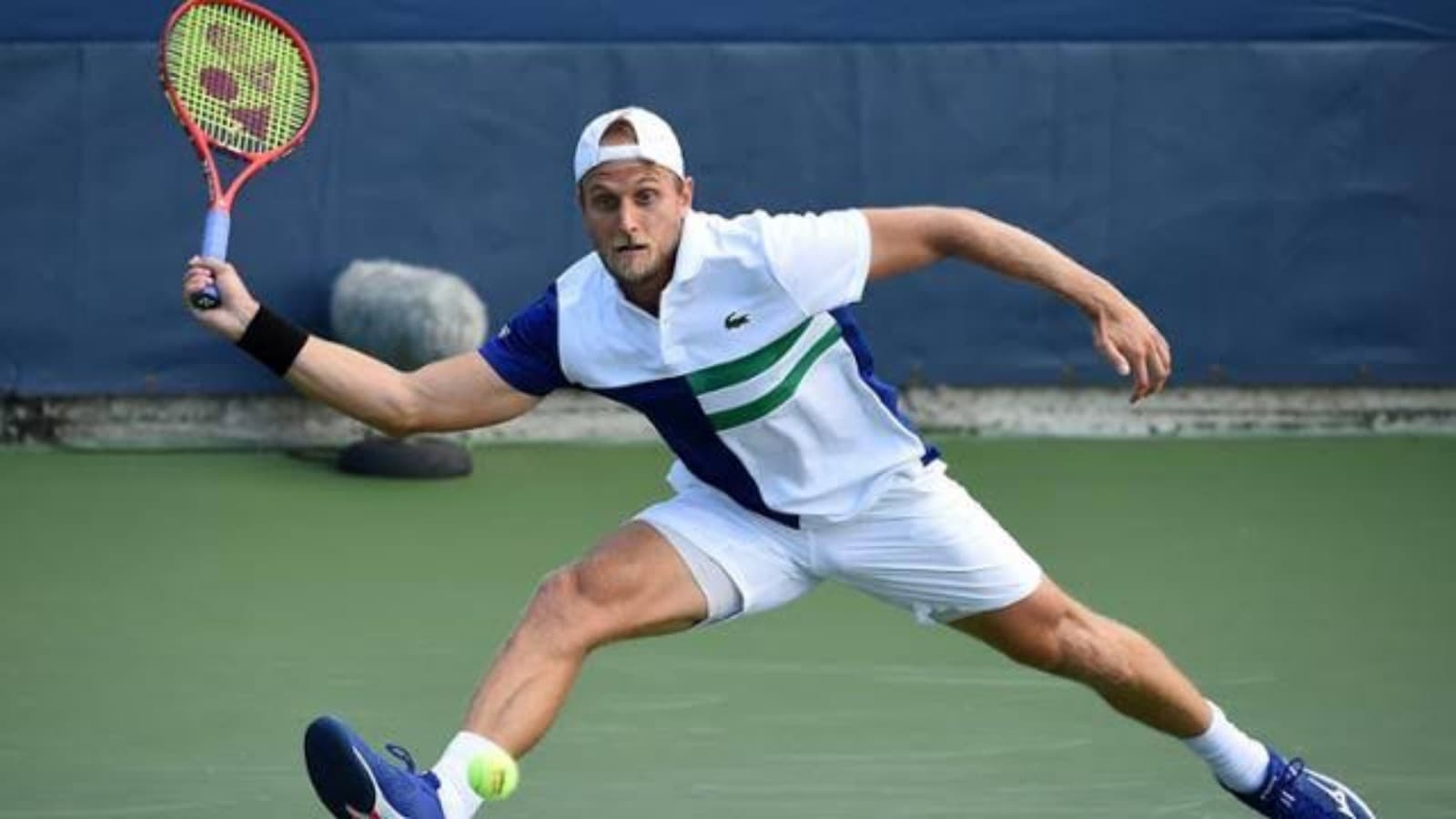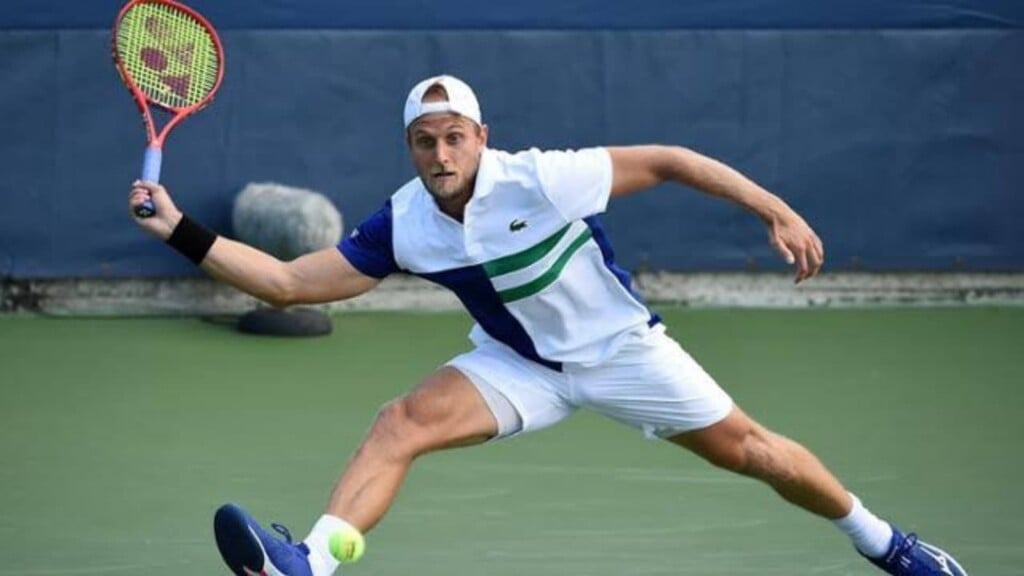 Kudla told the Newport Daily News that he thinks the Serbian will have the most Gran Slam titles to his name by the time he retires. "I think Djokovic is the greatest of all time. I think he will surpass all of the records by a lot when all is said and done. He just plays the game so incredibly well. It would have been interesting to see if the ages were a little different. If Fed was the youngest, or Rafa was the youngest" said Kudla.
"I think Novak deserves to be the GOAT, he is the GOAT, he does things nobody is willing to do. And I don't think he's just the GOAT in tennis. He could be the greatest athlete of all time," he added
However, Australian star, Alex Bolt who was also present in Newport did not agree with the American. According to him, it is not possible to choose between the Big 3 as they have all achieved something extraordinary in the sport.
"All three of those guys — Novak, Rafa and Fed — they're all GOATs in their own right," Bolt said. "It's really hard to single out one of them. We're lucky to be in a generation where we have three of the greatest players to ever play."
Also read: "Novak Djokovic's domination is so big that many people are jealous," says coach Marian Vajda