Denis Kudla has long been representing the USA in various tennis tournaments since he turned Pro in 2010. The 28-year old is yet to win a title on the ATP Tour, but he has won seven Challenger singles titles and eight Challenger doubles titles in his career so far. His 4th round run at the 2015 Wimbledon remains his best Grand Slam result so far.
Denis had a shot to reach the 4th round of the Wimbledon 2021 but was denied by World No. 1 and defending champion for 2 years at the Championships Novak Djokovic who eventually went on to win the title for the 3rd consecutive time and for the 6th time in his career.
The Wimbledon 2021 title was Novak's 20th Grand Slam title and made him the 3rd player along with Roger Federer and Rafael Nadal tied on the 20-Grand Slam mark as the trio continues to prove their tag of the Big-3 of Tennis.
"I think he (Novak Djokovic) is the greatest of all time. I think he will surpass all of the records by a lot when all is said and done. He just plays the game so incredibly well. It would have been interesting to see if the ages were a little different. If Fed was the youngest, or Rafa was the youngest," said Kudla praising the Serbian.
Denis Kudla calls Novak Djokovic the greatest athlete of all time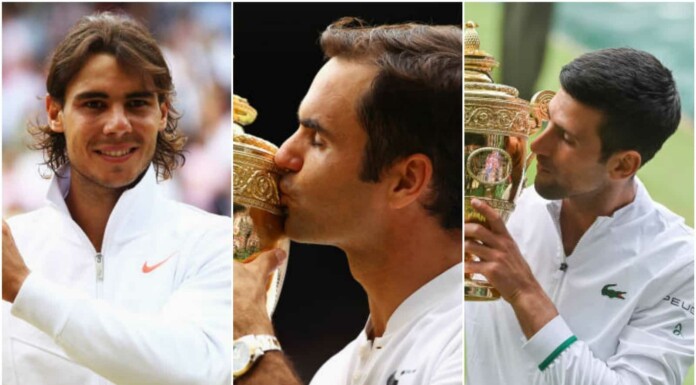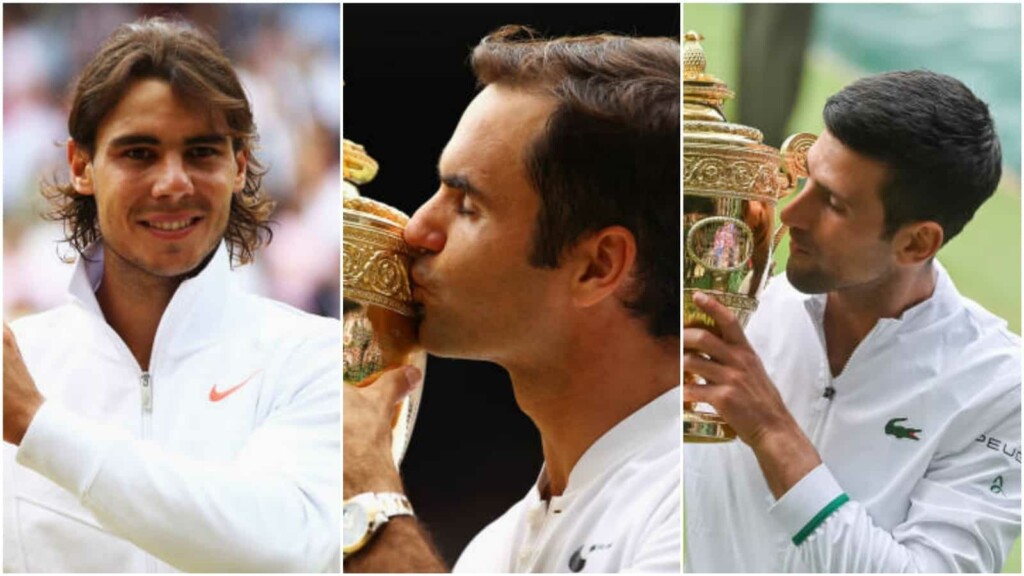 Denis Kudla and Novak Djokovic have faced thrice in their career so far with all of their meetings coming at Grand Slams. They have met twice at the Wimbledon(2019 and 2021) and once at the US Open(2019). While Kudla is yet to win a set against the Serbian, he didn't hold any grudge calling the Serbian not only the greatest tennis player but the greatest athlete.
"I think Novak deserves to be the GOAT, he is the GOAT, he does things nobody is willing to do. And I don't think he's just the GOAT in tennis. He could be the greatest athlete of all time," said Denis.
With Novak winning his 20th Grand Slam and levelling Federer and Nadal, the ever-going GOAT debate has again sparked to life which has divided the tennis fraternity into three sections each choosing their GOAT in form of Federer, Nadal and Djokovic.
Also Read: WATCH: Novak Djokovic confirms his participation in Tokyo Olympics while wishing a cute kid on his 6th birthday