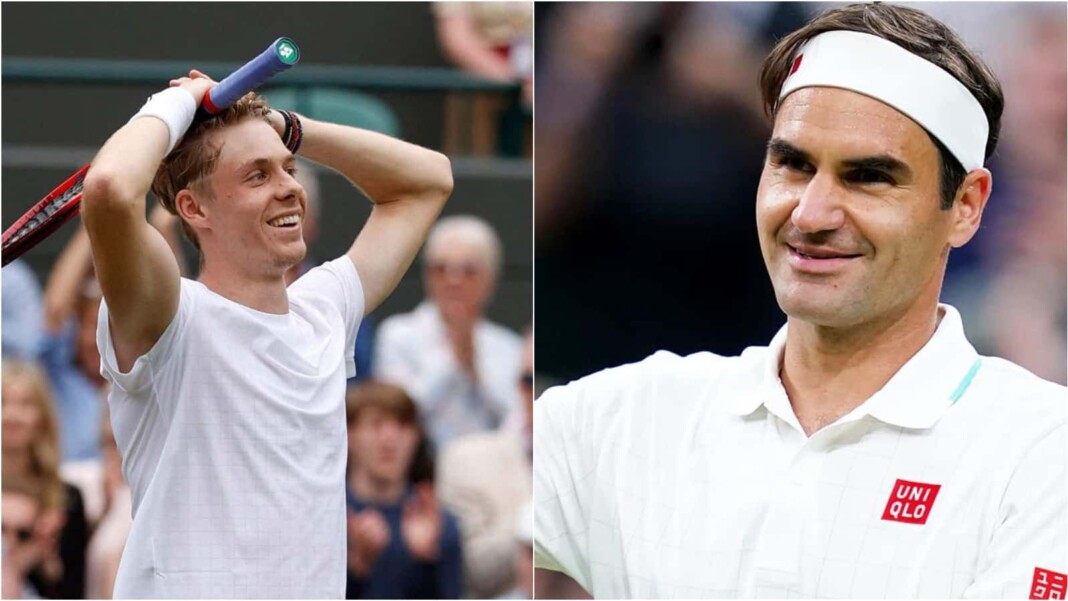 Denis Shapovalov is one of the brightest young talents on the ATP Tour currently. The 22-year old Canadian is currently World No. 12 and made it to the semi-finals of the Wimbledon 2021 capping off a great Grass season where despite not having won a trophy on the surface, he had some good runs.
Denis made it to the quarter-finals of the 2021 Stuttgart Open where he lost to eventual champion Marin Cilic. He then went to play at the 2021 Queen's Club where he was defeated in the semi-finals by Cameron Norrie who finished as the runner-up at the tournament. Denis then played at the Wimbledon 2021 where his run was ended by defending champion of 2 years, Novak Djokovic in the semi-finals.
In a recent video put out by Tennis Tv, many tennis stars were seen in twisted Q&A sessions where they were supposed to answer only the wrong answers. Along with Denis, Stefanos Tsitsipas, Alexander Zverev, Alex de Minaur, Andrey Rublev, Felix Auger-Aliassime, Grigor Dimitrov and Milos Raonic were part of the video in a fun session for the players.
Answering the question to guess the age of Roger Federer, Denis replied, "He legit still looks like he is twenty so I'll say twenty."
Denis Shapovalov was the youngest semi-finalist at the Wimbledon 2021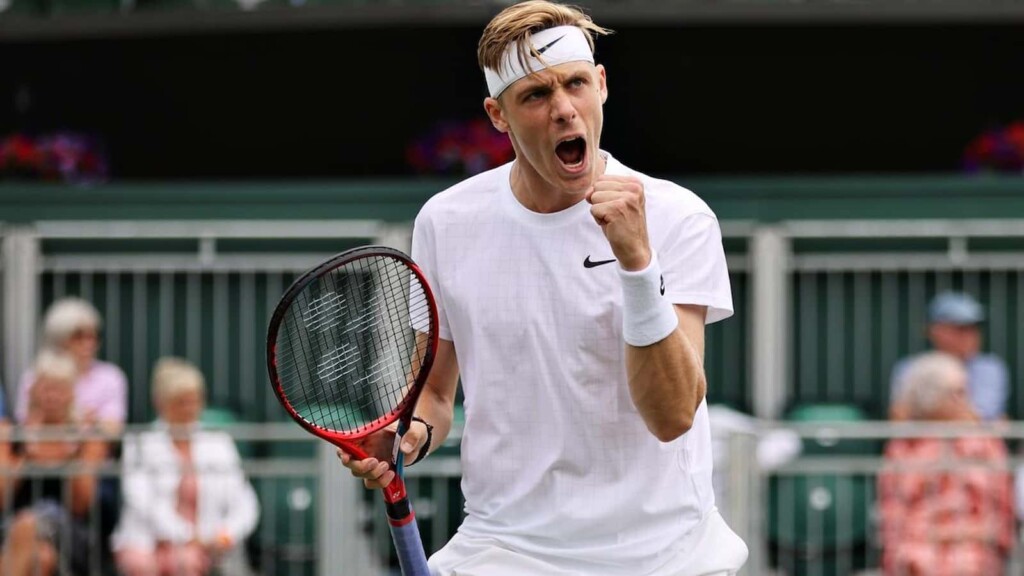 The Wimbledon 2021 gave a glimpse of a bright future in tennis as three of the four semi-finalists were making their debut in the last-4 of the Championships. Apart from Novak Djokovic, the remaining 3 semi-finalists were World No. 9 and 25-year old Matteo Berrettini, World No. 12 and 22-year old Denis Shapovalov and World No. 18 and 24-year old Hubert Hurkacz.
While Berrettini came defeating 20-year old Felix Auger-Aliassime in the quarter-finals, Hubert scored his biggest career win by defeating 8-time Wimbledon champion Roger Federer in straight sets and also serving the Swiss Maestro his 6th career bagel.
Denis despite being the youngest semi-finalist in the Wimbledon this year, still sees the 39-year old Federer as someone in his 20s. This is surely a big compliment for Federer who even at the age of 39 continues to play as he did in his 20s even though being out for nearly 1.5 years due to his surgery.
Denis confirmed his participation in the upcoming 2021 Citi Open in Washington where Rafael Nadal is set to make his return to the tour.
Also Read: 'It was so much more than I ever could have imagined,' Ash Barty overwhelmed by her 2021 Wimbledon triumph