Tenth seed Canadian, Denis Shapovalov made it to his first grandslam in style, beating Russian Karen Khachanov in a five-set epic. Shapovalov earned a hard fought win over Khachanov, 6-4,3-6,5-7,6-1,6-4 in an marathon tussle that lasted 3 hours and 26 minutes.
After the match, Shapovalov analyzed his match against Khachanov and admitted that the Russian played better tennis than him but he lost crucial points.
"I knew it was going to be a very tough match against Karen," Shapovalov said. "We had met before, and they were very physical matches. I think he played better than me for most of the match."
"It is clear I had some opportunities, but he played them very well. Everything worked out for him," Shapovalov said. "In the fourth set I tried to be a little more aggressive. I think he lowered the piston a little physically; he got a little tired from the fourth set, and I was able to take a step forward. By the fifth, I felt very well."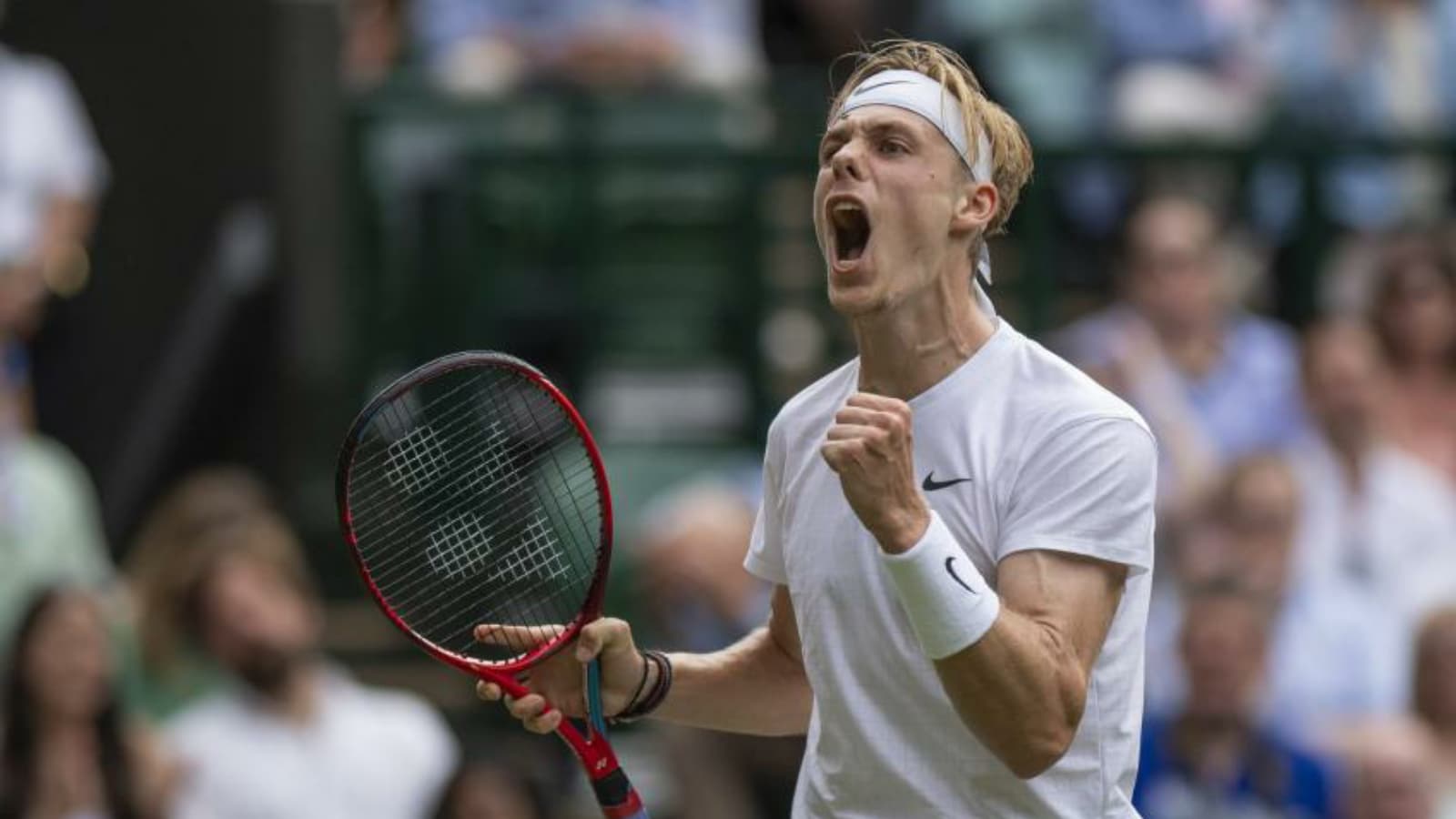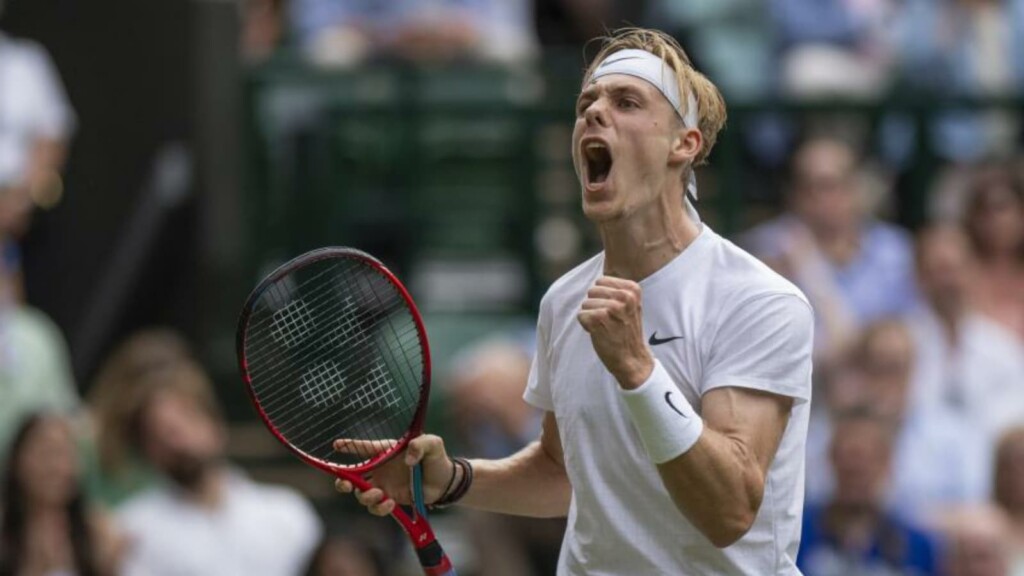 Shapovalov also revealed his mindset during the match. "I am very happy to have won. I told myself I should play every point in the fifth set as intensely as possible, fight for every point, no matter what the result or the moment. I think it was a very tough battle, I gave everything I had, but I'm very proud of myself."
"You always want to win in three sets, and you try to establish your own rhythm, and I've been lucky enough to do that, but it doesn't always happen," Shapovalov said. "In general, I have felt very good. Even today, in a fifth set, I was very fresh. I feel prepared for everything. It's great to have another day off so that I can prepare 100% for the match against Novak."
'It's tennis, and anything can happen, that's my mentality': Shapovalov on facing Djokovic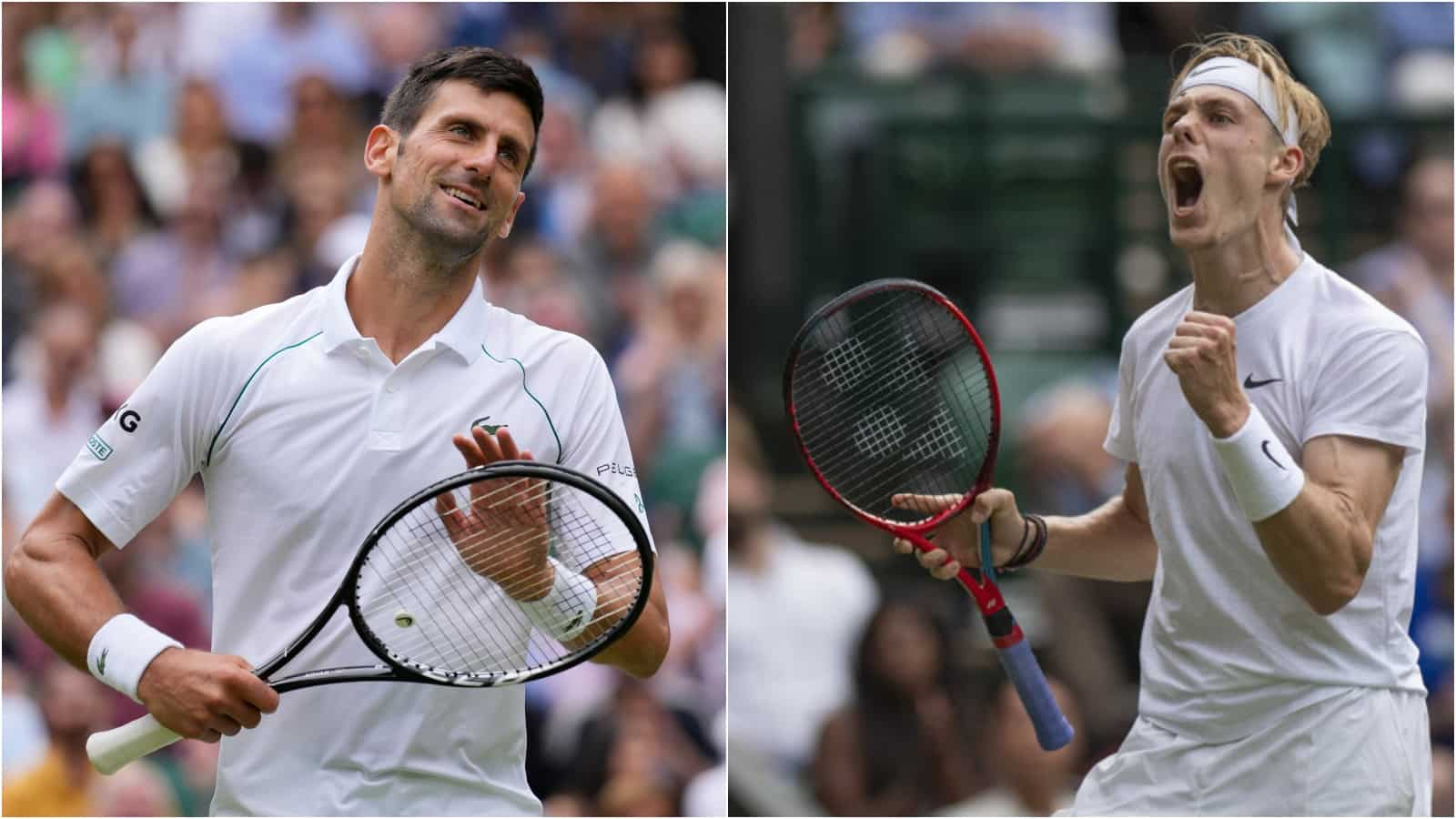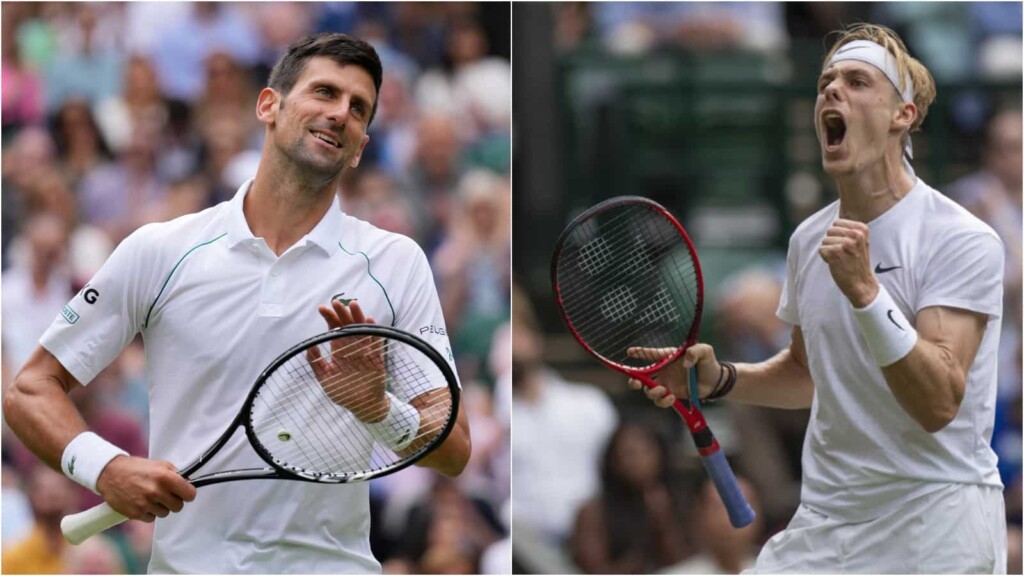 Shapovalov will have a herculean task in front of him in the semifinals, where he will play top seed and 2-time defending champion Novak Djokovic. The young Canadian is wary of the challenge ahead but believes that he has the game to beat Djokovic.
He said: "We have met a couple of times, and he has always beaten me. The last times, however, have been very close matches. It is clear that he is playing very well. It's going to be a tough match, but when you enter the court, the score is 0-0. It's a tennis match; anything can happen. I am going to fight for every point. I believe in myself: I really think I have the game to beat him. I have the game to win this match."
The tenth seed also said that he doesn't consider himself an underdog and anything can happen on Friday.
"I'm going to go out and play my tennis. I don't think about any of that at all. The match will be won by the best player when the day comes, there's nothing more. When you're in the semifinals of a tournament, there are no hopefuls, no favourites, no 'underdogs', whatever you want to call it," he said. "It is clear he has a lot of experience, but as I said, the score is 0-0, and from there you play the match. It's tennis, and anything can happen, that's my mentality," he concluded.
Also read: Andy Murray responds to Kevin Pietersen and Piers Morgan after their dig at Emma Raducanu post her Wimbledon withdrawal