Diego Schwartzman is an Argentine celebrated professional tennis player who has many laurels to his name. He is a 4-time world singles ATP champion and reached his career-high singles ranking of world No. 8 in October 2020.
Schwartzman reached his first Masters final at the 2020 Italian Open after defeating world no. 2, Rafael Nadal in straight sets, a feat itself so difficult and that it deserves echoing praise. A month later, at the 2020 French Open, he defeated world No. 3 Dominic Thiem to reach his maiden Grand Slam semifinal.
Diego is quite active in his Instagram account where he can be seen with his girlfriend of more than two years, Eugenia De Martino. Eugenia is a popular model having 628k followers on Instagram. They can often be seen on their social media posting pictures of the scenic beauty and culture they have experienced on their vacations. Their social media shows a really loving and caring relationship between them.
Who is Diego Schwartzman's Girlfriend Eugenia de Martino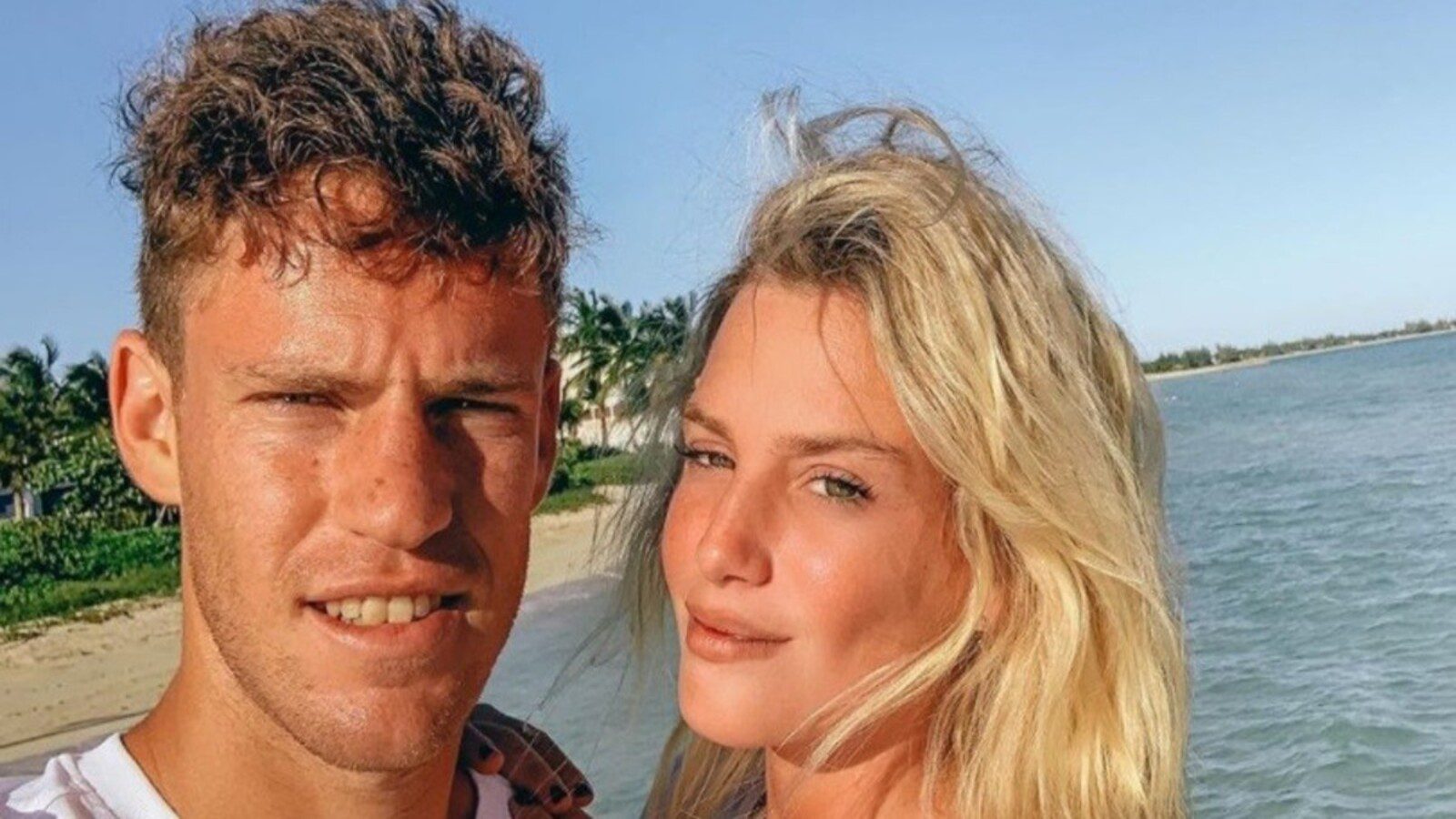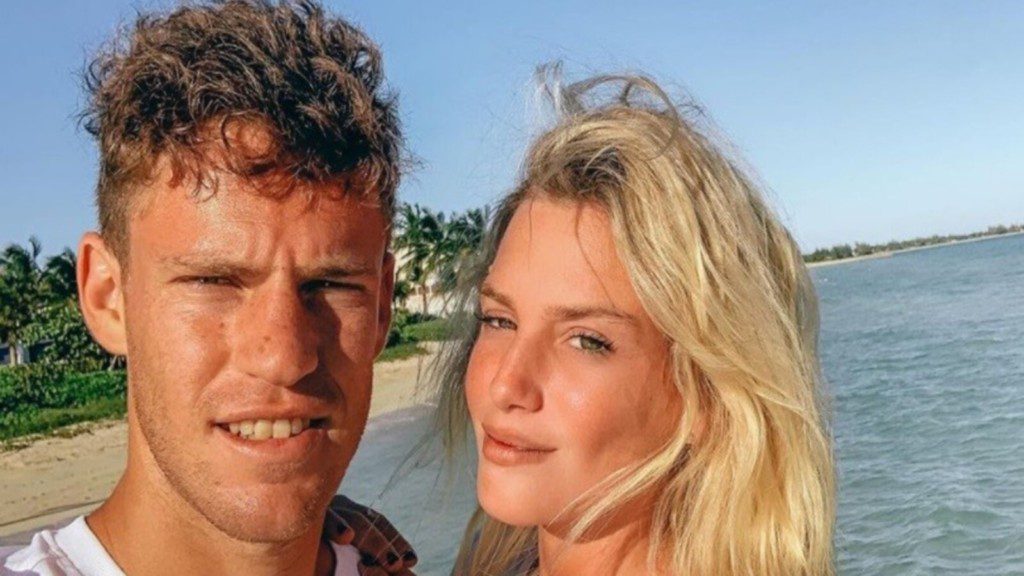 Diego and Eugenia first met in 2019 and the couple started dating after they had spent some time to know each other. They had met each other through a common friend in 2019 and have since continued dating all the way until the present. Just like her boyfriend Schwartzman, Martino is also a native of Argentina and hails from the southern part of Buenos Aires. She has taken on acting as part of her career and even starred on the Netflix show "Go! Live Your Way".
The couple has very separate careers but De Martino often appears at Schwartzman's matches to show her love and support to him. Diego Schwartzman shared a post on Instagram where he expressed his delight in starting a new year's adventure with his partner. "Happy New Year Adventure Companion. Funny, anxious, good, loyal, gift, with a little bit of evil, with the best face in the morning. How I always tell you, that ours is until very old. I love you."
Eugenia is currently signed to an Argentinean modeling agency, EPBookers.